APPOINTMENT OF DEPUTY TECHNICAL GENERAL DIRECTOR AND PROJECT MANAGEMENT UNITS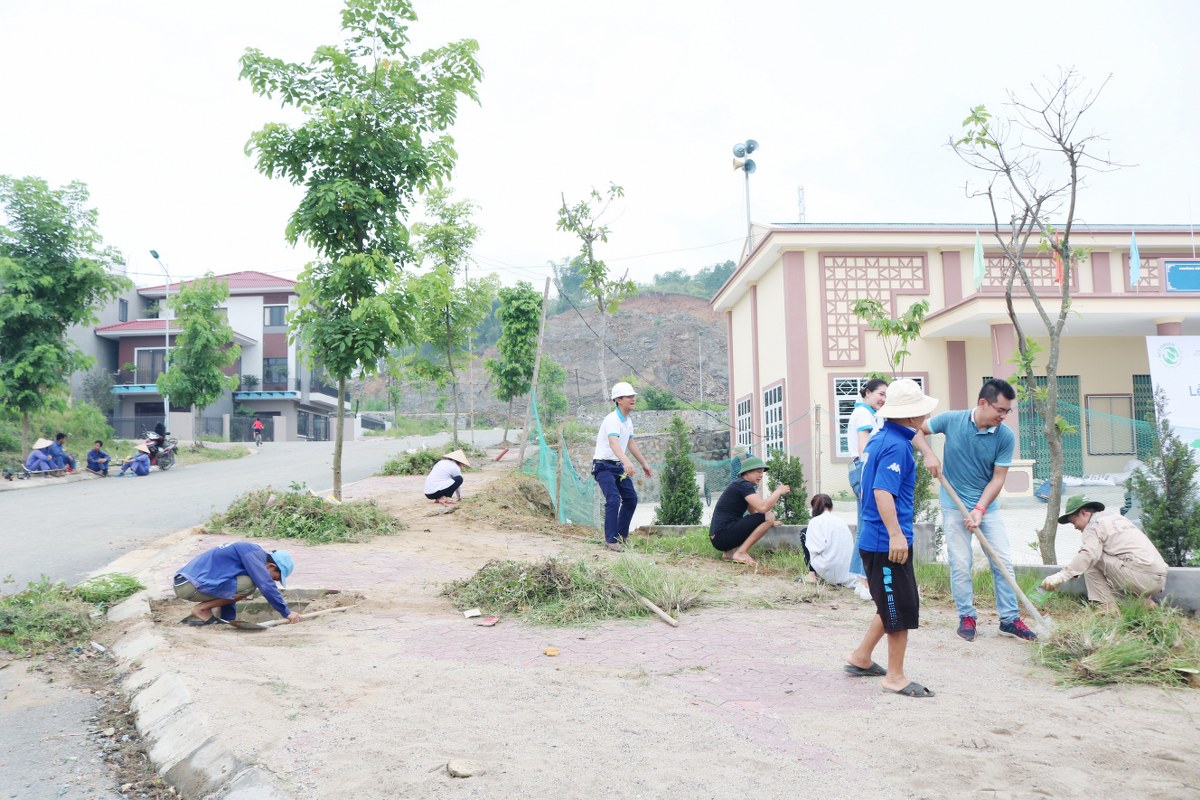 This is an important event marking the development of Kosy Group in terms of both breadth and depth as the addition of competent and fierce senior management personnel in charge of this important field will be the key to ensure the enhancement of reputation of the investor in implementing projects, contributing to affirming Kosy real estate trademark in the market and with partners and customers.
For any real estate enterprise, reputation establishment and receipt of customers' trust in construction quality, construction progress are always top priority upon brand building on the market.
With the participation of Mr. Do Quoc Viet, Deputy General Director, a highly experienced person who is fierce enough on site and reliable, project quality and progress will be decisive factors contributing to creating the reputation and brand of Kosy Real Estate in the near future.