Chairman and CEO Nguyen Viet Cuong successfully defended PhD thesis

On the 28th of July, 2016 Ph.D. Candidacy of Mr. Nguyen Viet Cuong – Chairman and CEO of Kosy Group was held successfully at the National Economics University. In the ceremony, the Leaders and Staff of Kosy Group, family, relatives, and friends attended and shared the happiness with Mr. Cuong.
The topic of his thesis is "Management by Objectives of Senior Executives in Multi- Business Joint Stock Company in Hanoi". This is considered as a new scientific topic and deemed as with great application for Vietnam enterprises a in their business' management scheme.
Among the Council who evaluated his Ph.D thesis were Prof. Ph.D. Phan Cong Nghia as chairman with, Ph.D professors and leading experts in the field of Business Administration as its members.
During the presentation, Mr. Nguyen Viet Cuong clearly explained the contents of the thesis and emphasized new points and the differences in applying MBO to the joint-stock enterprises to improve the efficiency of business operations. The thesis has expressed his serious dedication in research and management experience as a high-level corporate executive. The Council highly appreciated the practicality and feasibility of the study. Towards the reviewers' section, Mr. Cuong responded concisely, clearly answered the issues raised and even received appreciation from the Professor, PhD, and specialist members of the Council.
With 7/7 (100%) consensus, the Council evaluated the thesis was unanimously approved the thesis. Reseacher Nguyen Viet Cuong is officially a Ph.D. completer accordance to the provisions of the National Economics University.
This result confirms the knowledge, expertise, and the determination of the president and CEO of Kosy Group. MBO has also been applied in Kosy Group to improve on its business efficiency and competitiveness.
The completion of the Ph.D thesis of the Chairman andCEO Nguyen Viet Cuong also reaffirmed his determination to learn and to cultivate knowledge by enhancing intellectual skill and executive skill competency. Members of the Group also saw the value of knowledge and never ending learning desire as a key to human resources and corporate empowerment.
Here are some pictures related to the completion ceremony of the Chairman and CEO of Kosy Group- Mr. Nguyen Viet Cuong: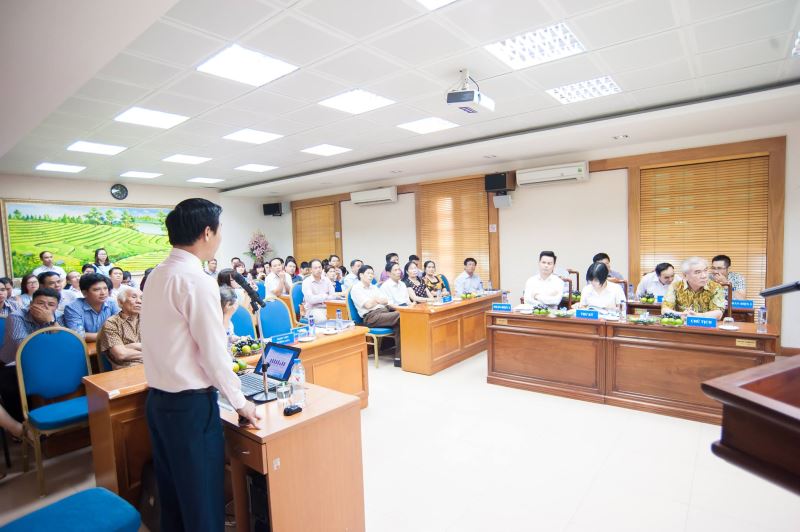 PhD Candidate Nguyen Viet Cuong presented the summury thesis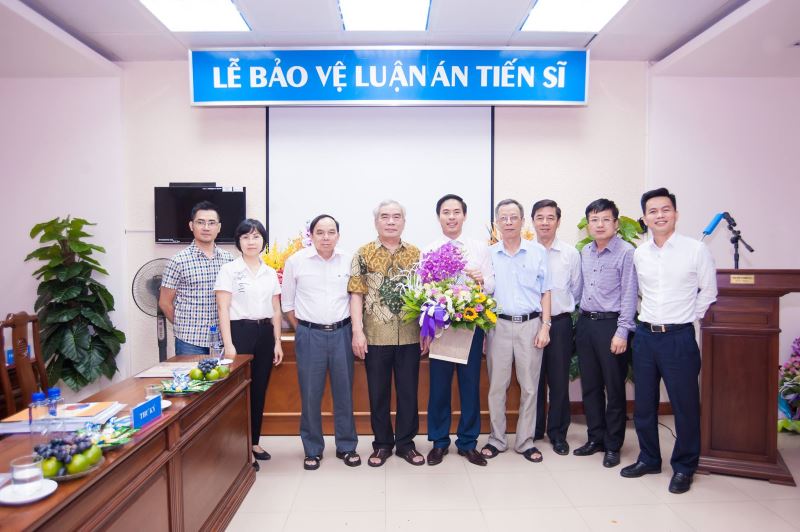 Researcher Nguy?n Vi?t C??ng posed with the Eluvation of Board and Instructor Prof. PhD Nguy?n K? Tu?n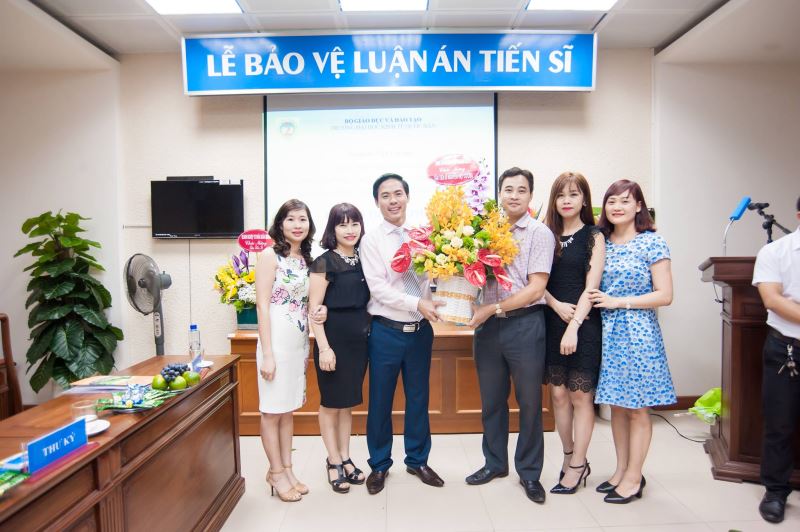 Representatives of Finance – Accountancy Department congratulated Chairman/CEO of Kosy Group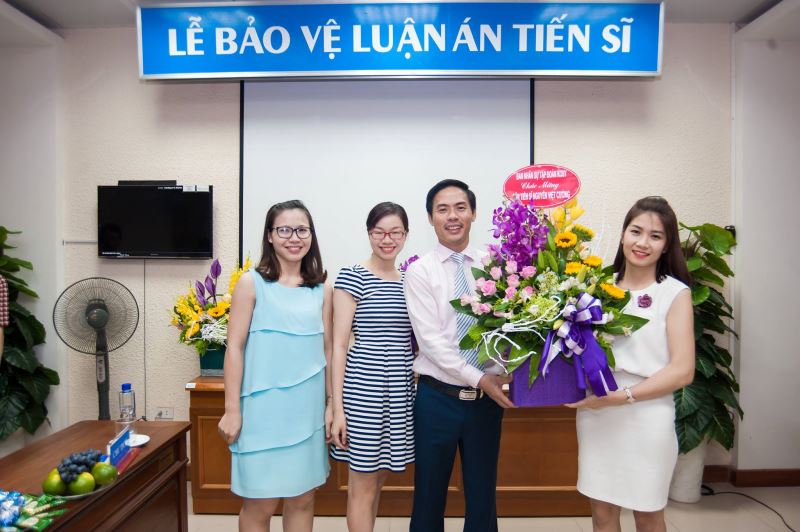 Representatives of Administration – Human Resources congratulate Chairman / CEO Nguyen Viet Cuong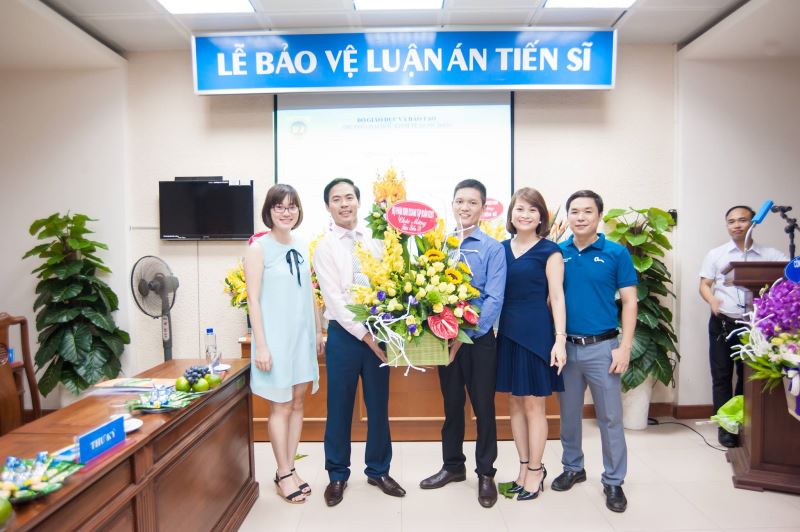 Representatives of Sale Department congratulated Chairman / CEO Nguyen Viet Cuong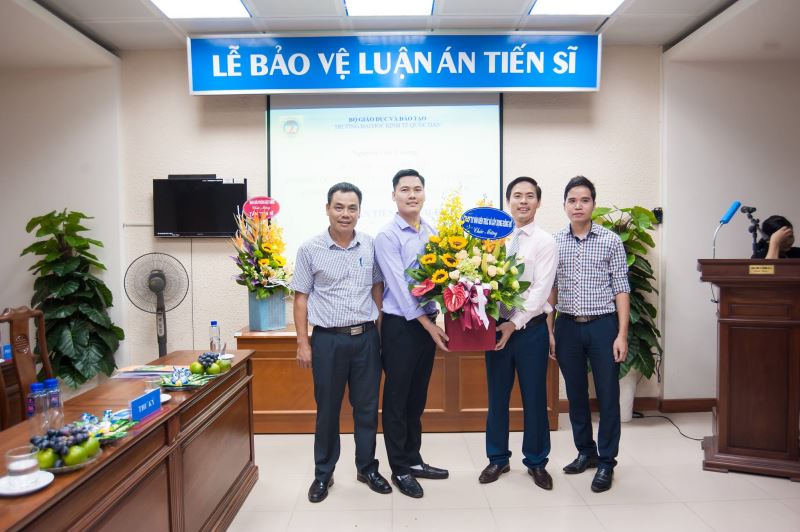 Representatives of Project Management Board congratulated Chairman / CEO Nguyen Viet Cuong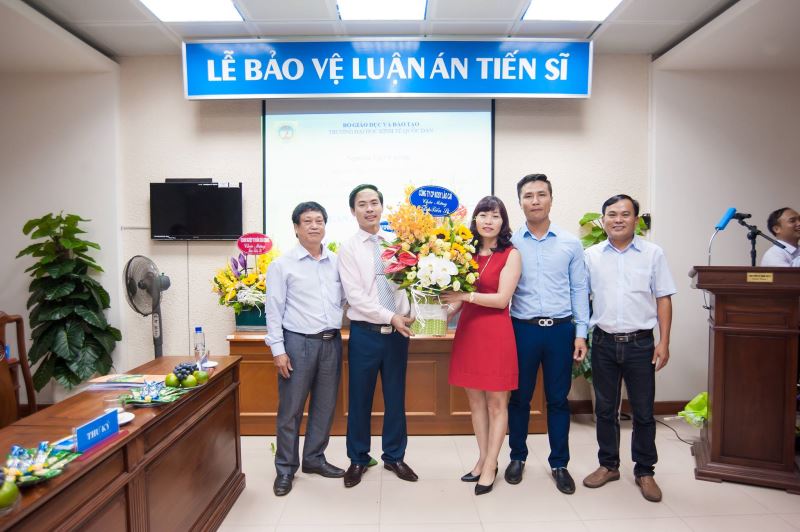 Representatives of Kosy – Lao Cai, JSC congratulated Chairman / CEO Nguyen Viet Cuong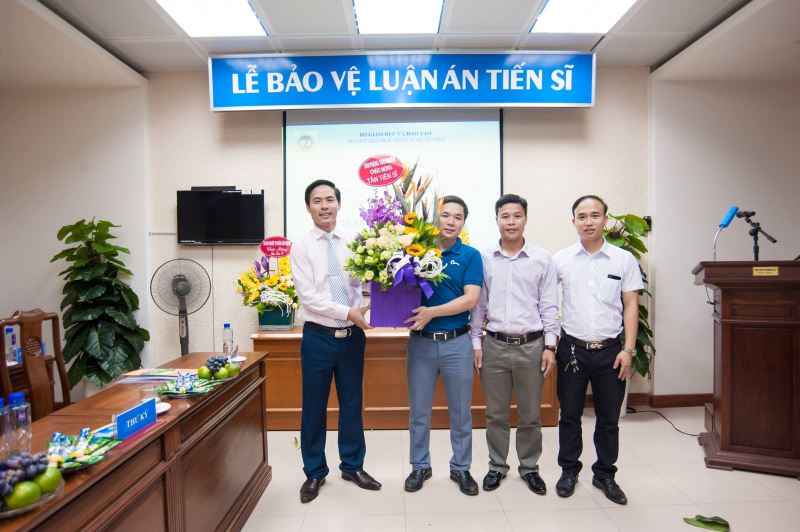 Representatives of Kosy – Song Cong JSC congratulated Chairman / CEO Nguyen Viet Cuong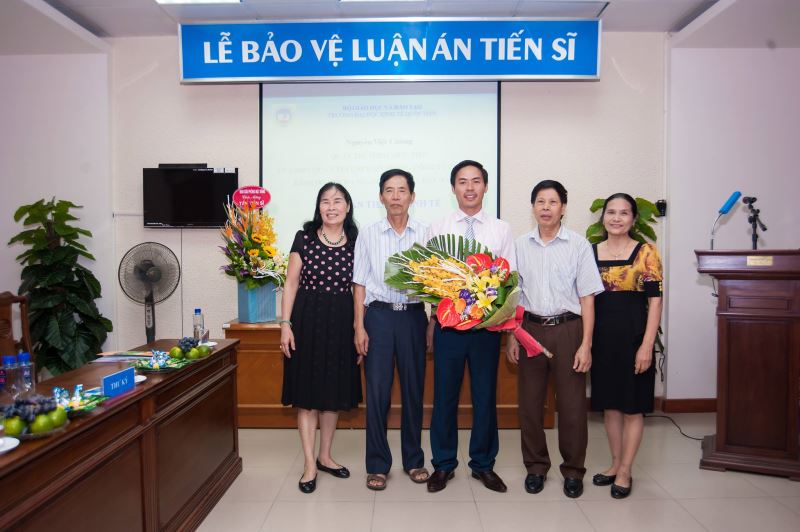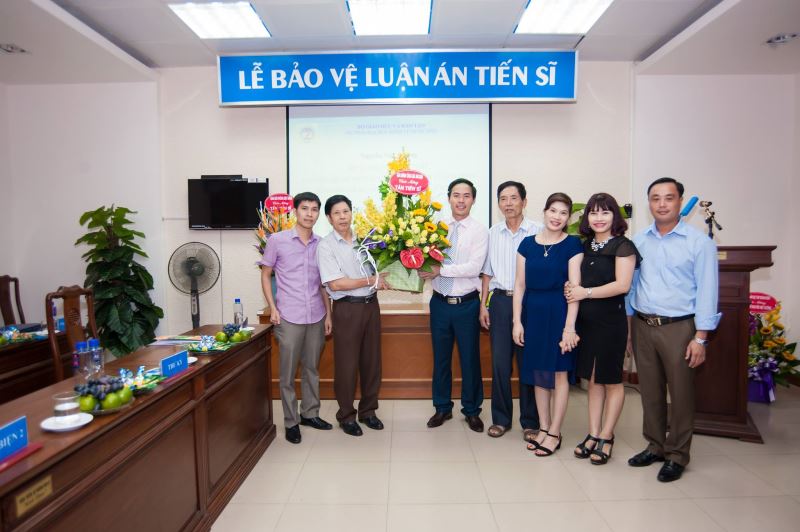 Family congratulated Chairman / CEO Nguyen Viet Cuong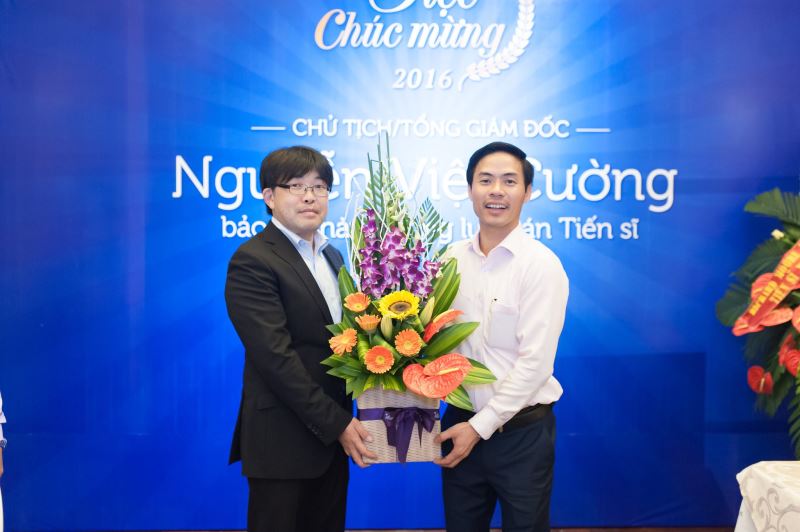 Representatives of partner Next One congratulated Chairman / CEO Nguyen Viet Cuong
Representatives brand consulting partner Richard Moore congratulated Chairman / CEO Nguyen Viet Cuong