Established unions Corporation TD KOSY

KOSY – Yesterday on September 15, 2009, at the office KOSY Group (Hanoi) held a meeting of the main contents: summary report Q3 operating situation, establish trade union organizations and appointed for a number of key staff of the company.
Attending the meeting were Prof. Dr. Ngo Duc Cat, Board of Directors and management staff of the Corporation KOSY TD.
Under the leadership of the Communist Party of Vietnam, since its founding, Trade Union of Vietnam always loyal to the interests of the working class and ethnicity, organized, campaign workers, employees working the leading career fighting for independence, freedom of the fatherland, for the legitimate interests of laborers. To acquire good traditions, the company Stock KOSY TD was the Standing Committee of Trade Union for well help, guidance and allow unions to establish a provisional basis at the company.
The birth of the union establishments can contribute to the company guidelines, regulations, personnel policies of the Board of Directors (BLD) KOSY company. Combined with taking care of business and production operations of the company, Board company has always focused attention to material life and spiritual CNVCLD, trying to improve working conditions and raise incomes, life and welfare of CNVCLD, organize social activities throughout the company healthy.
Nguyen Duc Thinh appointed assistant held the Chairman Corporation TD KOSY in construction.
The second part of the meeting, the Board of Directors has reviewed and appointed a staff to keep an important role in the management team of the company, specifically: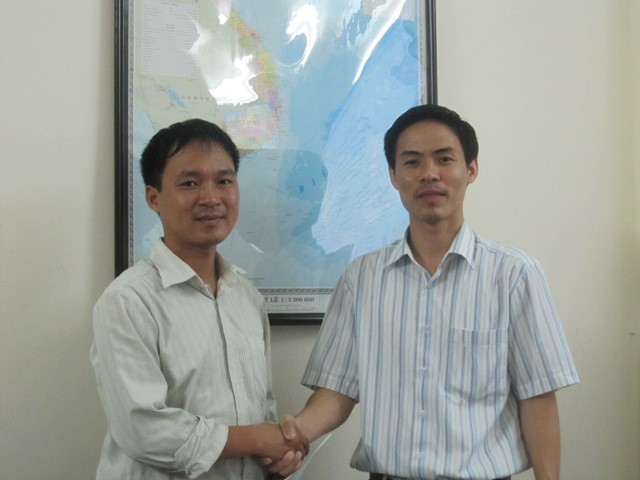 Chairman Nguyen Viet Cuong presented the decision to appoint
Appointment of Mr. Do Duc Manh held the deputy Chief Building Corporation KOSY TD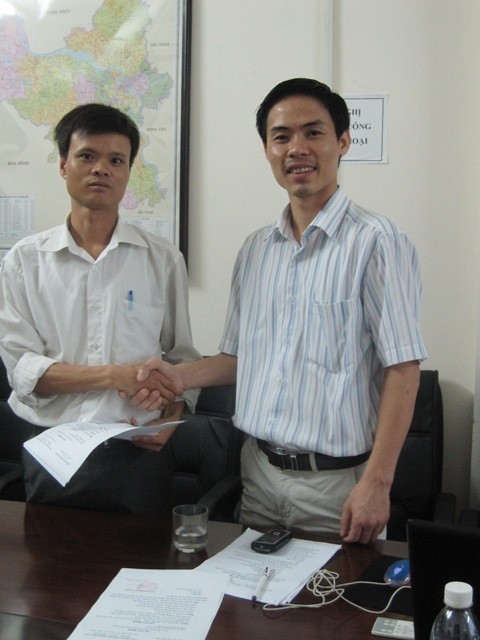 Appointment of Mr. Le Tien Duc is currently Deputy Chief Minerals Corporation TD KOSY cum held management and administration of company website.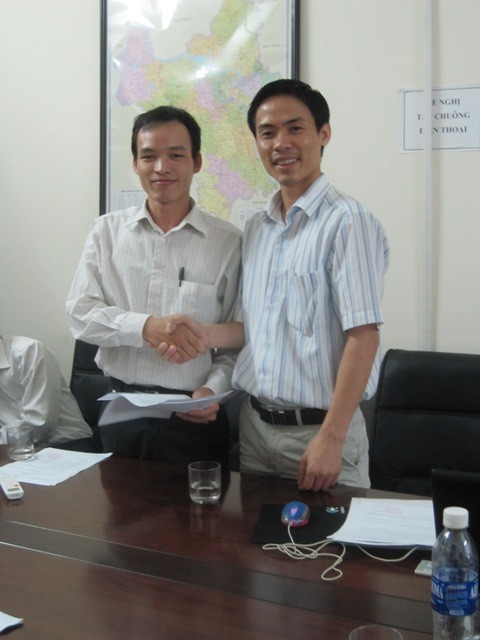 Appointment of Mr. Nguyen Van Chung holds the Deputy Head Construction Corporation KOSY TD.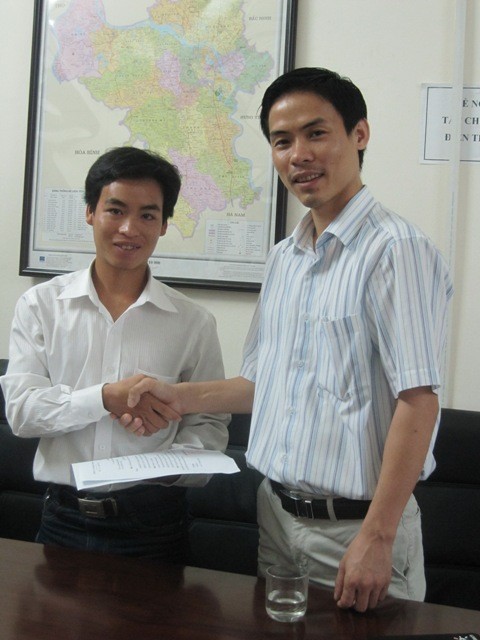 Tran Thi Nga appointed in charge union provisional Corporation KOSY TD.

The meeting wraps up with a consensus of the high officers of employees of the company.