KOSY Company and NEXTONE Company (Japan) Signed Cooperation Contracts with KOSY – Song Cong Urban Project

Following the agreement, NEXTONE Company invested 40 billion VND on the first period for the company to continually construct clearance, leveling, roads, construction category electricity, water, and green parks. After the signing ceremony, Next One Company will immediately invest with the contractor to activate construction projects before the Lunar Year. Leaders of KOSY and NEXTONE Vietnam believe that the signing of this will pave the way for a long-term collaboration between the two companies in the future. The two sides pledged to do their responsibilities to the project with its highest efficiency.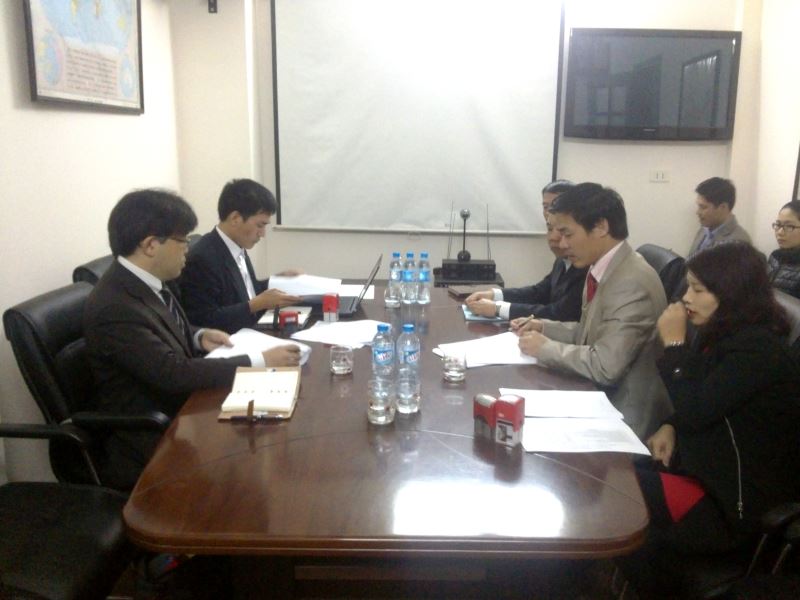 Mr Nguyen Viet Cuong, Chairman of the board of KOSY Joint Stock Company and Mr Shibasaki Mitsuhiro, Director of NEXTONE Vietnam signed cooperation contracts of KOSY – Song Cong Urban project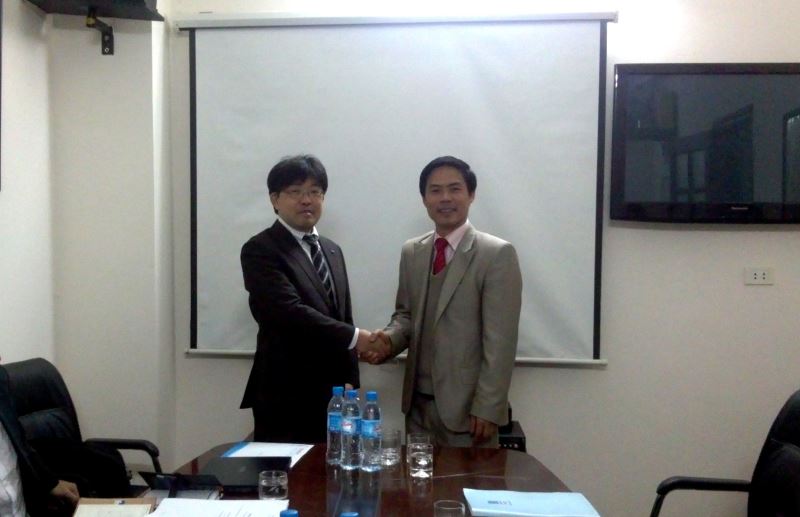 Taking part in the signing ceremony were Leaders of KOSY including Mr. Nguyen Viet Cuong – Chairman of the board, Mr. Nguyen Duc Diep – Deputy Director, Mr Nguyen The Hung – Deputy Director General, and a number of company employees. With NEXTONE Vietnam's presence were Mr Shibasaki Mitsuhiro – Director and Mr. Nguyen Cong Ha – Deputy Director.
KOSY – Song Cong Urban has a total investment of 481 billion VND. The Project is located in Thang loi Ward, Song Cong Town, Thai Nguyen Province and planned to have a full range of works such as cultural centers, schools, commercial centers, green parks, medical centers, and etc. These will be built with housing works in order to create a convenient living environment that is perfectly synchronized with the lives of residents.
The project located in Song Cong – an industrial town and an economic, administrative, cultural, and social center of the South of Thai Nguyen province. The town is in the process of promoting infrastructure construction of new urban areas, intensifying the administrative center of the community, and areas to upgrading since its cityhood in 2015.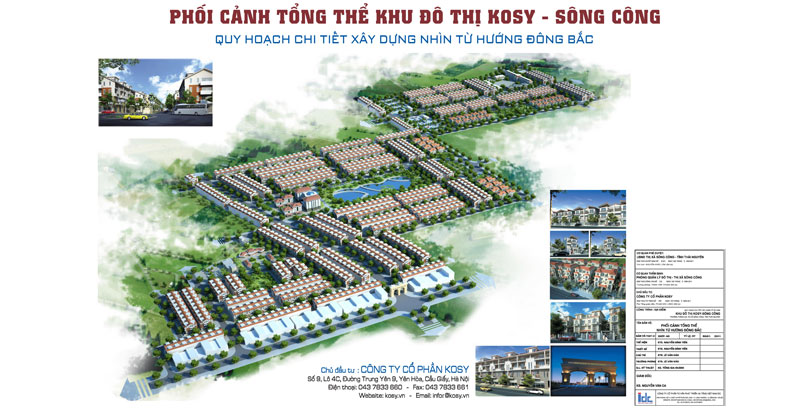 KOSY – Song Cong Urban project sustains an increasing land demand of the local people and the surrounding areas with a modest quality of a product. The price of the investors' creation is consistent with the income and buying power of the people. Along with many other advantages, KOSY – Song Cong Urban project is considered as an ideal habitat for people and an attractive opportunity for investor to take part in.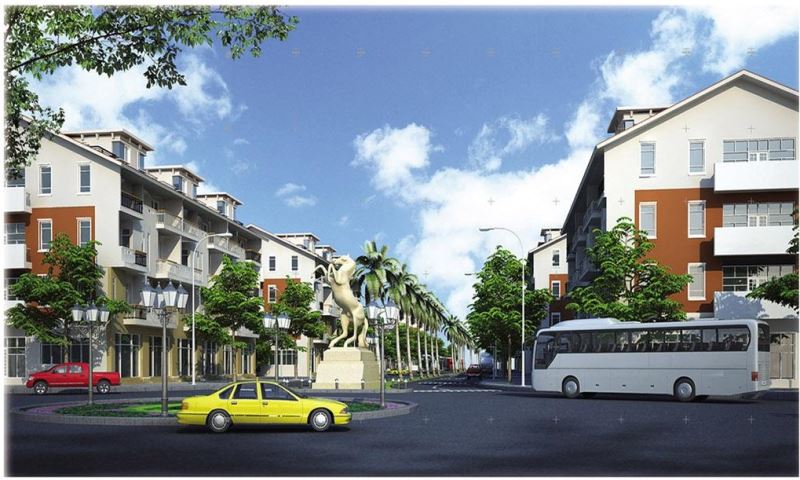 Perspective of a street in KOSY – Song Cong Urban project
NEXTONE International Company is dynamic and highly respected in the field of real estate investments. In 2013, NEXTONE International Company established a branch in Vietnam and Korea with the purpose of scaling up activities to the countries of the world.
NEXTONE Vietnam Company's main fields of activities are design, construction, land management, construction of major projects, and management of projects related. Through a thorough market research and a number of established real estate projects in Vietnam, the company considered potential projects with KOSY Joint Stock Company as an investor such as the KOSY – Song Cong Urban Project.