Kosy Group and Richard Moore Associates Signed a Contract to Develop Strategies of Trademark

The attendees for the signing ceremony were the Chairman and CEO of Kosy Group- Mr. Nguyen Viet Cuong, Deputy Standing General Director- PhD. Nguyen Duc Diep, Deputy General Director- Nguyen Quang Huy together with other staffs and representatives of partner- Nguyen Duc Son , CEO, Mr. Do Nguyen Khoi – Business Director, and officers of Richard Moore Associates.
According to the contract agreement signed by the two parties, Richard Moore Associates will coordinate with Kosy Group to implement brand strategies including main components of development of strategic brand repositioning, refine and develop the brand identity, and building brand communication plan.
With over 45 years of operation in the field of brand communication in the US and more than 20 years of establishment in Vietnam, Richard Moore Associates is a strategic consulting partner for many businesses brand name in local and abroad particularly in the field of Real Estate, Construction, Education, Banking, Aviation, Electronics, and Telecommunications. Richard Moore Associates was rated as one of the leading brand consultancy.
The cooperation with Richard Moore Associates represents the vision of the leader to develop the brand moderately. On the other hand, it is suitable with the business strategy of the Group. Kosy Group is committed to creating products and services with high quality, reasonable price, fulfill the needs and desires of customers, and trustworthiness with customers and partners. This will also help create a lasting positive impression on the brand Kosy. This is an important step to make the difference and to come up with a competitive improvement and business efficiency for Kosy Group.
It is believed that the determination of becoming a strong brand could be imprinted in the minds of customers. Kosy Group will collaborate with Richard Moore Associates professional staff with very high qualifications and long experience in building and brand development and also will aid in creating a positive image that draws closer to customers and partners.
Here are some photos of the signing ceremony of developing brand Kosy: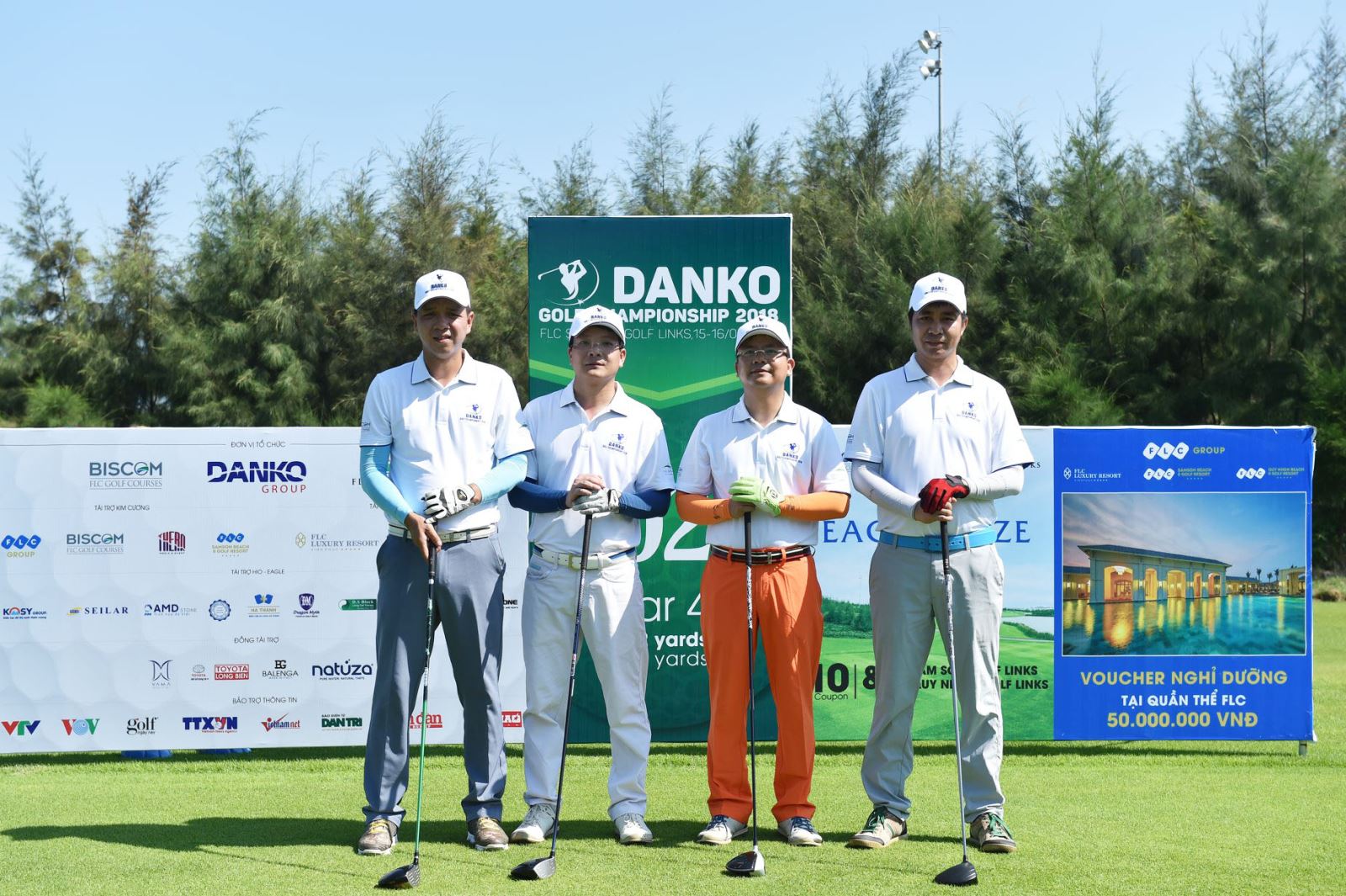 Chairman/ CEO of Nguyen Viet Cuong signed the contract with Nguyen Duc Son – CEO of Richard Moore Associates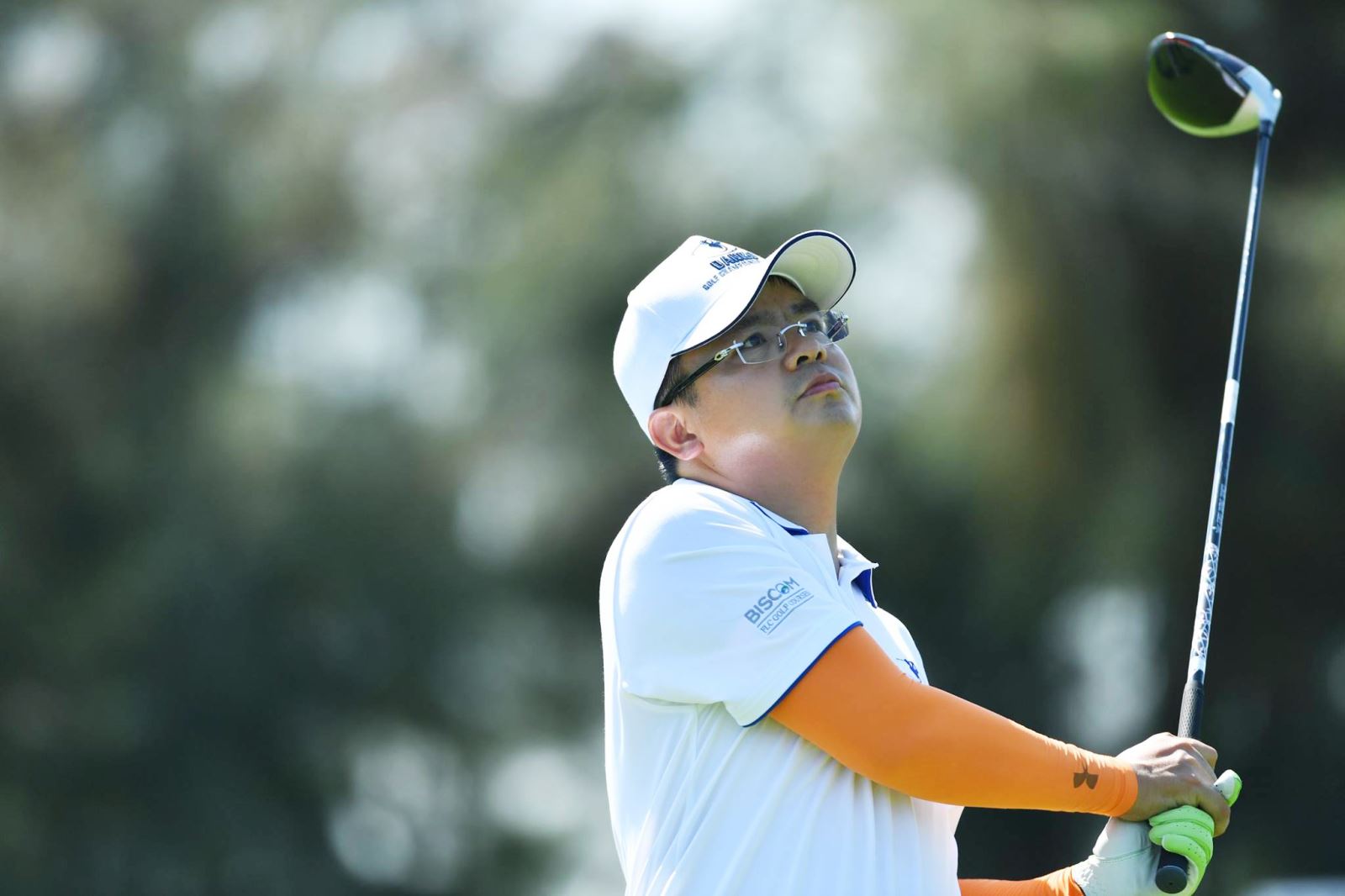 Representatives of the two partners congratulated the successful cooperation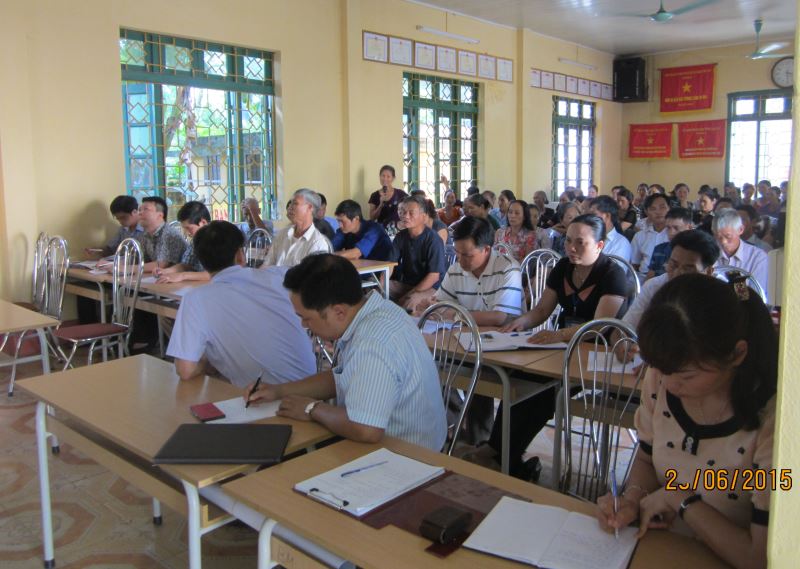 Leaders of tow sides pose souvenir photograph