Kosy Group signs strategic cooperation agreement with Hai Phat Land

As part of the plan to professionalize the distribution channel and introduce Kosy Group's real estate products to customers in a systematic and strategic manner, Kosy Group has selected Hai Phat Land – a prestigious and experienced enterprise in the field of real estate, following the success of the strategic cooperation with Danko Group (the distributor of Kosy Lao Cai urban area project). The two parties agree on the long-term cooperation and distribution of real estate products developed by Kosy Group, initially implementing the project of Cau Go urban residential area in Yen The district, Bac Giang province.
Commenting on this cooperation, Mr. Nguyen Viet Cuong – Chairman of the Board of Directors of Kosy Group, said: "This is an important strategic cooperation in the long-term development direction of Kosy Group. We expect that, with the cooperation of the professional distribution partners such as Hai Phat Land, Kosy will concentrate all resources to develop more new projects, create well-planned communities and bring to customers high-quality and worth-living urban products in cities and provinces across the country…"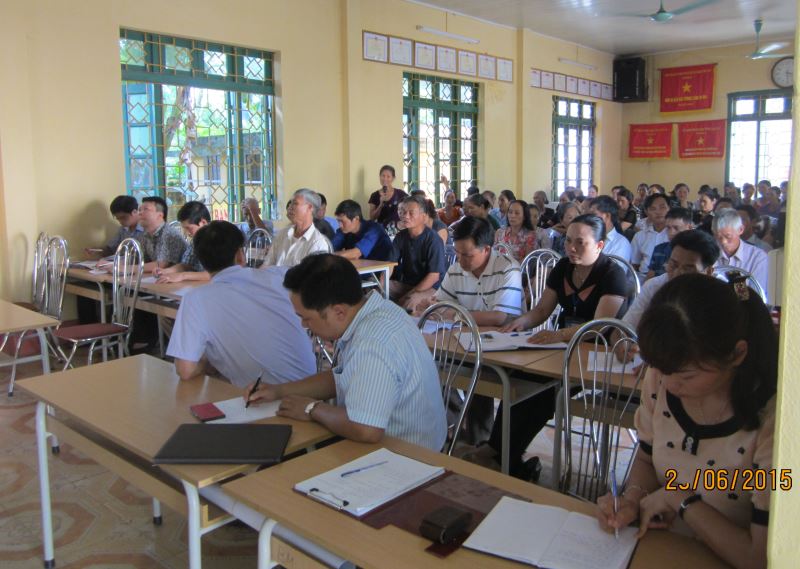 In Bac Giang market, Kosy Group has invested in and developed two real estate projects namely Kosy Bac Giang urban area in Xuong Giang ward, Bac Giang city and Cau Go urban residential area in the center of Yen The district. In particular, Cau Go urban residential area is currently the product highly welcomed by customers due to the pioneering and scarce supply of urban real estate. The project has scientific and modern planning with synchronized urban infrastructure, low construction density combined with public facilities, landscapes and trees being distributed harmoniously, bringing ideal life to future residents. Currently, the project site is cleared and completed with basic infrastructure of the first phase, and the next phase will continue to be implemented.
The cooperation with professional distribution partners such as Hai Phat Land, Danko Group will ensure the outputs of the project products and help Kosy Group concentrate all its resources on the current project and develop more new projects, creating modern and civilized communities in provinces and cities across the country.