President / CEO of Kosy Group Participated in the Dien Hong Conference of Enterprises with the Prime Minister

It was the second year when a conference for both foreign and domestic enterprises is being held. The conference was chaired by Prime Minister Nguyen Xuan Phuc and attended by Deputy Prime Ministers, Ministers, Party and State Leaders, Representatives from Ministries, Agencies, and Business Representatives. In addition, the conference also had an online attendance by Leaders of 63 Provinces and Cities and 50-100 Various Businesses' Delegates, totaling to nearly 10,000 attendees
(Prime Ministerial Conference with enterprises at the National Convention Center, Hanoi on 17 May, 2017)
There was an approximately 2,000 Delegates who actually attended the conference. It was about four times as many as that of last year. About 1,500 were from Private Sectors, 200 from the Foreign Direct Investment (FDI) Sectors specifically, a large number of Embassies and Financial Institutions, and 100 from State-Owned and Equitized Enterprises, Representatives of State Agencies, and Press Agencies.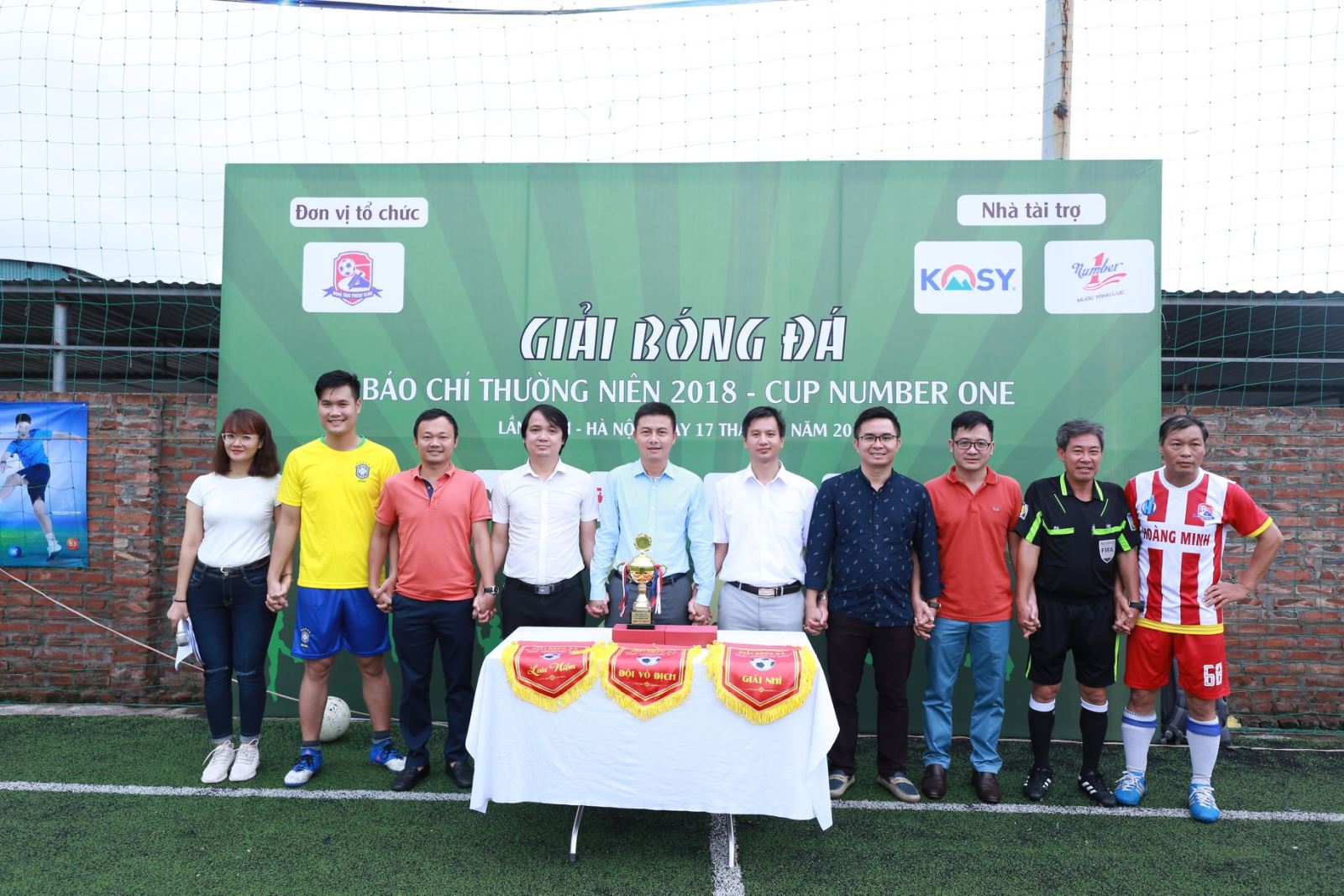 During meeting, the Minister of Planning and Investment made a preliminary report on the implementation of Resolution 35 on supporting and developing enterprises. At the same time, 16 speeches from Business Associations, Large and Small Enterprises locally and overseas were delivered. Ministries, branches and localities exchanged and discussed thoughts about solving enterprise problems. Mr. Nguyen Viet Cuong – Chairman / CEO of Kosy Group proposed three (3) notable ideas such as project clearance under the self-agreement mechanism, land price against time determination and land utility rights, and recall of delayed projects to ensure the legal rights of investors. Parallel with the recommendations, Mr. Cuong also suggested an appropriate solution for the Prime Minister to consider.
Prime Minister Nguyen Xuan Phuc expressed, through his leadership, a determination to build a Government that will create, act, and support business development as it drives a country's development.
The meeting ended as Prime Minister concluded and issued a directive on companionship with enterprises. Afterwards, the Prime Minister and Deputy Prime Ministers met with the ministries, agencies and agencies to consider the said business recommendations.