Summary meeting 06 months in 2010

Assess the situation first 6 months of operation, in all the company generally works well, is the right direction, stick to the objectives and strategies have been developed. Field of real estate, construction field and the field of mining and mineral processing to achieve basic goals, even the real estate sector over the plan and have good growth potential.
Besides the field of education and training activities are limited, not to promote the potential and experience is, this area has not achieved the target set. The meeting also spend more time for public dissemination, and agreed to adjust the objectives and plans for the last 6 months.
One other important content of the meeting is to discuss the company's strategy. This is an important issue, major decisions about the development of KOSY.
At the meeting, Chairman of Nguyen Viet Cuong handed decision to appoint a number of officials, change some positions in the company: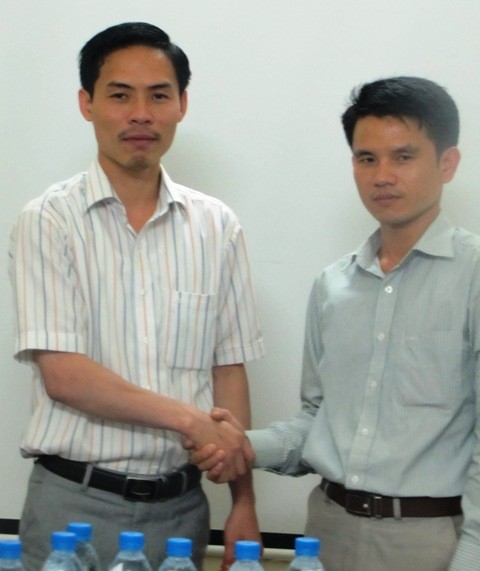 Appointed deputy chairman in charge: Pham Sac Long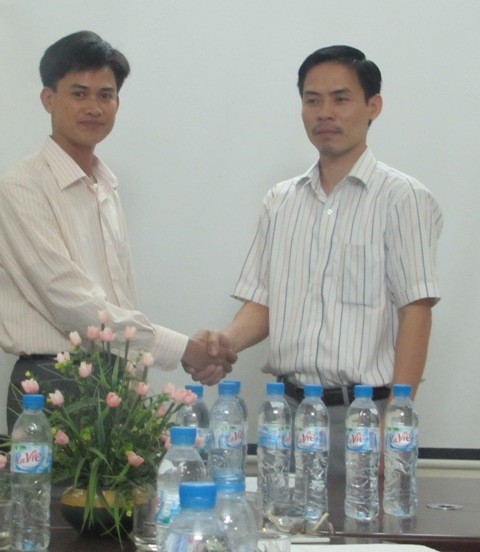 Appointed deputy chairman in charge of Mineral Resources: Nguyen Xuan Vy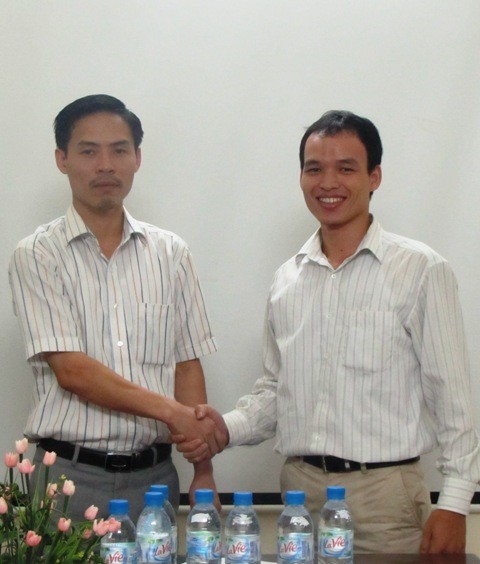 Appointed Chief of Minerals: Le Tien Duc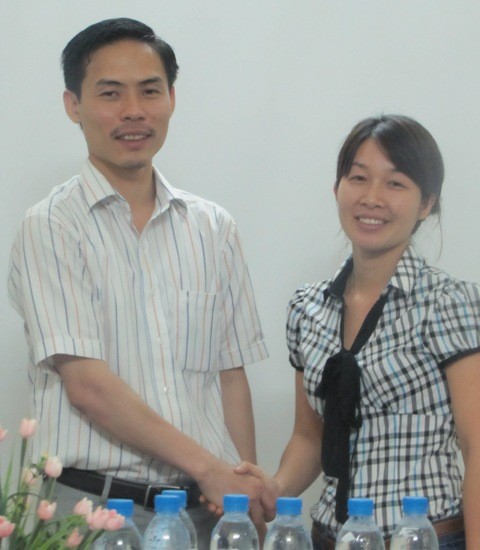 Appointed Deputy Head of Staff: Nguyen Thi Phuong
The meeting wraps up, all members agreed KOSY and determination to achieve the set objectives.