Urban Zone Construction Project in Lao Cai city, Lao Cai province

KOSY Joint Stock Company has been deploying urban zone construction project No.17 under Lao Cai – Cam Duong New Urban Zone, Lao Cai province.
The urban zone has its area of 106.6ha and is opposite to Lao Cai Park and 1,200(m) long on Tran Hung Dao Boulevard within the scope of 3 wards of Binh Minh, Bac Lenh and Poom Han.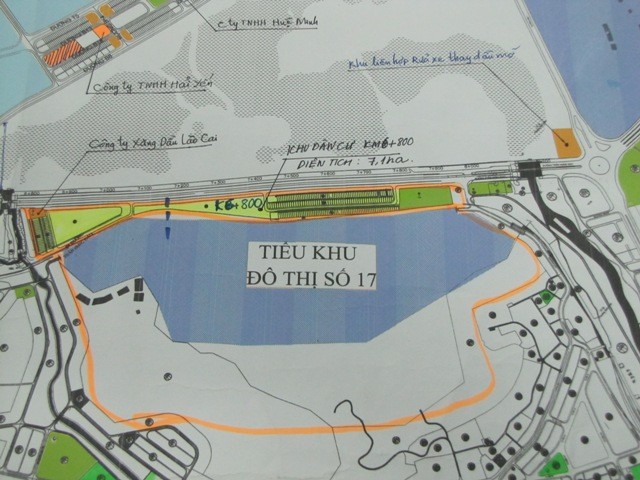 At present, the Company is coordinating with the consulting units to survey the detailed map 1/500 and set up the zoning planning and the detailed construction planning 1/500.
The planning on land use, construction density, landscape's architectural space, urban design, transport, leveling, water supply and drainage, lighting system, communications, environmental impact assessment and other technical criteria based on the master planning and application standards and regulations.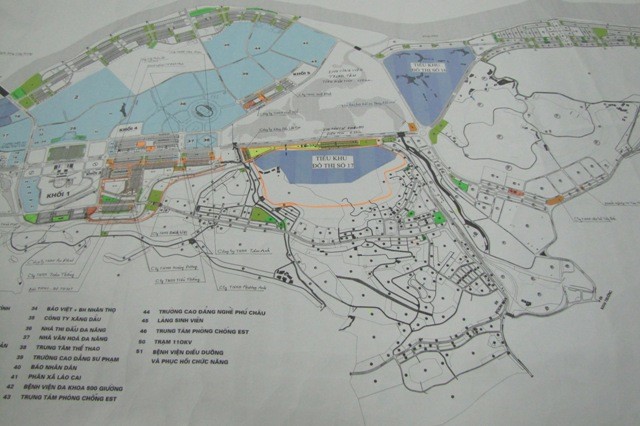 The urban zone has its entrance from Tran Hung Dao Boulevard, Hoang Sao road and Hoang Van Thu road. Its construction plan takes advantage of terrain and limit leveling to the maximum. This will be an eco-urban zone with highly ranked garden villas in Lao Cai province.