Welcome on Women in Vietnam 20/10

In an atmosphere of national celebration held to celebrate 1000th anniversary of Thang Long – Hanoi. October is also National Day commemorates the establishment of the Vietnam Women's Union 20/10/1930 – 20/10/2010.
Responding to the air, in the morning 20/10/2010 at Head Office KOSY Corporation. Leadership with all staff, male staff has organized seminars and congratulated the women in the company.
Opening the seminar Mr. Pham Sac Long – Deputy General Director stated reason for the ceremony and introduced Mr. Nguyen Viet Cuong – President of the board has a speech about the historical significance of 20-10 days.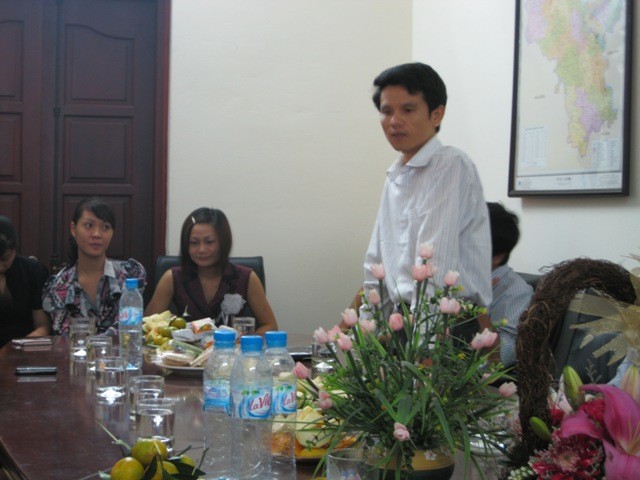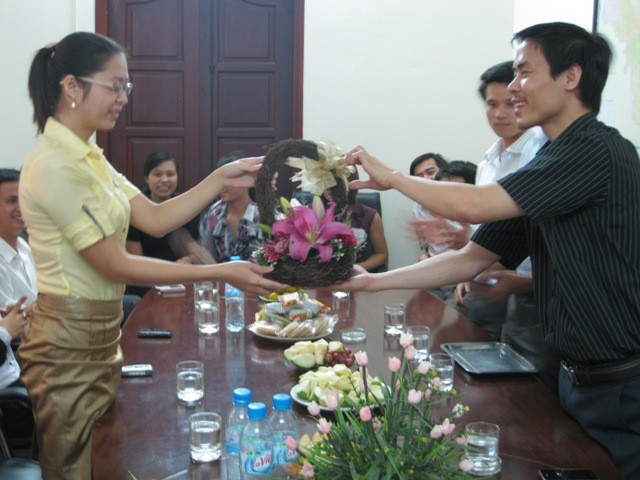 After sending best wishes for the day to honor women, The board company has given small gifts to relatives and sisters in the company.
To add a lively atmosphere, the male employee in the company had some amount of entertainment to bring impressive style and mark each person.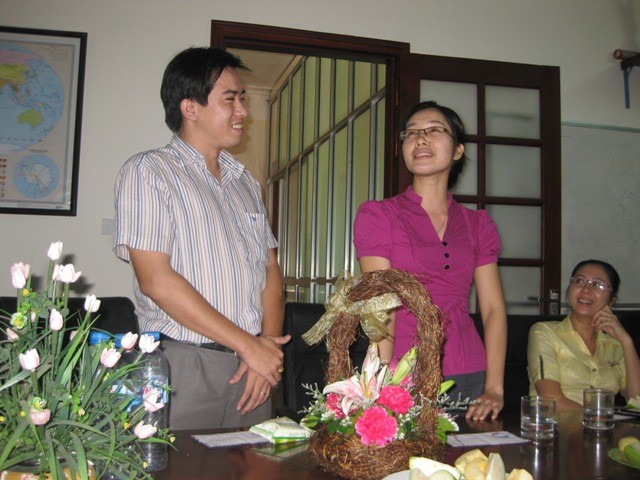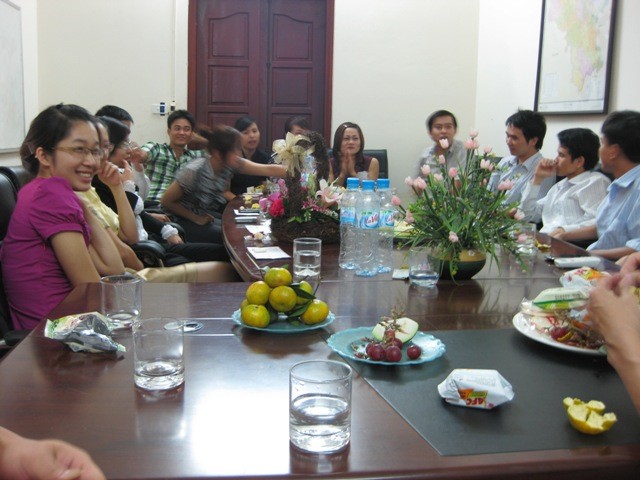 Nguyen Thi Phuong represents the collective you have the statement and on behalf of women company said thanks to the board and the whole company has held seminars for women is significant and fun. Also send greetings to all his family, the healthy and happy she particularly wished for sisters KOSY always beautiful and practical contributions have jointly build stronger and KOSY match is worth a half of the world.