Notification of change of exclusive distributior for cau go urban residential area

MIDLand is a professional distributor and Kosy Group hopes that they will bring the most complete products of Cau Go urban residential area to customers and investors in the most professional way.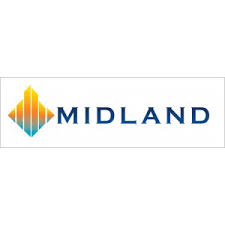 With a team of experienced and enthusiastic officers who are knowledgeable about market and customers, MIDLand will give you the opportunities to own a highly liquid real estate or select an ideal place for your family.
Behind every MIDLand transaction with customers, Kosy Group will always accompany and be responsible for supporting and completing all necessary legal procedures as well as procedures for land use right certificates for customers in accordance with the provisions of law.
In the process of accessing information and trading real estate products under Cau Go urban residential area project, if you have any questions, please contact:
– Phone number: 0971.58.66.36 or
– Cau Go Urban Residential Area PMU Office at 21 Hoang Hoa Tham Street, Cau Go Town, Yen The District, Bac Giang.