COOPERATION DEVELOPMENT TO BE PROMOTED IN SOLAR ENERGY PROJECTS WITH JAPANESE AND AMERIACAN ENTERPRISES

Both Parties discussed and exchanged on investment and development orientation of solar projects invested by Kosy Group in Binh Thuan province in the spirit of cooperation and mutual benefit.
Kosy Group hopes that, with its rich experience in deploying solar projects in many countries around the world and strong financial strength, Solariant Capital and Lumino Capital will be strategic partners, supporting Kosy in successful and efficient development of solar projects and contributing to ensuring future national power generation.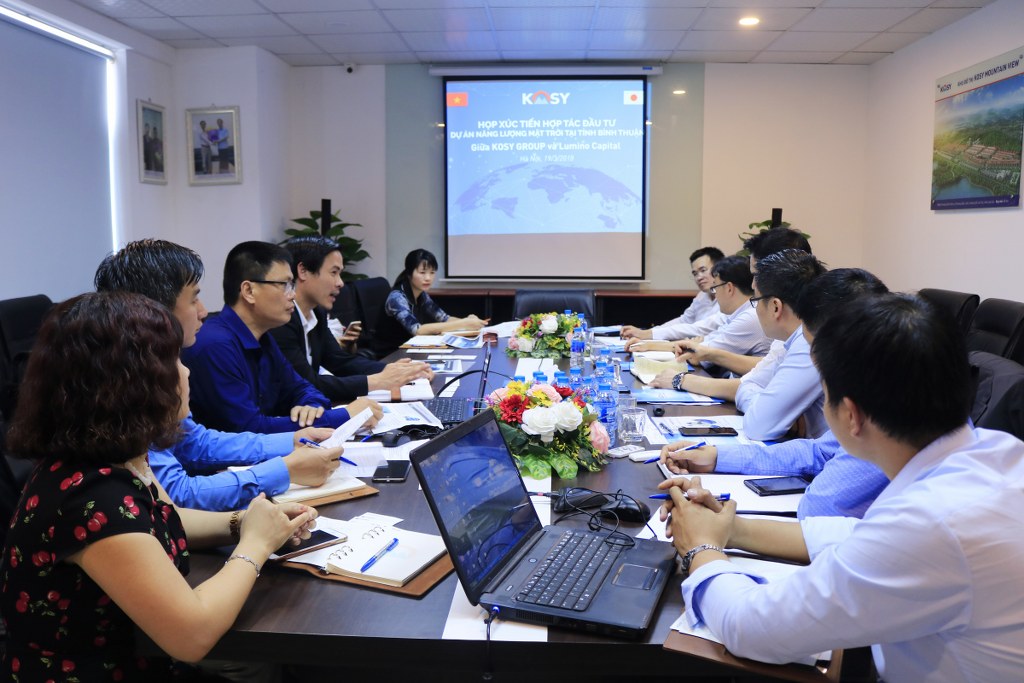 Enhancing connectivity, expanding the opportunities for cooperation with foreign partners is part of Kosy Group's long-term development strategy. The two Parties pledged to accelerate the next steps, unify the content of the cooperation agreement based on bringing into full play the strengths of the parties, bringing the highest investment efficiency, laying the foundation for comprehensive, extensive and long-term cooperation in the coming time.
Some photos at the Investment Promotion Conference on solar projects between Kosy Group and Solariant Capital (USA) – Lumino Capital (Japan) on March 19, 2018: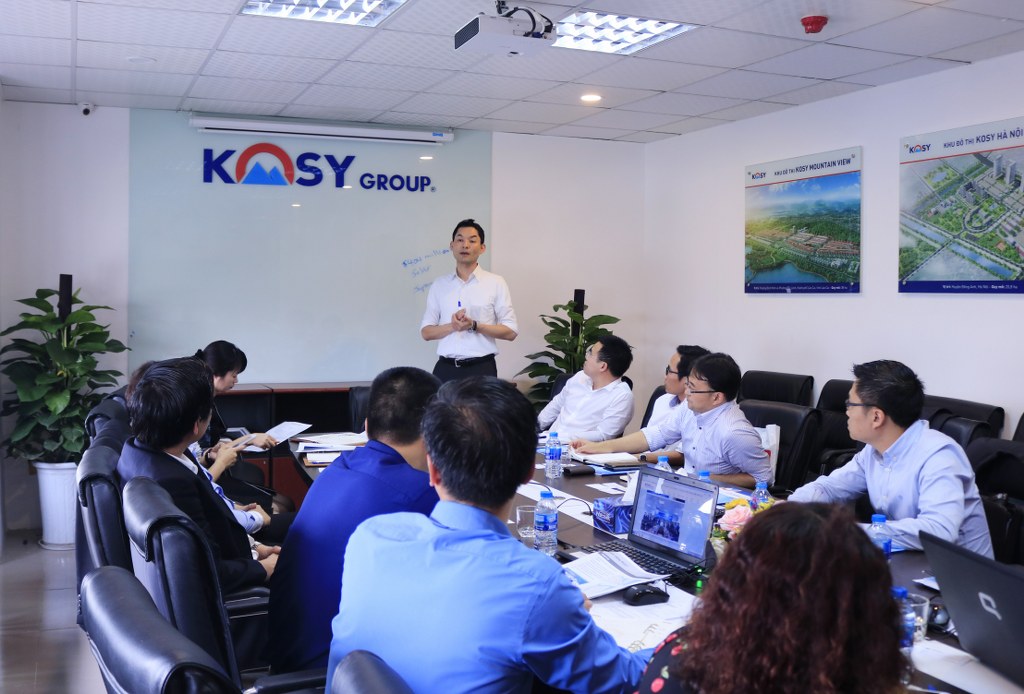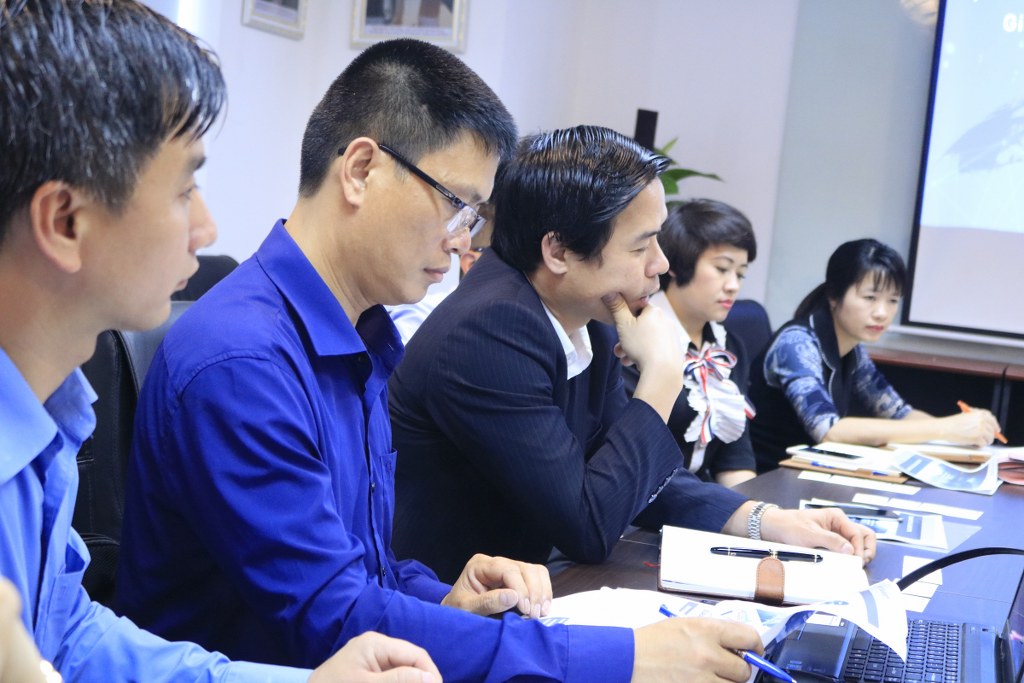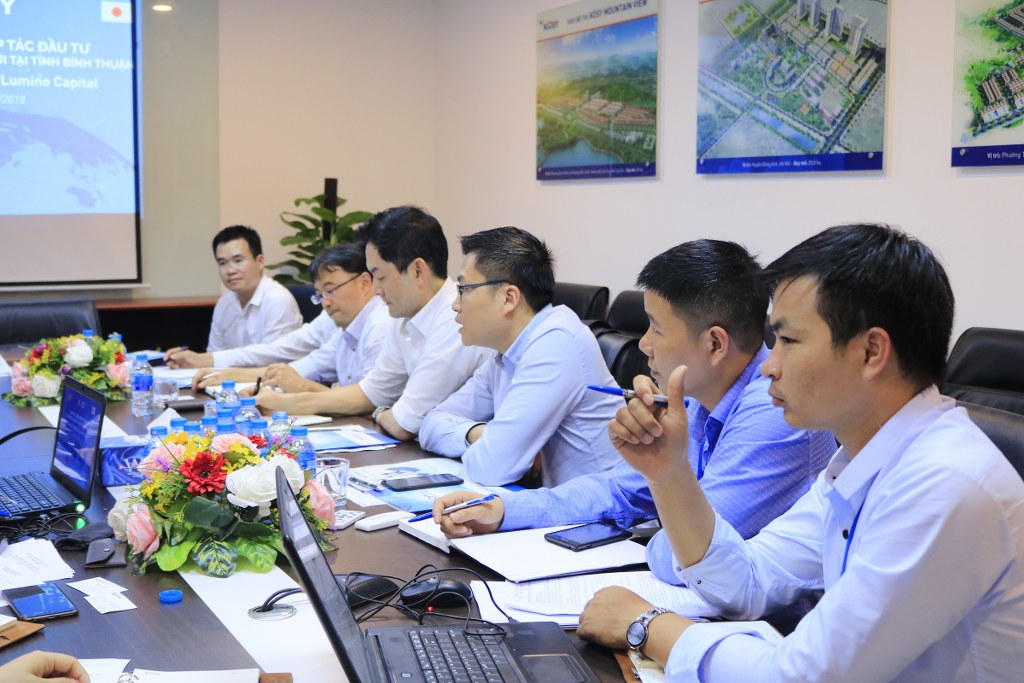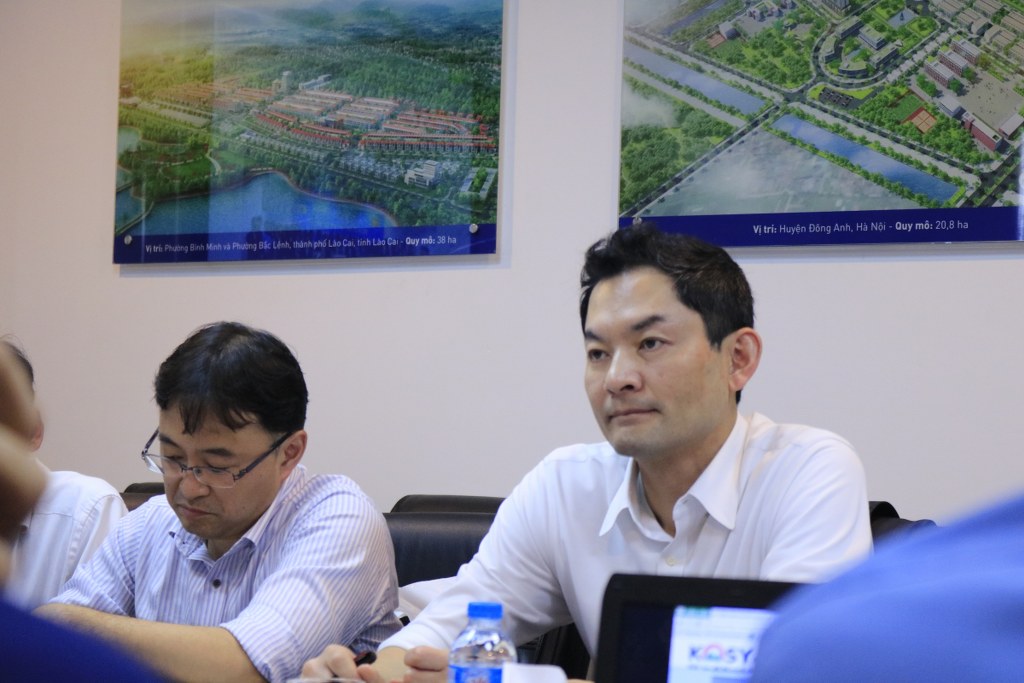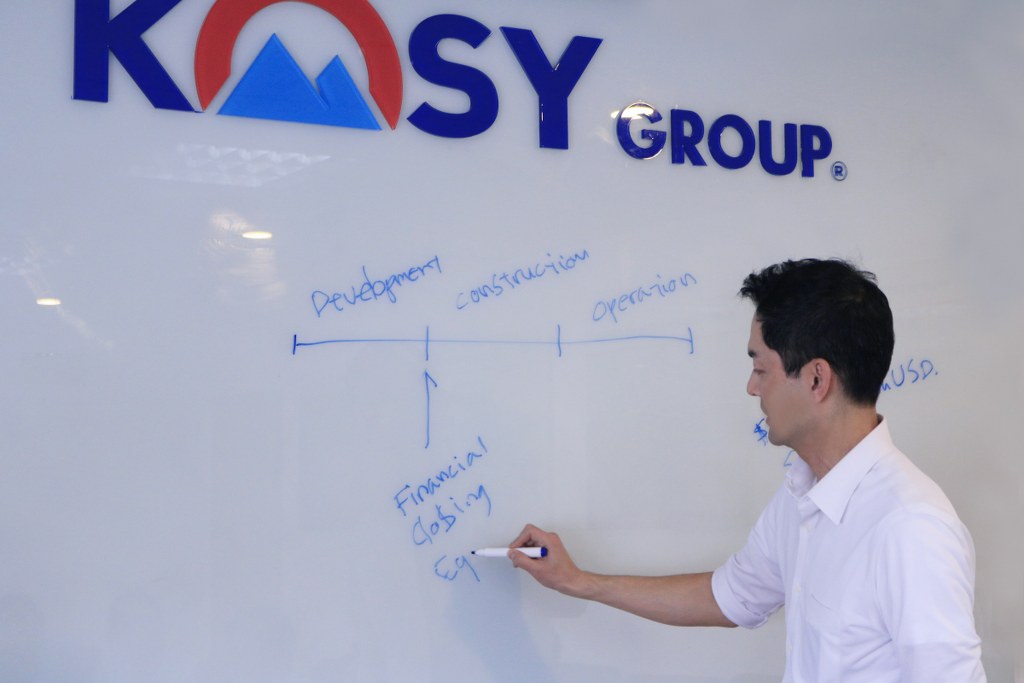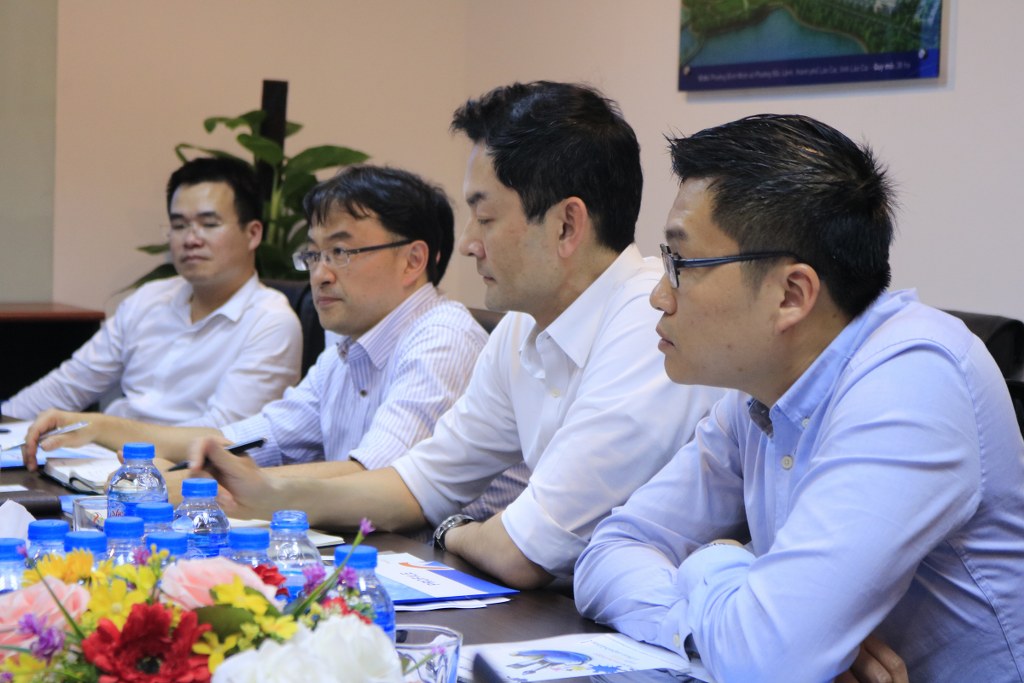 -The end-