CEO Kosy Group – Nguyen Viet Cuong Joins the Program "Key to Success"

The key to success is to carry out a business program that covers all aspects of the CEO Job on the theoretical perspective on modern Business Administration. Business communities as well as the audience were so excited to take part in this. This is considered a ground for business operators to be intensify commitment, wisdom, knowledge and tact in dealing with business situations. The participants were trained to be better corporate executive with broad visions, method of scientific thinking, logic as to the ability to convince, decision-making, and assertiveness in business.
The producer of this program is the VTV1 – Vietnam Television and Royal Communication Complex, a professional media company and prestigious in the field of producing TV programs. The program was prepared and formally recorded from 14h00 with the guidance of MC Thuy Van- one of the famous MC of Vietnam Television.
The theme of the program revolved around the restructuring strategy – professional or family. Real situation was also tackled like businesses in the food sector being at risk of sales and market share decline by distribution channel and forced to choose restructuring and changing distribution channels in the form of professional or family.
Although food is in the business sector, it is completely different from those of Kosy Group trades. The CEO, Mr. Nguyen Viet Cuong, still presided a discussion with two shareholders. He concisely and simply convinced an agreement from the shareholders to change the distribution channels in the form of a professional.
To be able to implement some changes and to bring a higher efficiency level, Mr. CEO has come to the assistance of two top experts- Mr. Robert Tran, General Director of Robenny Strategic Consulting in United States of America and Asia Pacific and PhD. Tran Quoc Viet – Deputy General Director of Kinh Do Group and the CEO of Kinh Do in the Northern branch. Mr. CEO presented with concern and enthusiasm ways on how to handle critical problems so as to get businesses to grow and compete with domestic and foreign businesses. The two experts gave some suggestions to Mr. CEO to solve the problem based on their practical experience and knowledge.
Thus, we are inviting you to watch "Key to Success" to be televised at 10:00am on the 25th of September 2016 and 2nd of October 2016 on VTV1 in Vietnam television to further know the strategies that Mr. CEO Nguyen Viet Cuong persuaded shareholders and the valuable advice of experts.
Here are some pictures of the recording of the program: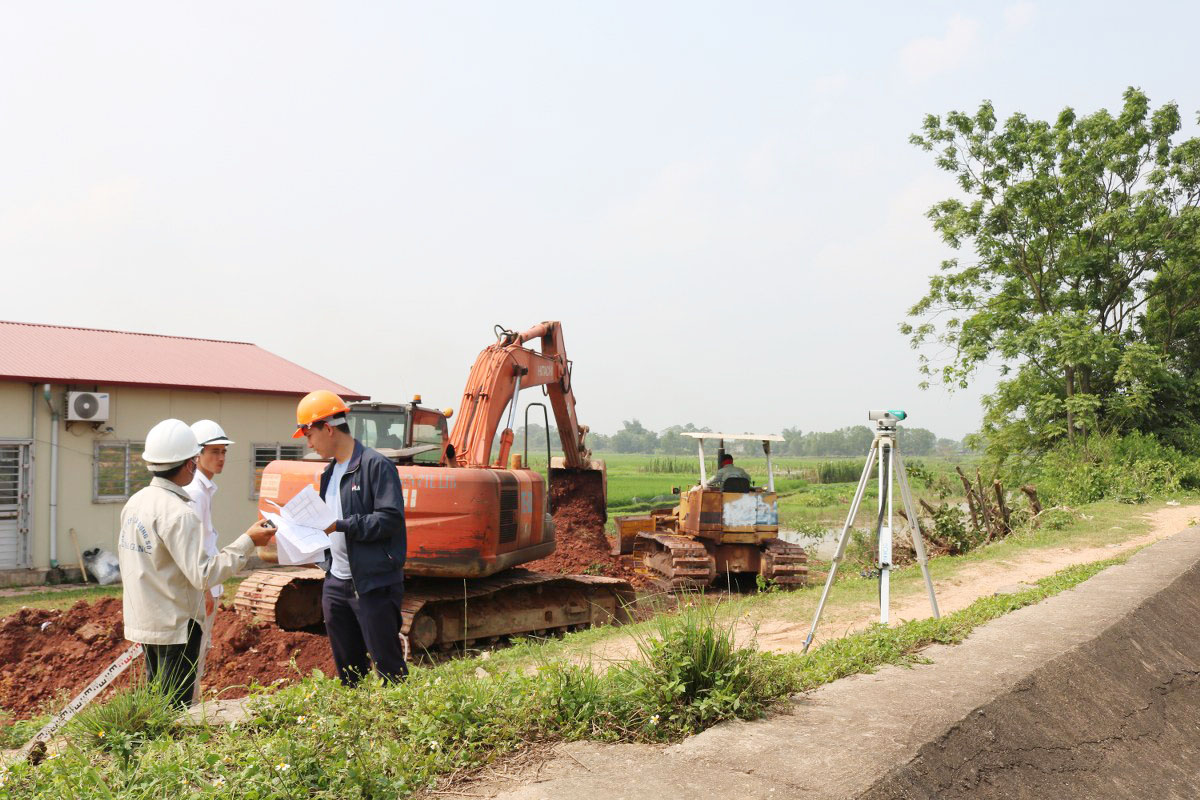 Hoang Hai Au (who wear blue) – Director of program pose with Nguyen Viet Cuong and Representative of the Board, Kosy Group employees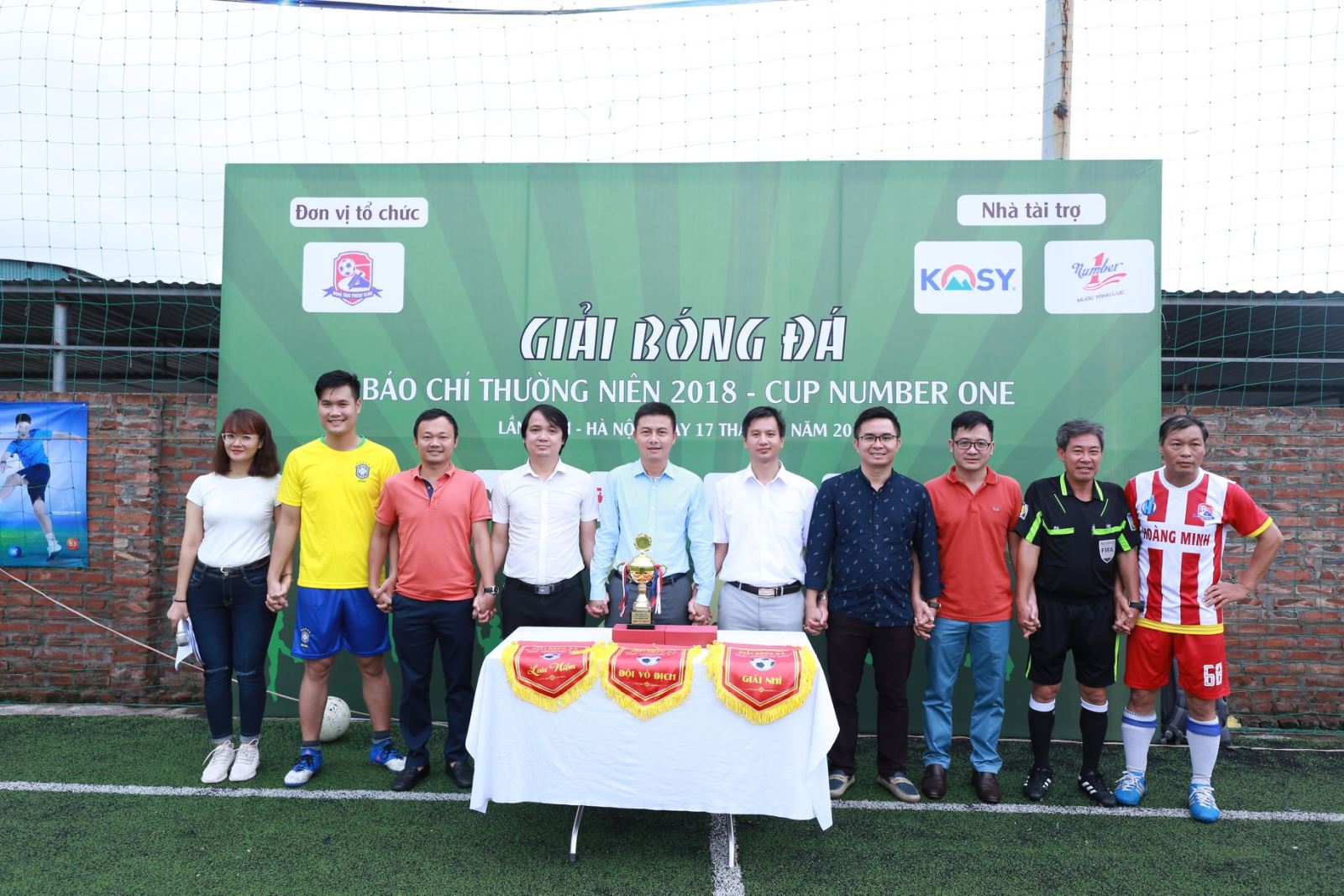 CEO Nguyen Viet Cuong convince two shareholders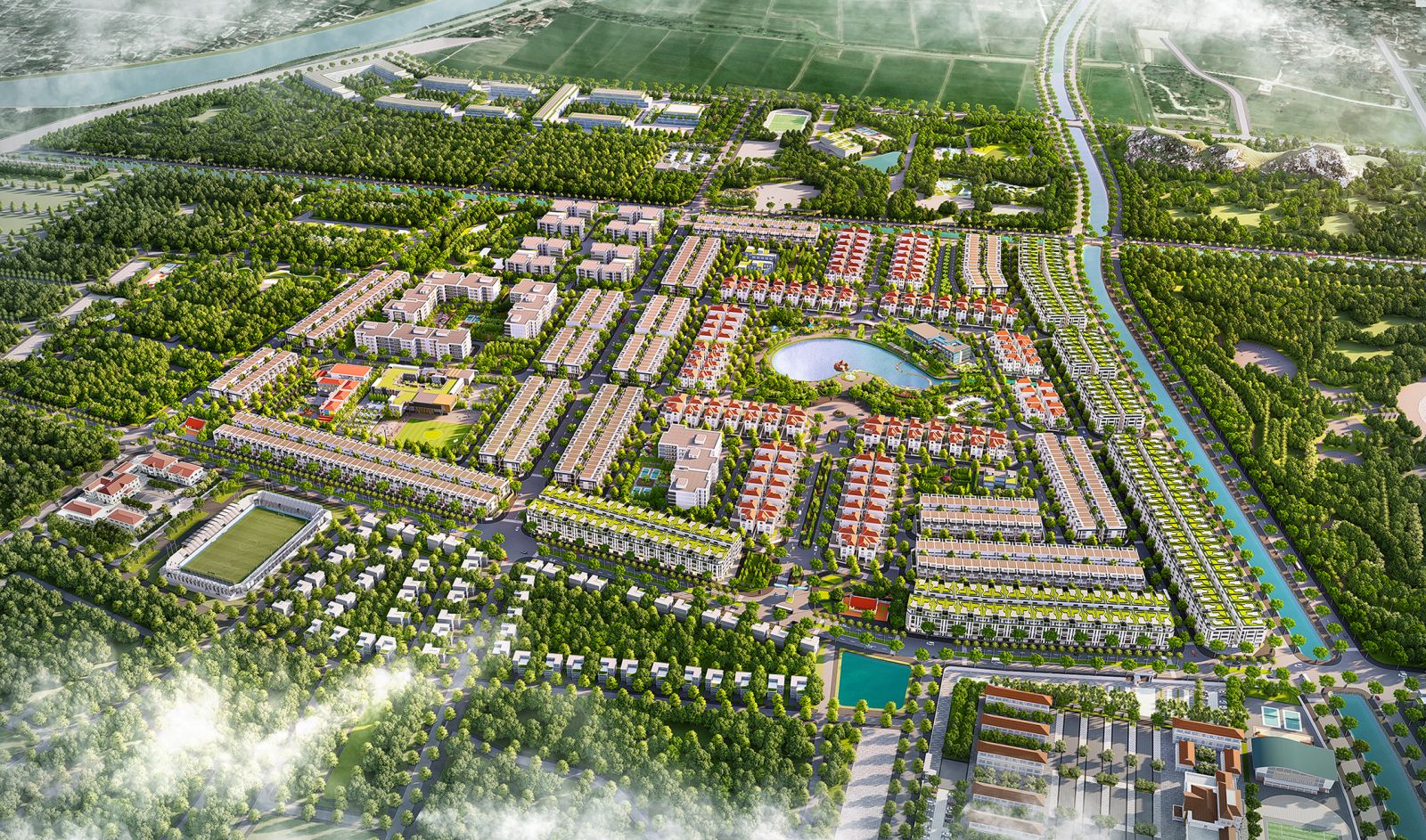 CEO Nguyen Viet Cuong listen to the opinions of experts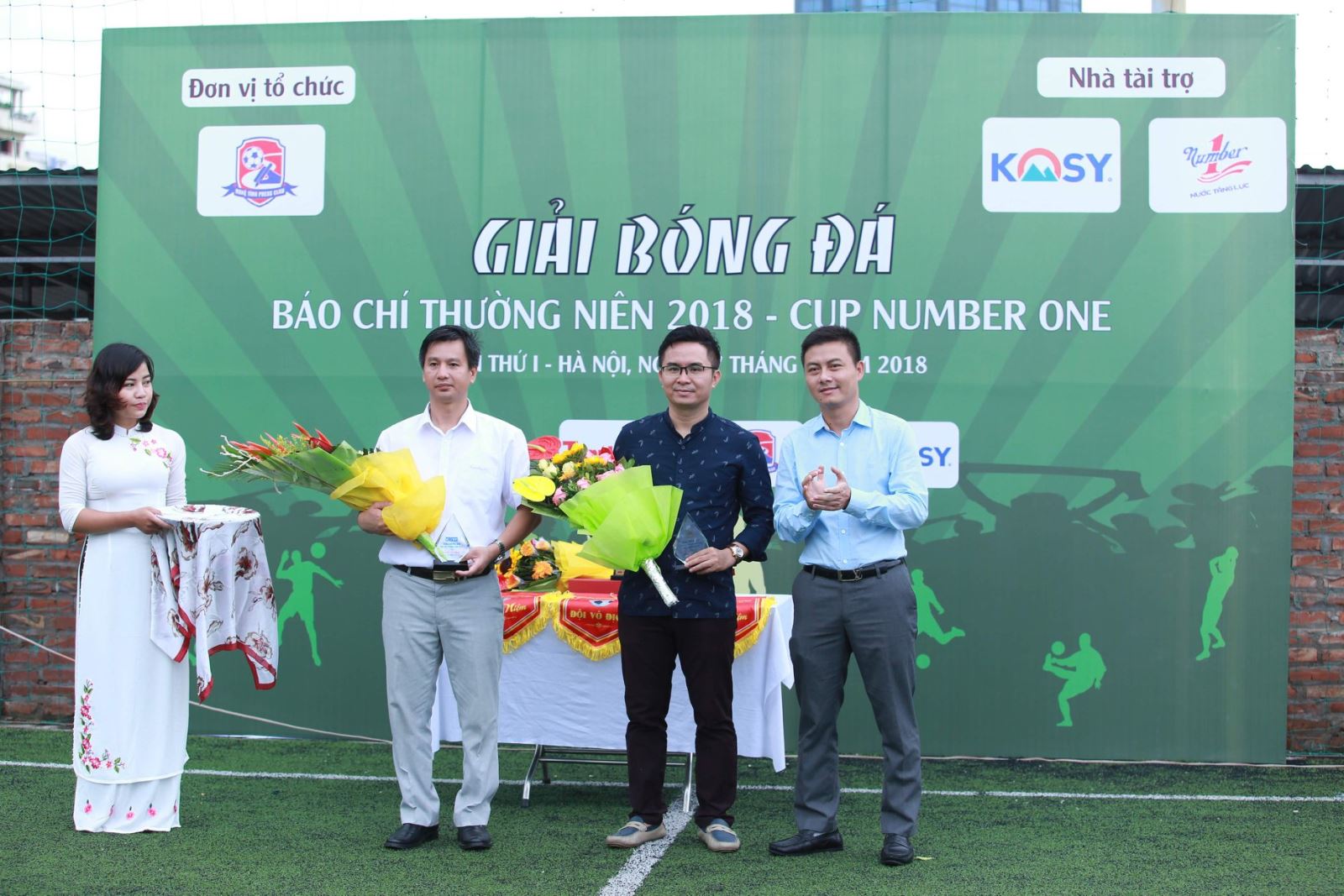 CEO Nguyen Viet Cuong, experts and stakeholders take a photo together.
Professionals and players take souvenir photos with the entire audience to participate in the program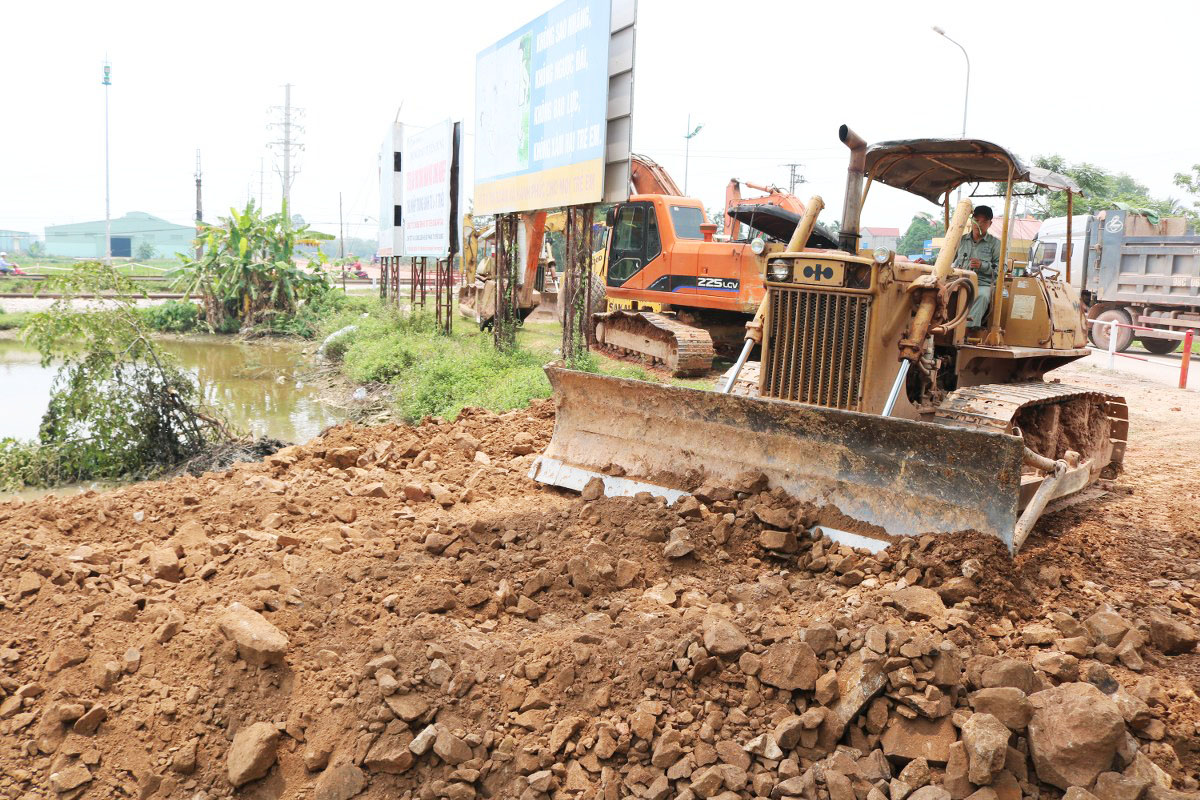 CEO Nguyen Viet Cuong with experts, stakeholders and team took on the program