Kosy Group expands Its investment in highly potential information technology field

With real estate as the key operation field, besides other fields such as construction, hydropower and energy, the investment of Kosy Group in a new field which is information technology is considered an important turning point to catch up with the development trend of Vietnam and the world.
Vietnam is considered a country with rapid growth in e-commerce. In the context of the Government's policy on promotion of information technology application to catch up with the industrial revolution 4.0, this field is forecasted to have a breakthrough in the coming time. Therefore, Kosy Group has chosen to invest in BTL Technology to research and develop information technology applications aimed at producing products satisfying the customers' demands and the market's requirements.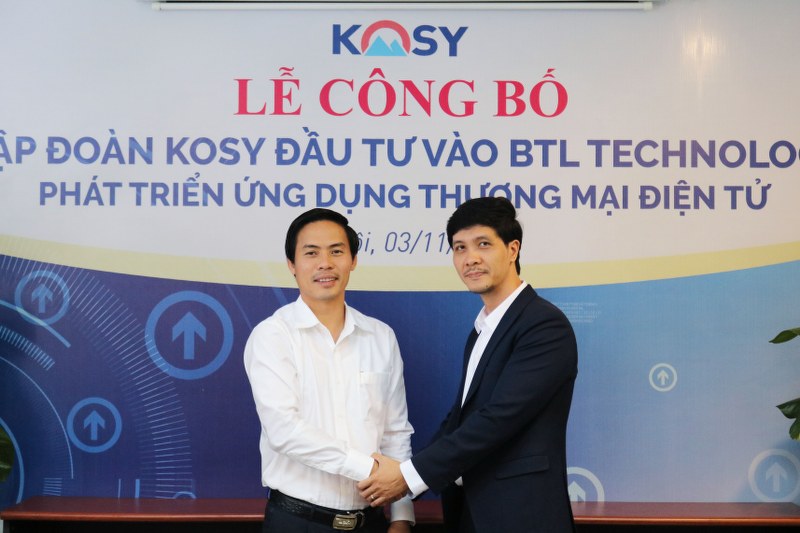 After careful research and investigation, Kosy Group and BTL chose to "offer" by e-commerce applications with the first step of introduction of Faby app – an app on smart phones with features that are similar to an address handbook on fashion, beauty and health care. This is considered a potential product in Vietnam since Vietnam has a relatively young population with high Internet and smartphone penetration, and young Vietnamese are very active and have the ability to absorb technology quickly. They often tend to be smart consumers when searching for and choosing products through digital media before taking a buying action.
In parallel with e-commerce applications, Kosy Group and BTL Technology will deploy and expand the application of technologies such as: business management, project management, office management, customer care, etc. to increase productivity, performance and support the main business field which is real estate. In particular, being an investor in the development of prestigious real estate projects, the application of technologies will be a great strength of Kosy Group in developing and supplying the market of smart urban areas, perfectly integrating technologies of the new era.
Faby – Fashion & Beauty – Simply "google" of all places of fashion, beauty and health care.
Faby is an app that searches for the best and most relevant addresses in the field of fashion, beauty and health care – the fields with diverse and popular interest groups, irrespective of geographical characteristics, age, sex, etc.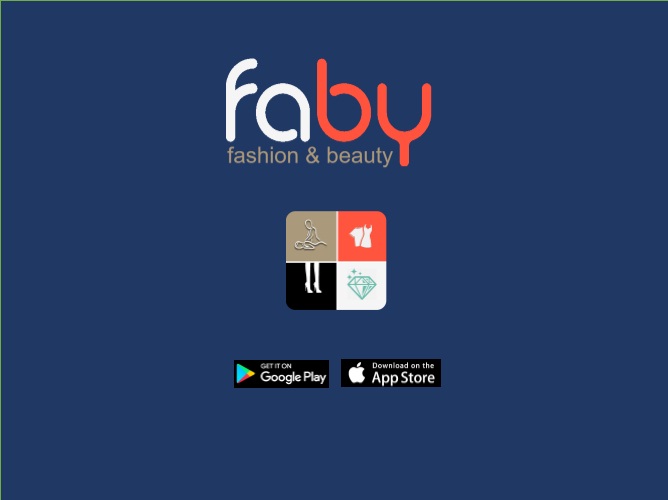 The development of the society has led to the demand for healthcare, beauty and fashion becoming a global trend. If there is a supply then there is a demand. However, young Vietnamese in big cities are quite busy with their lives and do not have much time to experience and find reliable addresses suitable for the style of service, quality, price, etc. to buy and use the service. Therefore, Faby app is what customers need. With a smart phone, you just need simple operations, and in the shortest time, you can search, buy the goods and services that you need at prestigious and high-quality selling points.
This will also be an ideal e-commerce space for service providers as they can easily post, advertise, promote their services right on Faby and easily access to potential customers in the same system.
Identified as a potential field, meeting the general development trend of Vietnam and the world, according to the development strategy of Kosy Group and BTL Technology, Faby app will have the shortest path to become the number one search engine in the field of fashion – beauty – health care in Vietnam and expand to other Southeast Asian countries in the near future.