KOSY GROUP HELD A CONFERENCE ON DIVISION PLANNING IN THE BOTH SIDES OF TRUONG CHINH STREET, VIET TRI COTY, PHU THO

There were 03 localities located in the scope of planningzone with the total planning area up to 157.7 ha. Dr. Nguyen DucDiep – Deputy General Director – Representatives of Kosy Group attended the conference.
At the conference, the Korean consultancy unit presented the specific contents of the planning task, and provided detailed analyzes and assessments so that delegates could contribute their ideas and comments.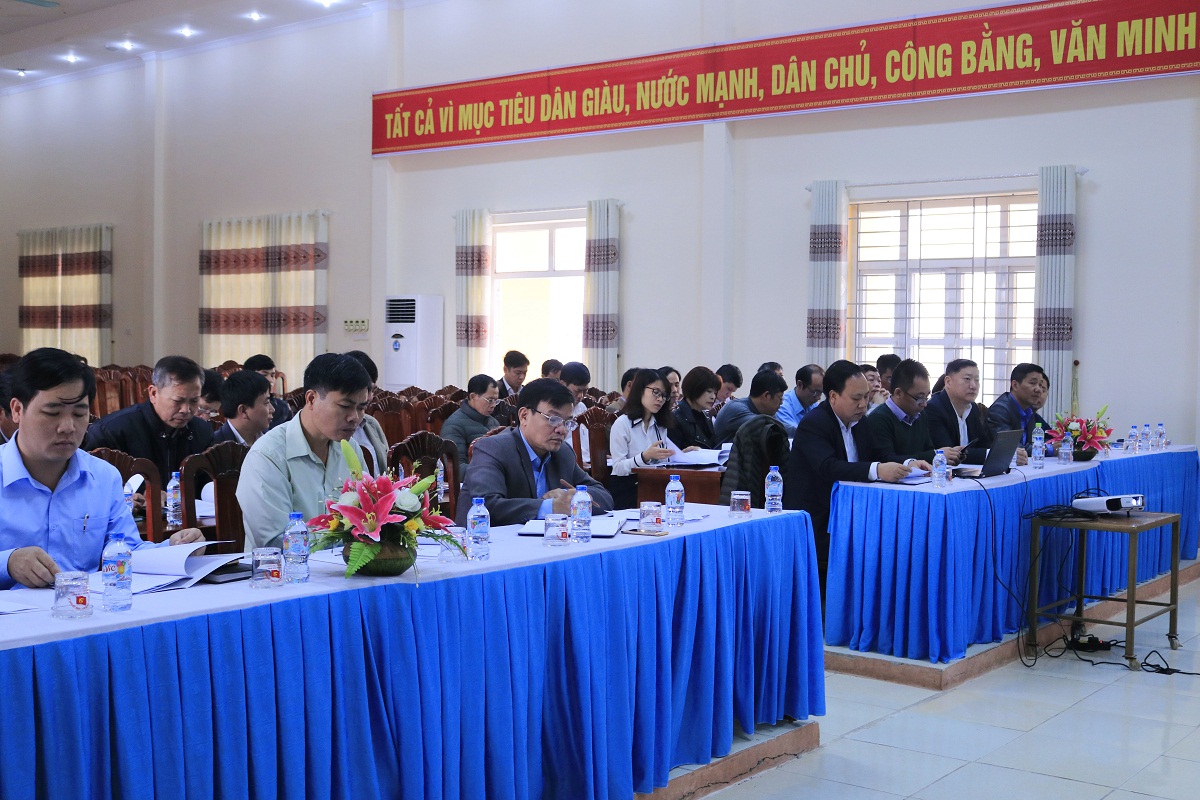 The conference was organized by the People's Committee of Van Phu Ward, Viet Tri, Phu Tho province on 25/01/2018.
At the event, representatives of Party Committee, People's Council, People's Committee, Departments, Unions, Local groups, hamlets/villages/production teams and of the 3 localities expressed their consensus with the Kosy Group's plan and required the Kosy Group, the Owner,to soon implement the next steps, have a suitable solution and submit to People's Committee for approval.
Previously, in October 2018, Kosy Group was entrusted by the People's Committee of Phu Tho province and the People's Committee of Viet Tri city, assigned the task of planning the division in the two side of Truong Chinh street. This is one of the three key traffic routes connecting Noi Bai – Lao Cai expressway with Hung Vuong avenue – a main route linking the two ends of the city leading to the historic Hung Temple, contributing to development a tourist city. This decision was included in the general plan of Viet Tri city up to 2030 approved by the Prime Minister in Decision No. 1214 / QD-TTg dated 30/7/2015.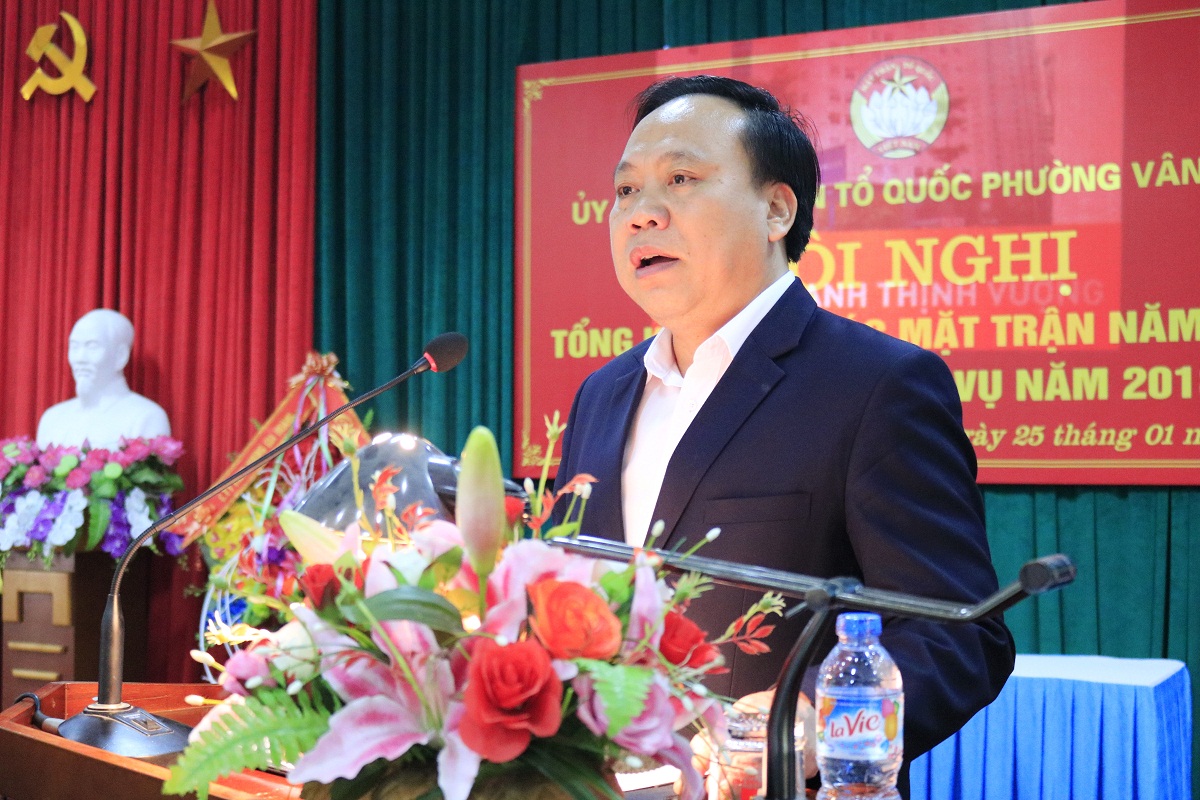 Dr. Nguyen DucDiep – Deputy General Director of Kosy Group stated at the conference on consulting the planning task.
As one of the central cities and an important driving force for the development of the northern midland and mountainous areas, Viet Tri City is a counterpart to the northwest in the multipolar development model of the Capital Region and a home to the ethnic roots of Vietnam associated with ecotourism typical of the Northwest.
The Kosy Group's planning along Truong Chinh Street will contribute to transforming the north-south economic corridor from the transport corridor into a comprehensive economic corridor, and at the same time forming a booming sector. The demand for housing, services and trade will increase sharply. These are the first steps in preparation for meeting the needs of urban development in Viet Tri city in the near future../