Kosy Group is approved as the Investor of Kosy Ha Nam Urban Housing Project

With a scale of 22.9 hectares, the Kosy Ha Nam urban housing project has a total estimated investment of about 300 billion VND.
It is arranged in a scientific planning with low-rise housing projects including villas, adjacent houses, etc., combined with a system of social infrastructure works and a system of green parks, detention reservoirs, etc.. Kosy Ha Nam urban are housing project creates an ecological environment in harmony with the regional landscape.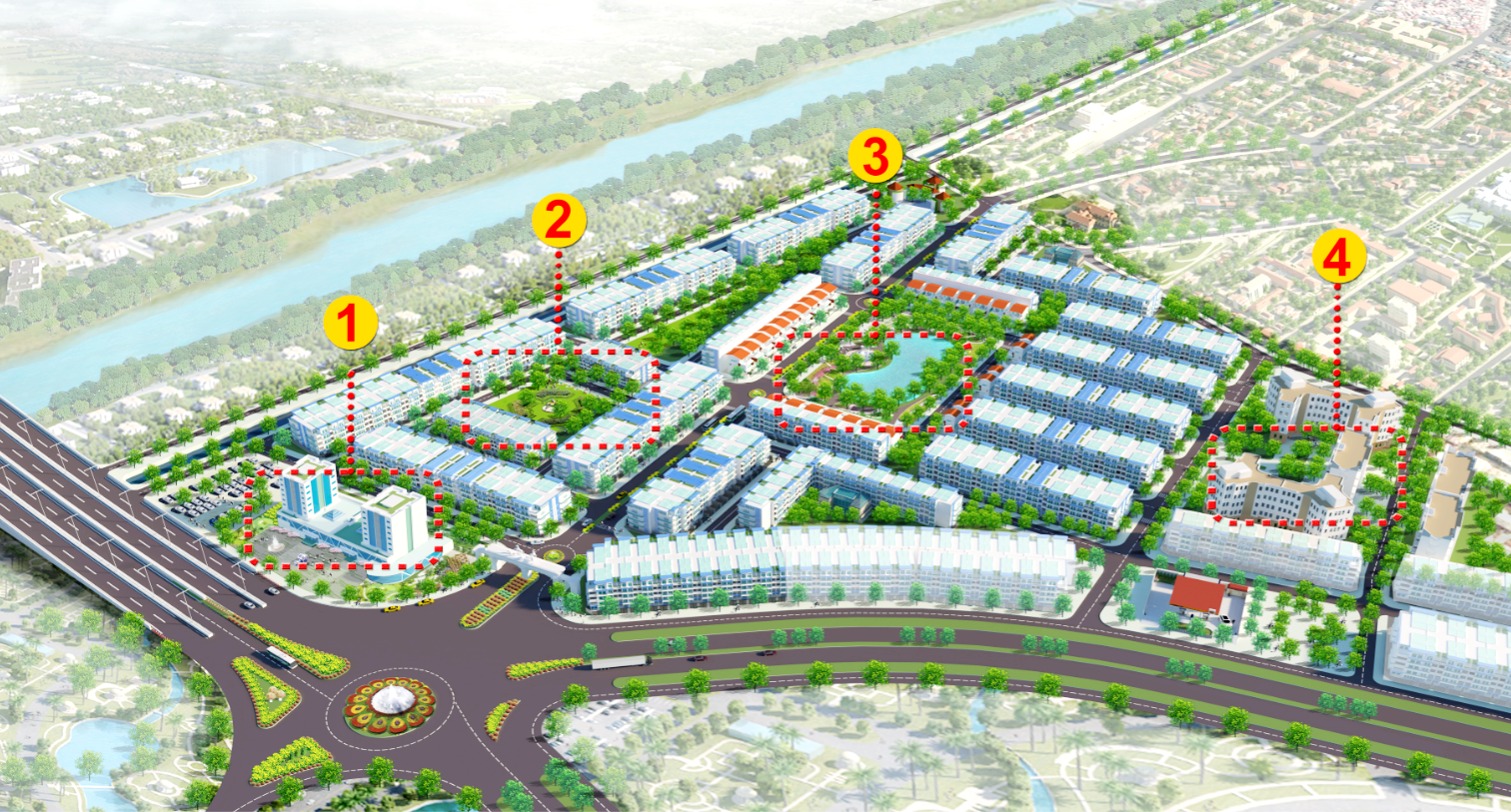 Estimated perspective of Kosy Ha Nam urban housing project.
With the orientation of synchronous construction planning in terms of both technical and social infrastructure, Kosy Ha Nam urban housing area will bring great efficiency in terms of socio-economic, creating a premise and driving force for development for Duy Tien district in particular, for Ha Nam province in general, and at the same time creating a complete and modern urban infrastructure system, establishing a legal basis for management of construction planning, construction design and construction investment for the entire urban area, ensuring architectural landscape, environment in harmony with nature, sustainable development.
As the gateway city of Hanoi capital, Ha Nam province is considered a bustling industrial city thanks to the dynamic development of large industrial zones and clusters in the province, attracting hundreds of large, small enterprises for investment in production and business activities. This creates momentum for the synchronous development of the local economy, culture, politics and society.
The approval of Kosy Group as the Investor of Kosy Ha Nam urban housing project will contribute to the formation of a vibrant development area, leading to the sharp increase demand for housing, services and commerce. These are the first preparation steps towards meeting the increasingly vibrant and powerful urban development needs of Ha Nam province in the near future.
It is expected that the Kosy Ha Nam urban housing project will be started construction by Kosy Group in 2020.