Kosy Song Cong urban area welcomes the delegation of people's council of Thai Nguyen province

The delegation, which was chaired by Ms. Ha Thi Bich Hong, Vice Chairwoman of People's Council of Thai Nguyen Province, consists of leaders of Department of Natural Resources & Environment, Department of Planning & Investment, and leaders of People's Committee of Song Cong City, etc.
The meeting took place openly, frankly and enthusiastically with many important information and policies such as investment promotion plans, policies to attract and create favourable conditions for investors in the province, etc. being shared by the delegation with the PMU.
With the close attention of the provincial People's Council, and the learning of advantages and disadvantages during the project implementation, especially in the project phase during which much good news is received and the clearance of arterial route is being prepared, etc., Kosy Song Cong Urban Area will soon be completed to truly become an ideal living place for the urban community!
Some photos of the survey and meeting of the delegation of People's Council of Thai Nguyen Province in Kosy Song Cong Urban Area project on 28 May 2018.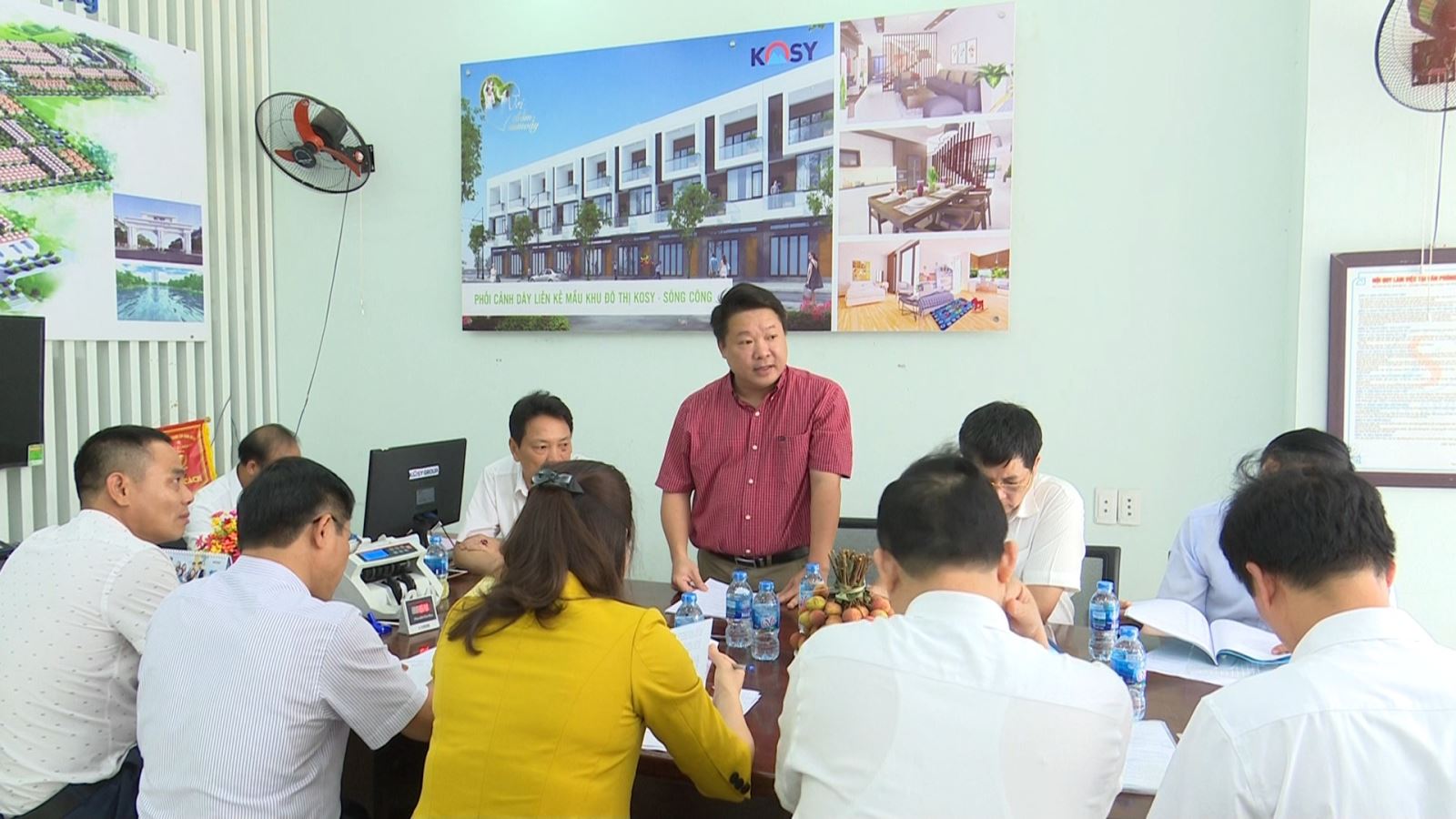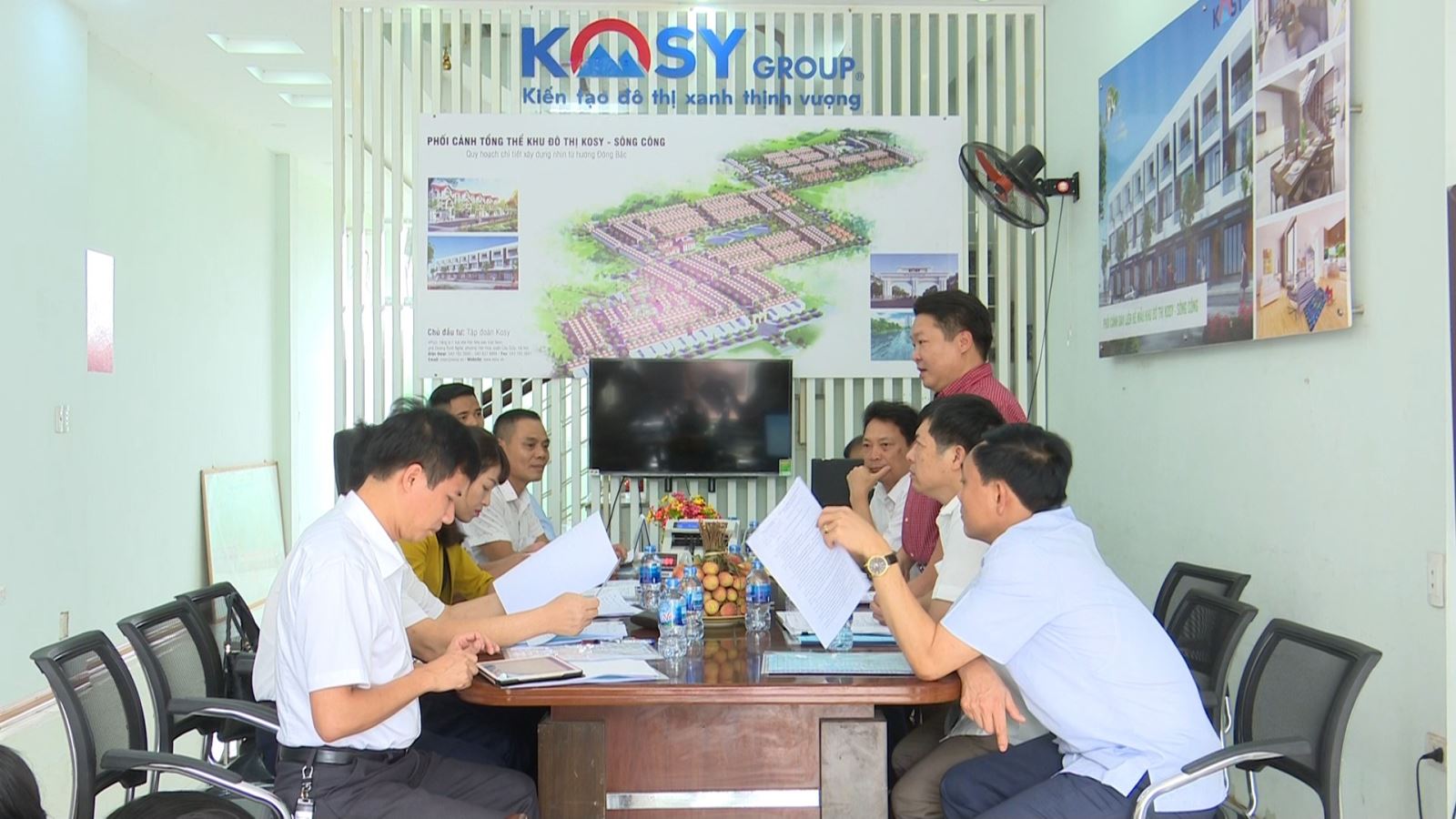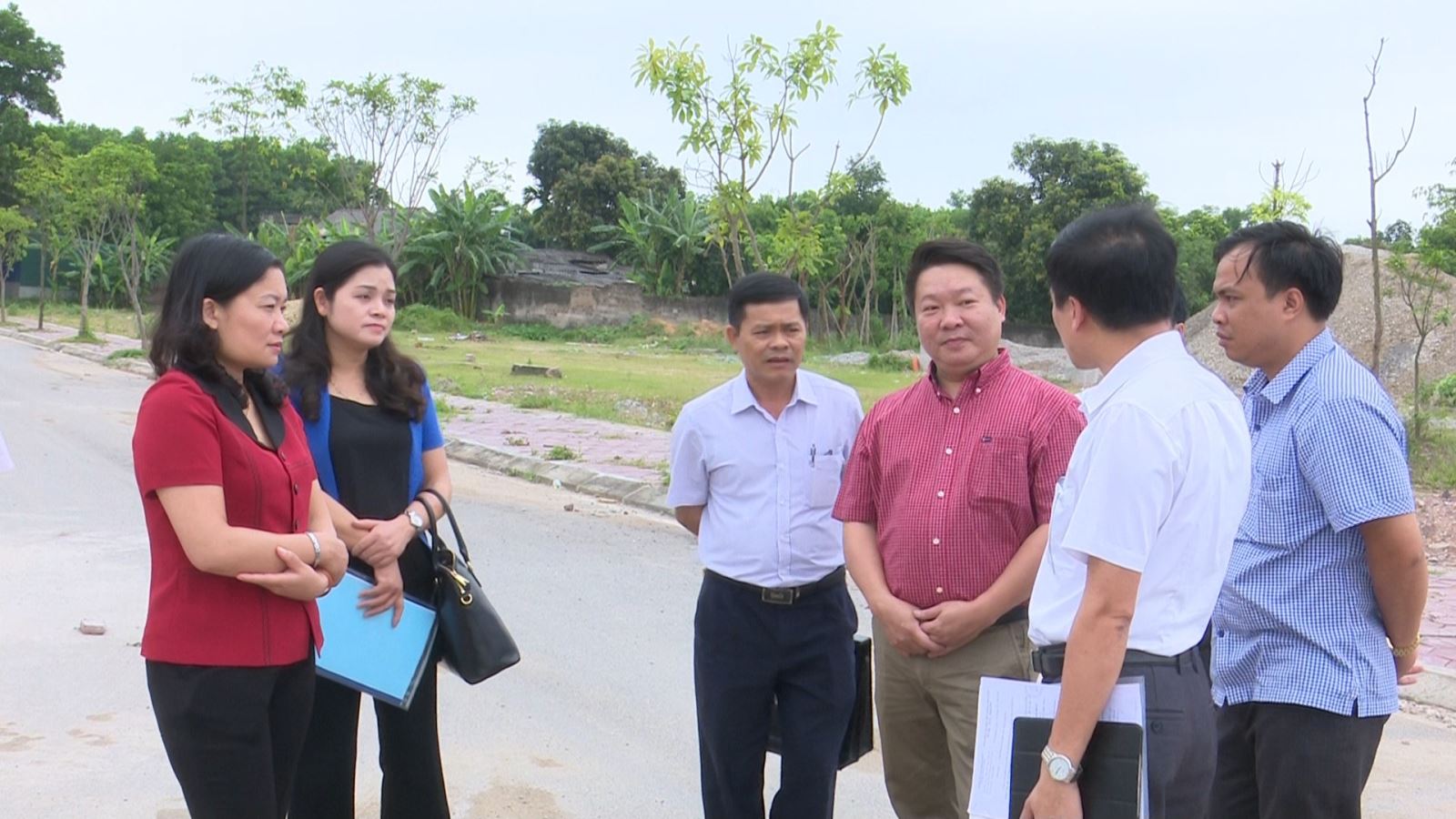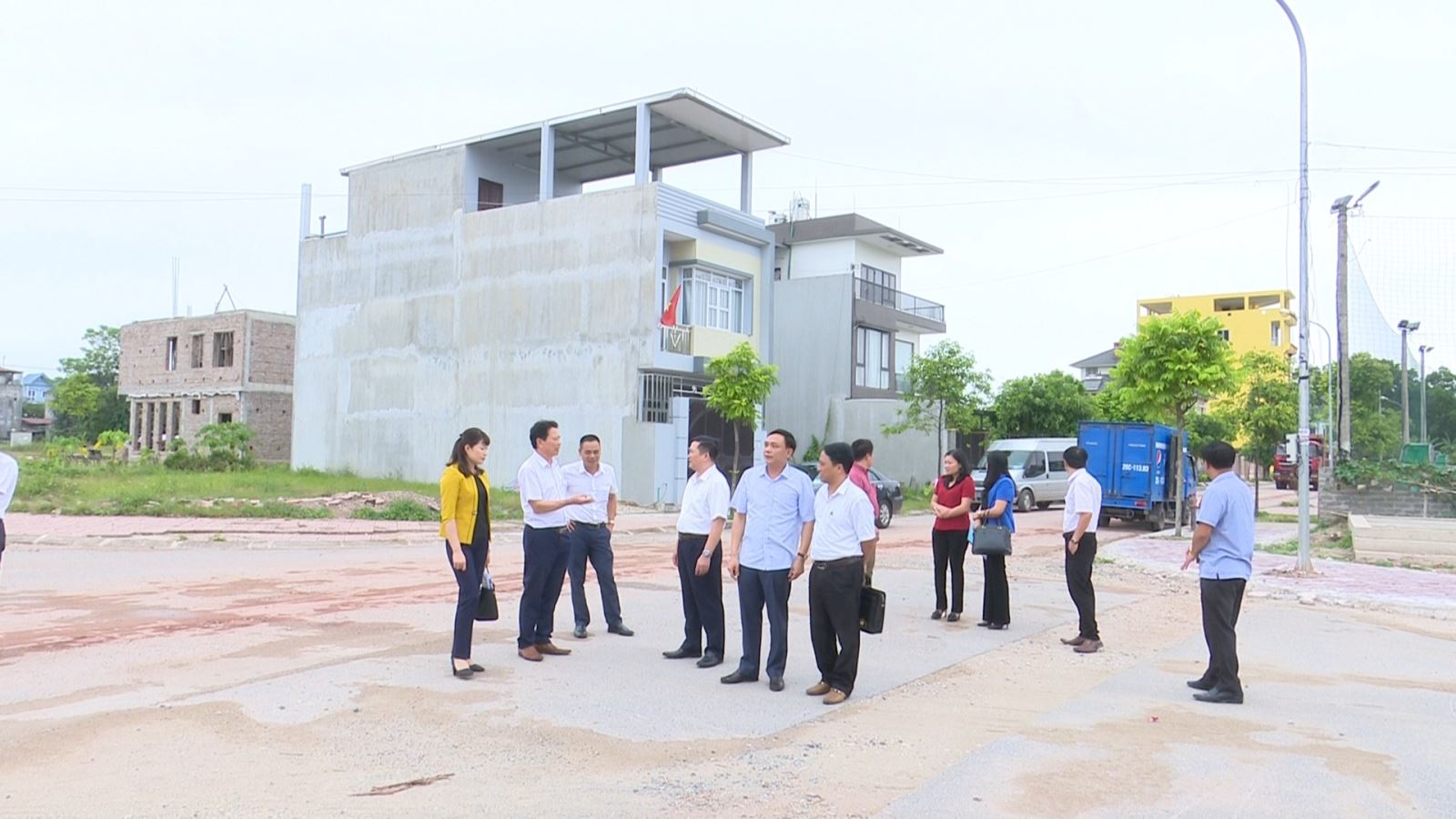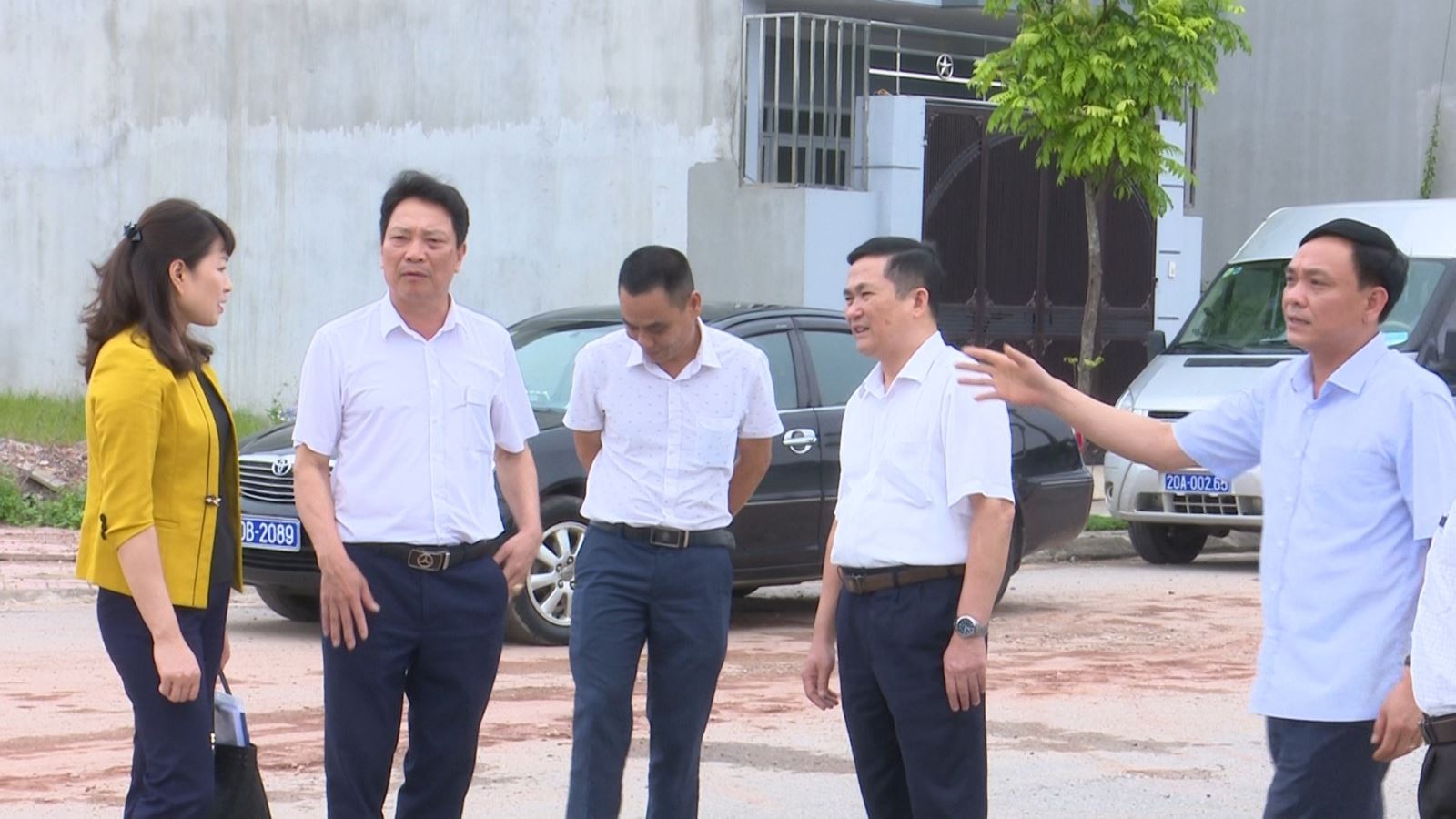 —*—-