OFFICIAL LAUNCH OF KOSY BAC GIANG URBAN AREA

This is considered the most remarkable event in November 2018 in Bac Giang real estate market due to the attractiveness of the project to customers and investors right from the beginning of the project.
More than 500 customers attended the event and learned detailed information about Kosy Bac Giang Urban Area project, which is a testament to the welcome of customers right from the first time the project was officially launched in the market.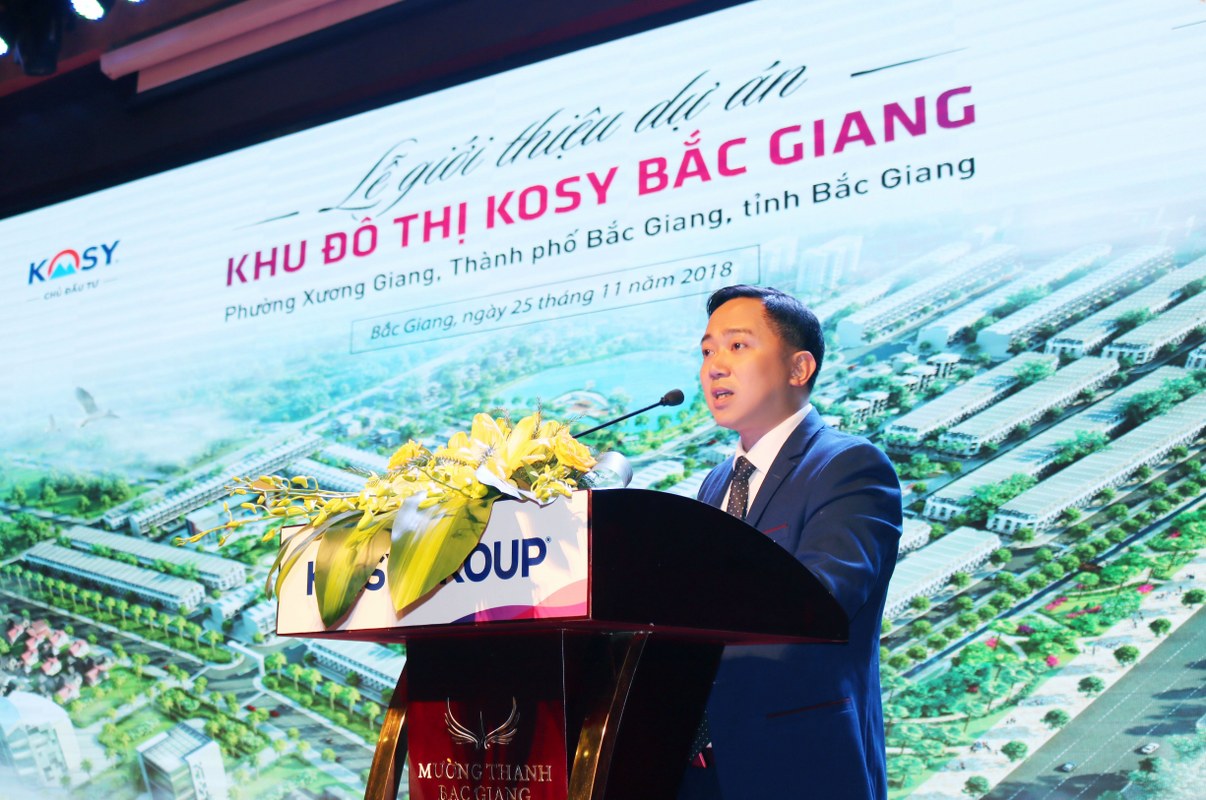 With the scale of 23.3 hectares, the official launch of Kosy Bac Giang Urban Area project will not only create more supply for the current hot real estate market in Bac Giang but also increase the choice for customers to live in a safe and suitable place for their own needs and their family's needs.
At the event, in addition to the full information on the project master plan, Kosy Group also answered questions of customers on issues surrounding the project such as legality, schedule and plan for project implementation, roadmap for handover and issue of land use right certificates, etc.
On this special occasion, Kosy Group gave thank-you gifts to customers under "Lucky Draw" program with the total value of gifts of nearly 100 million dong including a 110cc Honda Vision motorbike of high-end version, Smart LG 55-inch 4K UHD TV, SHARP microwave oven with grill with capacity of 25l, etc. Many other practical and meaningful gifts were also given to all the guests attending the program.