People's committee of Ha Nam province assigned the Kosy Group detailed planning of Kosy residential project in Ha Nam

The study area land, its scale of 26.7 hectares, is used for urban development according to the master plan for construction of Duy Tien urban up to 2020 with a vision to 2030 of Ha Nam province.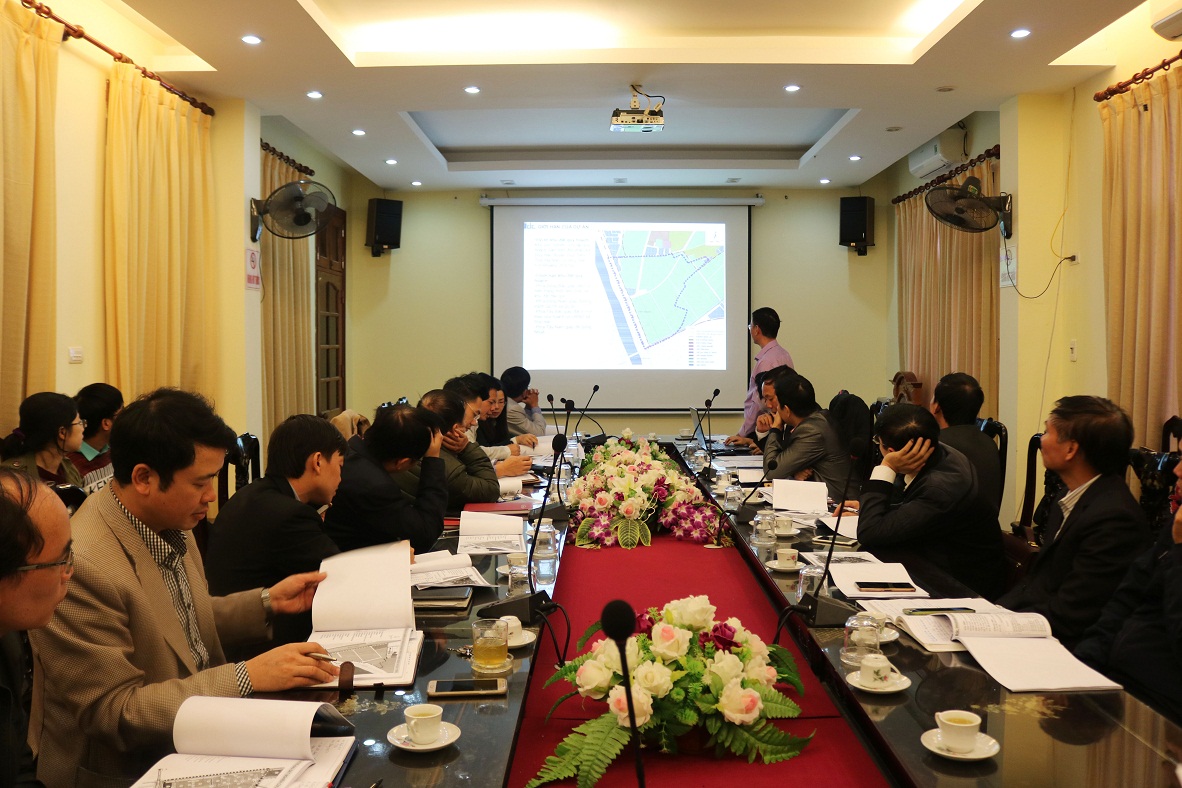 Kosy Group presented the planning idea in the witness of Ha Nam departments and agencies in November, 2017.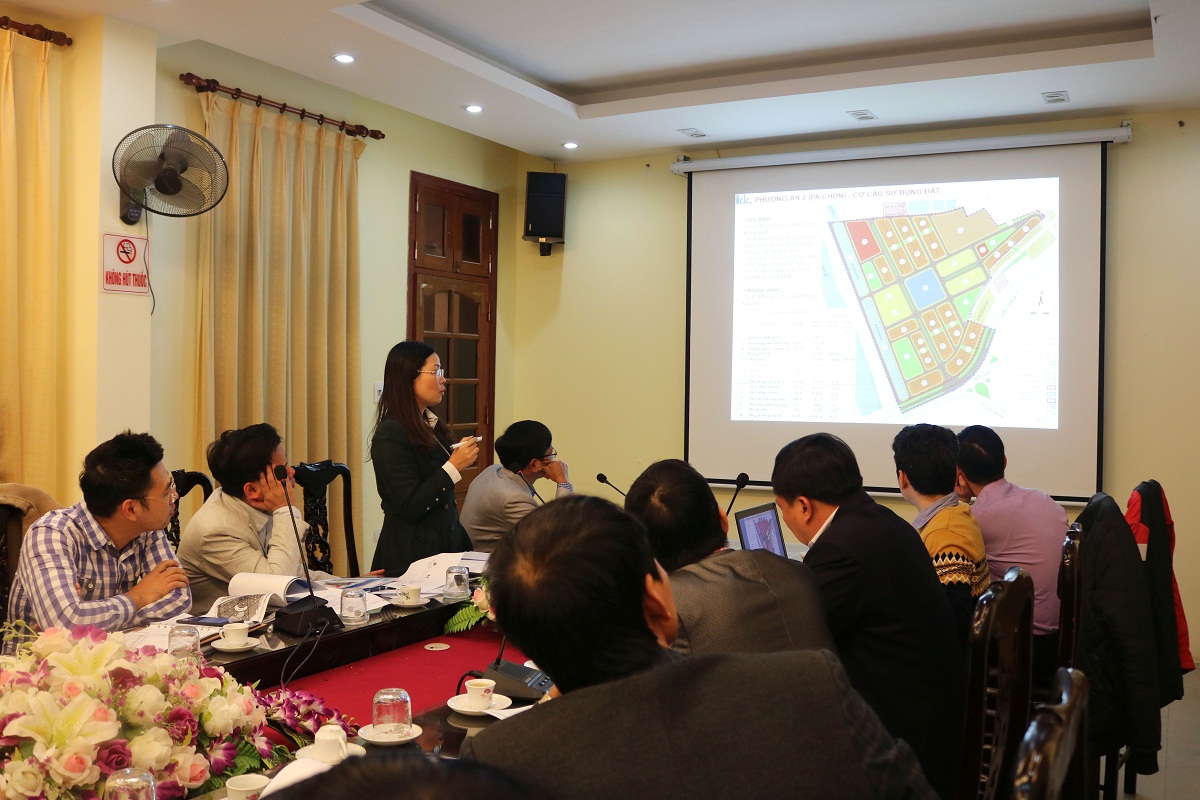 At the conference, the Kosy Group together with planning consultants heard and received opinions from representatives of departments and branches on the planning ideas, especially the comments from the Department of Construction.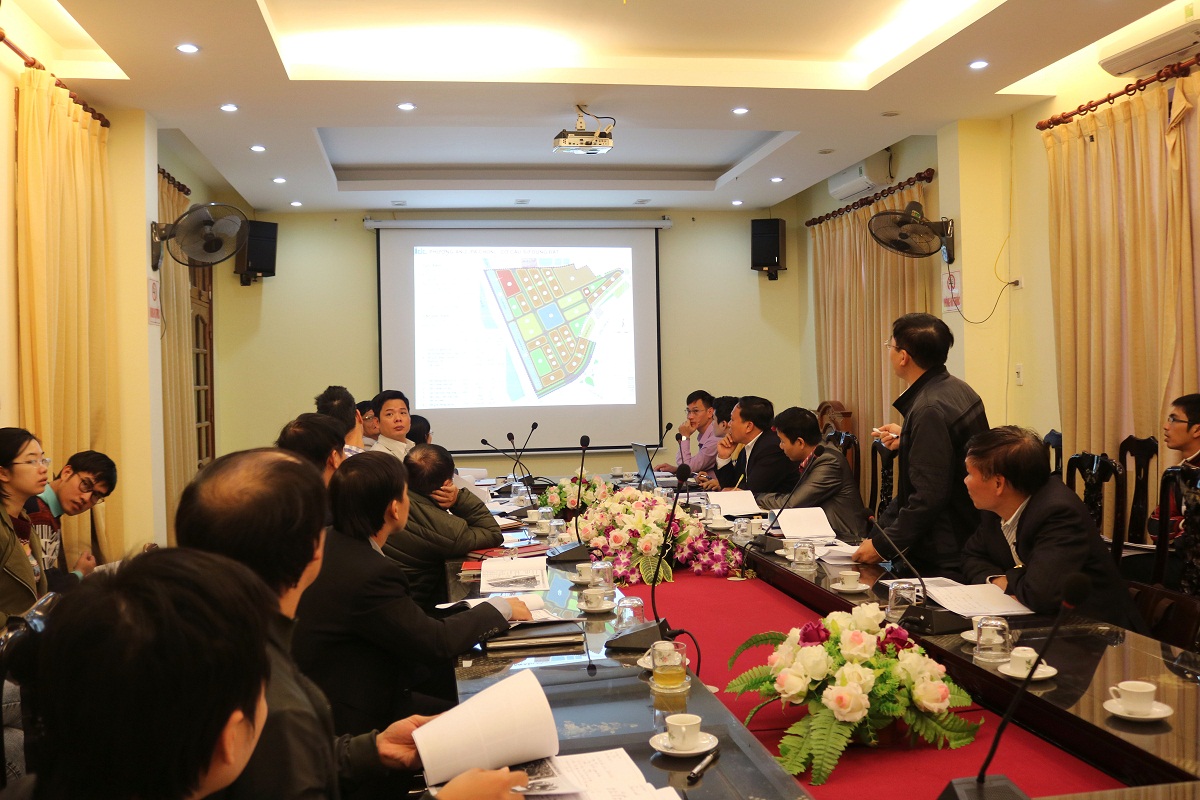 Representatives of People's Committee of Duy Tien District and Duy Hai Commune also contributed many ideas to increase the practicality and feasibility
of the project.
With the prestige and experience on implementation of many large urban projects in many provinces and cities such as Lao Cai, Thai Nguyen, Song Cong, Bac Giang, etc. together with the development of more other projects in Ha Noi, Sapa, Vinh (Nghe An), Thai Binh, Ninh Binh, etc., Kosy Group has been entrusted with the task of detailed planning and proposals for investment and construction project of Kosy urban area by Ha Nam provincial People's Committee.
Therefore, upon after assignedthese tasks, Kosy Group together with the planning consultant will work closely with the local authorities to carry out geological survey. topography, measurement and detailed plan to submit to the all Agencies for approval.
As the urban gateway of Ha Noi capital, Ha Nam is considered as a dynamic industrial city thanks to the development of large industrial zones and clusters in the province, attracting hundreds of large and small enterprises to investment in production and business activities. This creates momentum for the synchronous development of economic, cultural and social politics of the locality.
The detailed planning of the Kosy urban area in Ha Nam by the Kosy Group will create a dynamic development zone and increase the demand for housing, services and trade. These are the first steps to prepare for dynamic and strong urban development of the Ha Nam Province in the near future./.