Value differences of Bac Giang KOSY

With 6 new industrial parks and 35 existing industrial clusters, Bac Giang province has attracted a team of foreign experts and a large workforce to join production in factories, leading to housing demand increase. Increasing demand, insufficient supply shall be the factor that helps the value of the stable increase progressively over time.
Settled down well, sustainable profitability
The appearance of KOSY Bac Giang Industrial Zone project as a "doping" dose opens up many opportunities for residents to live in class and at the same time also bring potential profit opportunities for investors.
With the orientation of developing a busy commercial street, KOSY investor has carefully calculated when planning the arrangement of shop-house rows at the main roads of the area, in order to diversify the demand for use as in business medium, increasing opportunities for profits for residents and investors. The shop-house rows are located in a prime location of the project and create outstanding advantages, integrate many functions, exploit and rent effectively in addition to simple urban land products such as adjacent, villas – which is the preferred taste of the people in the provinces.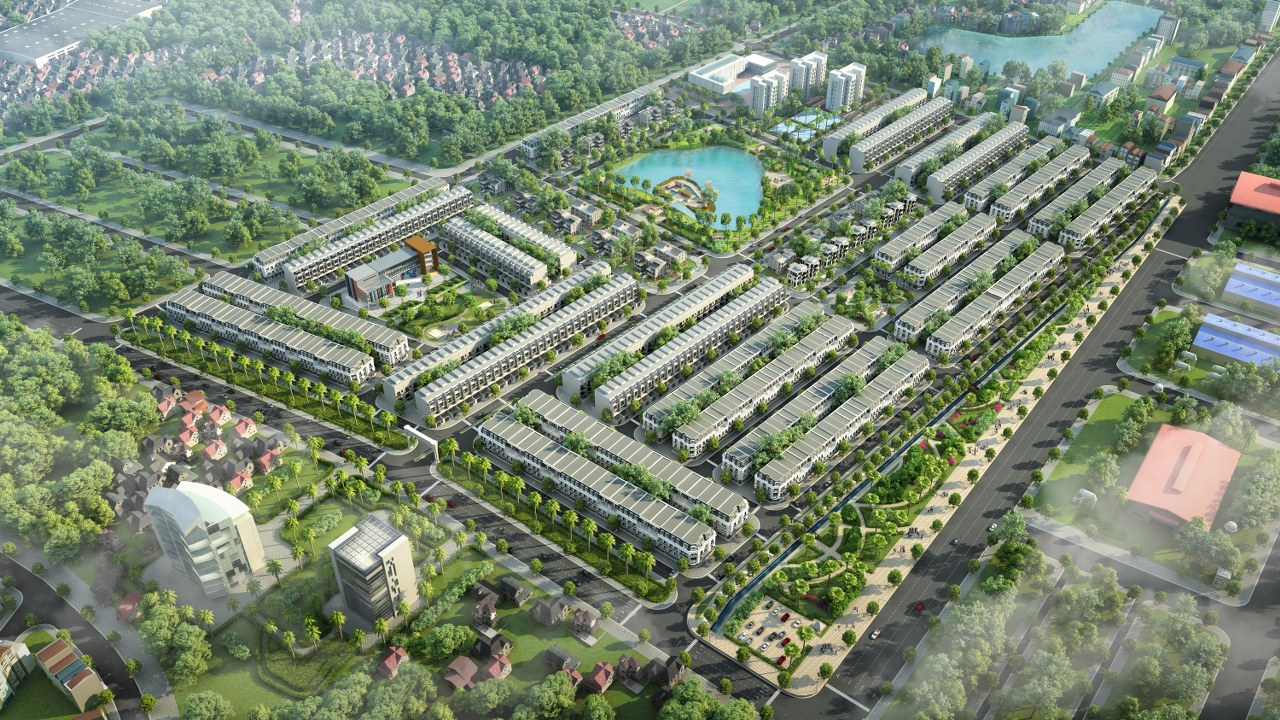 Therefore, along with the market trend being evaluated by experts as continuing to have good profit margins, KOSY Bac Giang shop-house shall be an attractive product channel, meeting investors' expectations.
In particular, to encourage, appeal and support residents about business and stable living in the future project, KOSY Group has announced a unique customer support policy, that is just from 240 million, customers can own KOSY Bac Giang shop-house with profit support of 10 million / month, lasting for 24 months continuously. This is the biggest difference that makes the value of KOSY Bac Giang hard to ignore for the community and wise investors.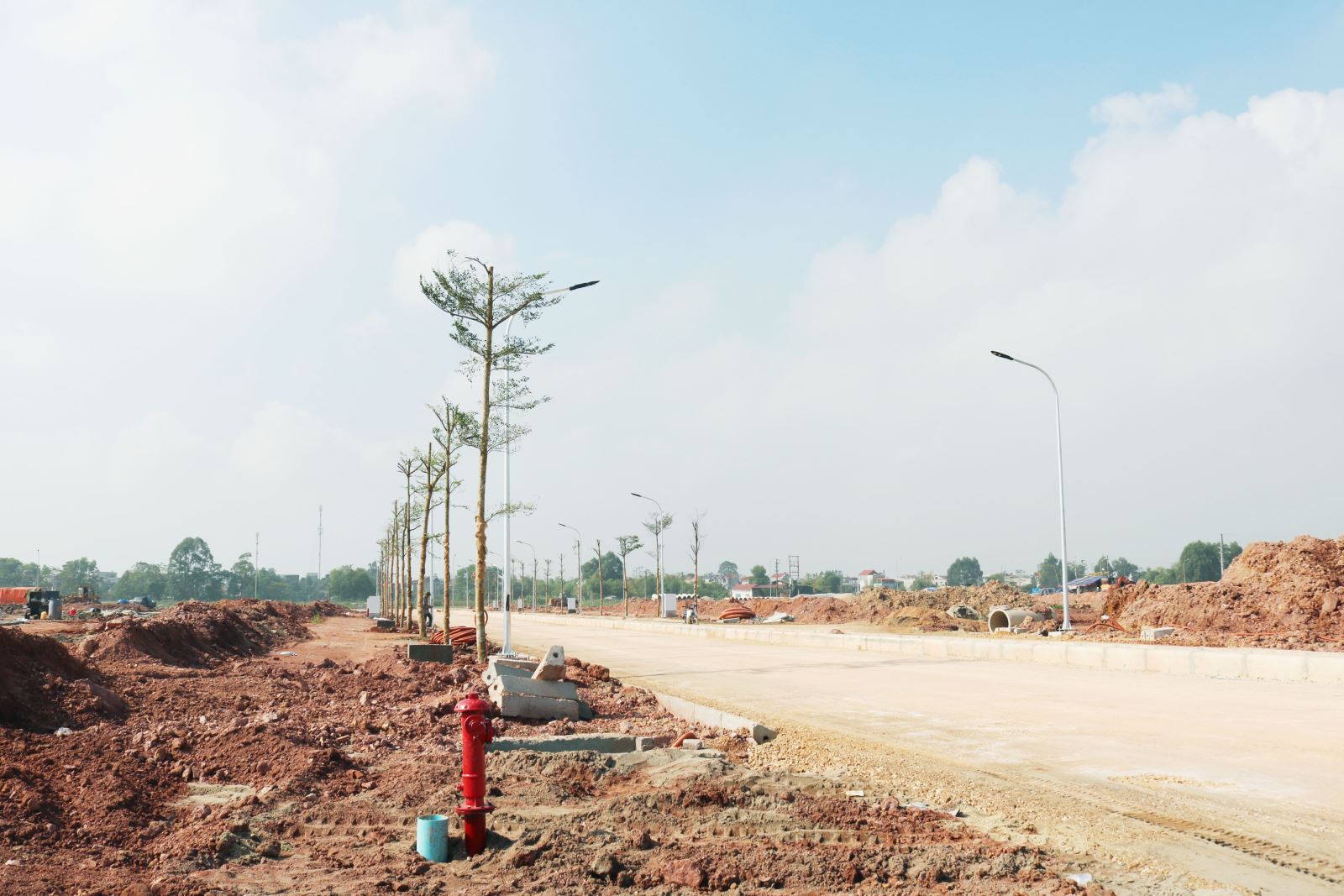 B?c Giang Different from the value of utility green living at KOSY Bac Giang
Grasping the market and demand in Bac Giang, KOSY Group pioneered in building and creating KOSY Bac Giang to become a model urban area, ecological balance, full of modern utilities and worth living.
Bac Giang KOSY urban area is located in Xuong Giang ward, adjacent to the main road of the city, Xuong Giang street (old National Highway 1A) and Nguyen Chi Thanh road (Northeast Ring Road), simultaneously connecting. directly with Bac Giang – Lang Son highway. 1.5 km from the center of Bac Giang city, the project is surrounded and easily connected by existing external facilities such as hospitals, bus stations, supermarkets, administrative agencies and schools. Levels, etc convenient for living and working of residents.
Moreover, with the scale of 23.3 ha, KOSY Bac Giang Urban Area project is planned with synchronous, modern infrastructure, harmonious organization space between the zones with the emphasis of parks and lakes, and the same internal facilities such as garden walkway, sports practice field, children's playground, trade center, health, education, entertainment, cuisine, etc.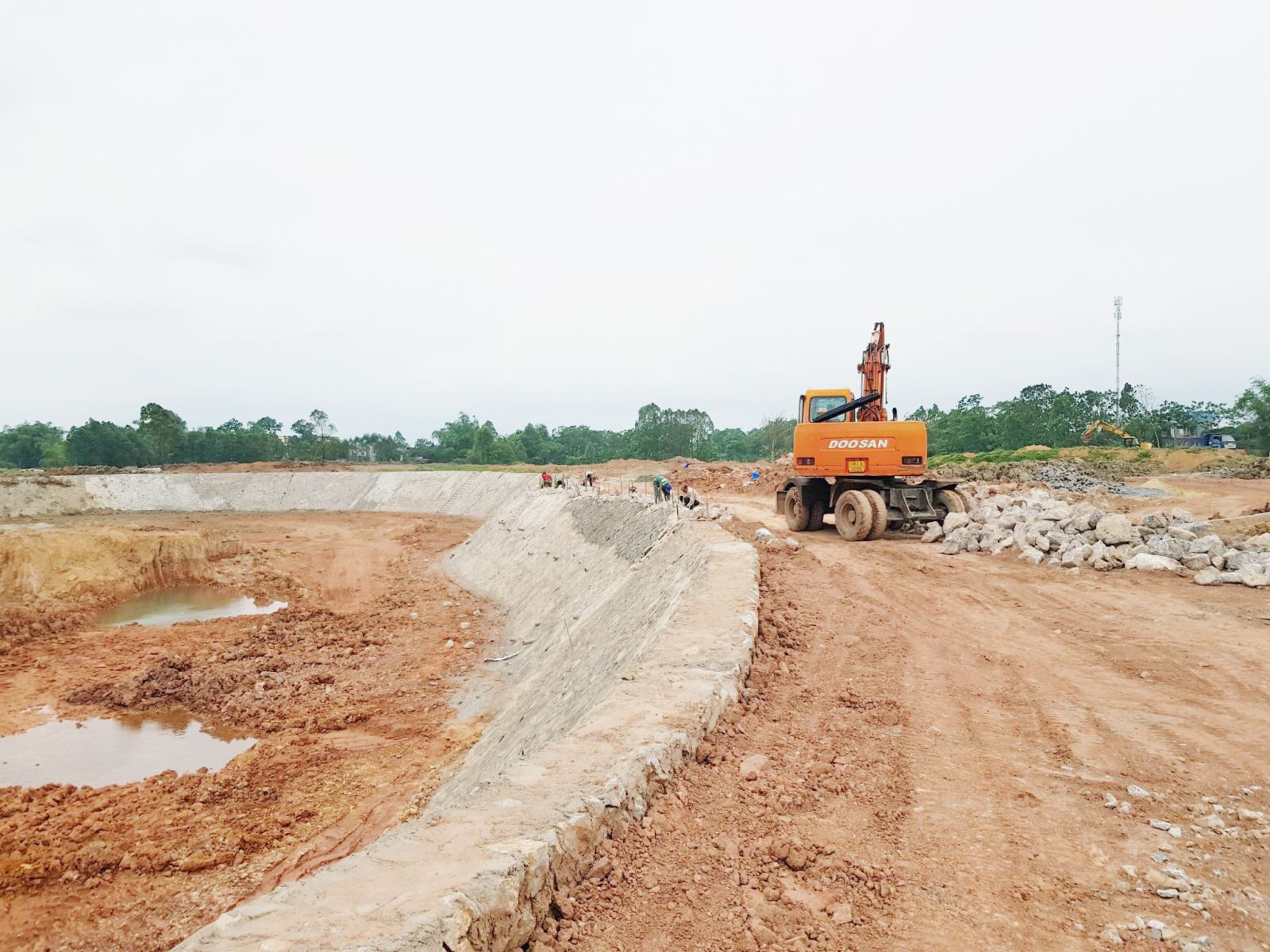 Beside air-conditioner and adjacent area, there are walkways, internal roads filled with trees and flowers, helping residents to live close to, harmonize with nature, enjoy the fresh air. This is also an important factor to help the whole region achieve both urban beauty and atmosphere quality.
Planned into 750 lots including a variety of products such as adjacent houses, villas, shop houses, modern design, flexible area, ranging from 75 – 400m2, welcoming light and gas heaven, optimal residential use space, profitable business, etc.
Besides, the urban area also owns the leading modern waste and waste treatment system in Vietnam. The entire waste water shall be treated before being discharged into the environment, garbage sorted and gathered away from residential areas, without affecting the lives and activities of the residents.
Upon operation, KOSY Bac Giang urban area shall contribute a large part to the development of socio-political economy. The project ensures the construction of a new urban area with beautiful, civilized and modern landscape architecture, synchronous infrastructure, meeting the development needs of Bac Giang city and the surrounding area.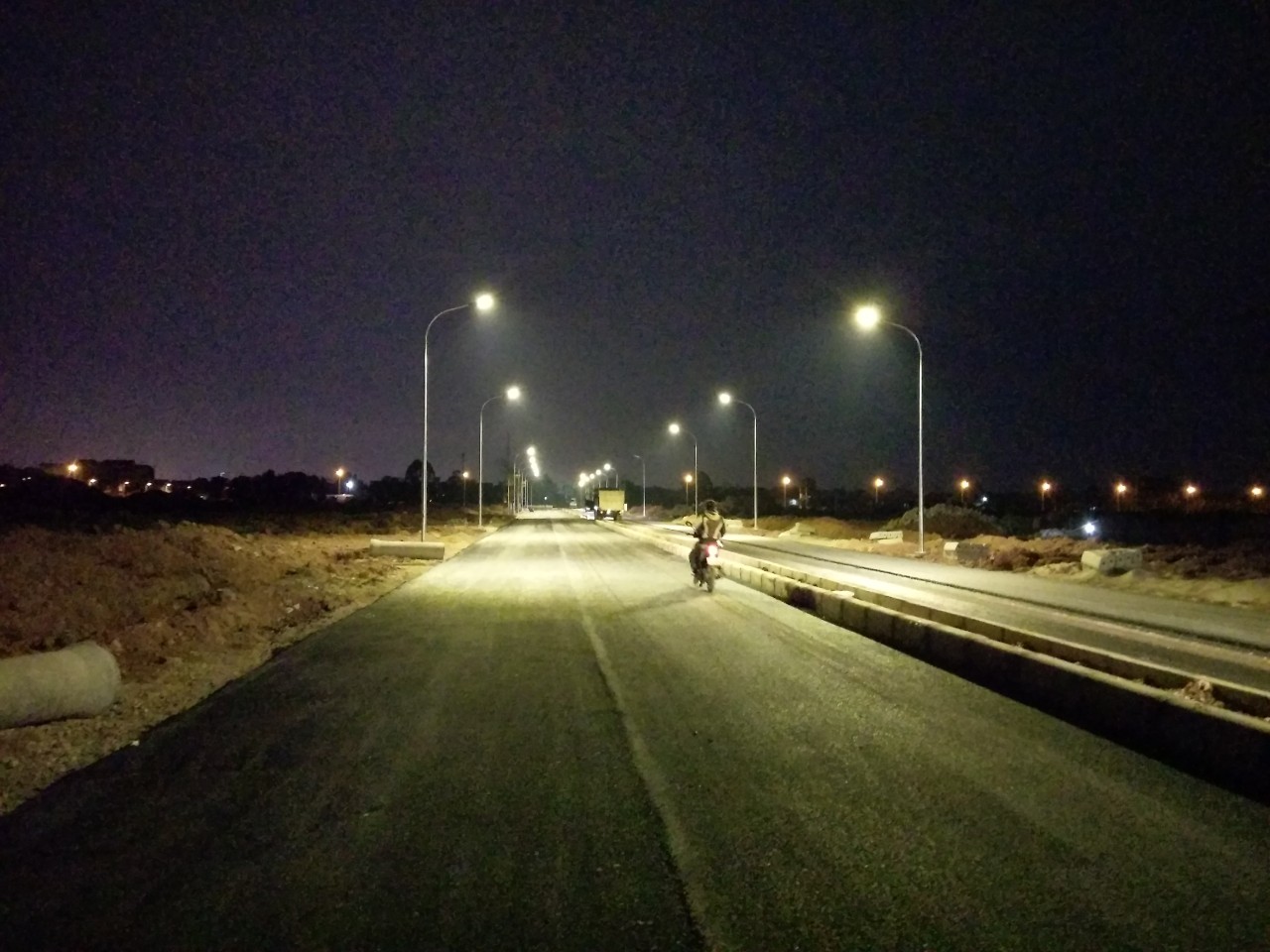 Prestigious owner, clear legal, quick construction
With strong financial potential, successful urban development experience in many northern provinces and cities, moreover, always upholding the legality, quality and project progress, understanding the market and the residents' needs, right after being issued decisions on land allocation and construction permits, KOSY Group has urgently and focused resources to deploy construction.
At present, the system of internal roads, sidewalks, trees, air-conditioning lakes, lighting, water supply and drainage systems on the whole project has basically been completed. It is expected that by the end of 2019, the project shall begin to hand over land boundary markers.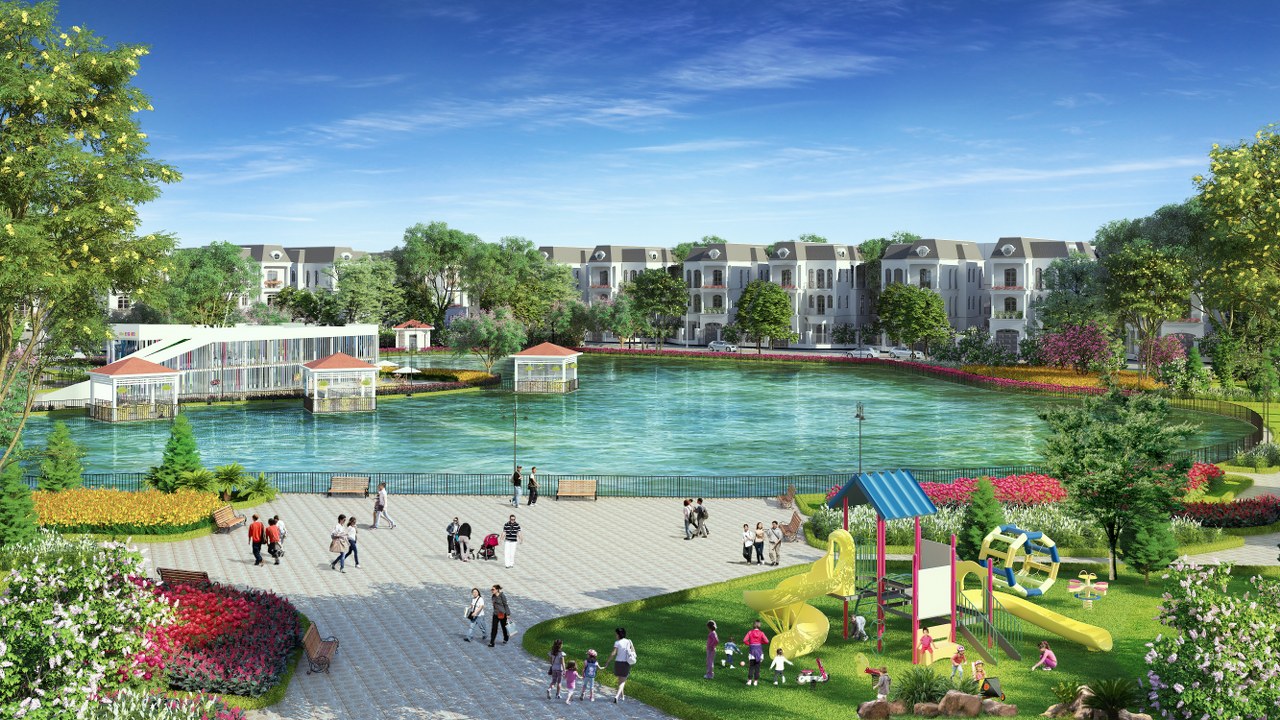 Although not officially open for sale, but with expected prices, diverse with each type of housing, is said to be quite suitable for many types of customers, especially those who really need to buy land to live, middle-income households and individuals in the locality. In addition, the flexible payment schedule also helps customers to be proactive in financial plans to confidently own houses and land in the project, thereby creating a new civilized community in Bac Giang City./.