Engineering geological survey drilling for Kosy – Lao Cai Urban Project

Shortly after the publication of detailed planning for Kosy – Lao Cai Urban Project on April 18th, 2012, Kosy Joint Stock Company has signed a contract with the surveyor, Thang Long Design Consultancy and Construction JSC to carry out the survey drilling, geological exploration for the construction area of Kosy – Lao Cai Urban Project to serve the construction of the project.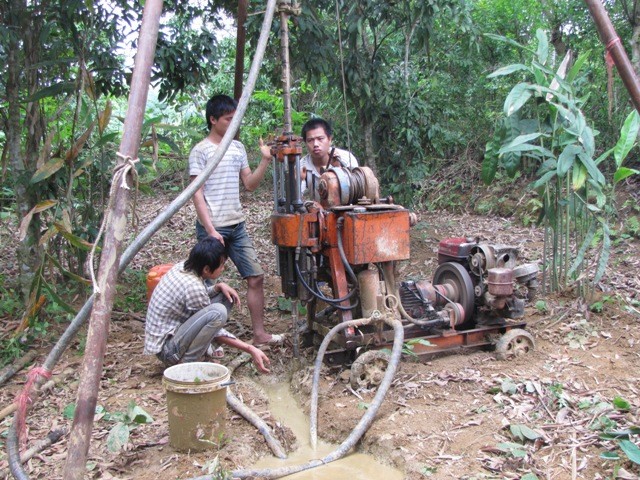 The number of drill holes and drilling depth are calculated in accordance with the requirements of design regulations evenly distributed over the entire project area is 38ha, including 45 holes, the depth of each hole is 12 meters.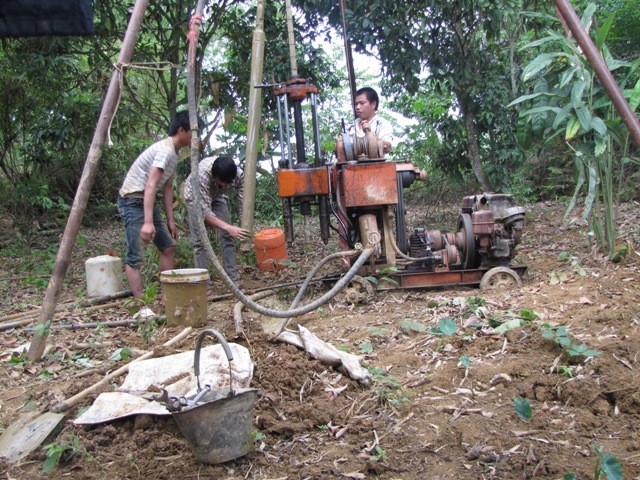 Experimental work was carried out with 180 soil test samples in the laboratory and 270 times in the field of SPT.
The inspection and supervision will be done by KOSY Joint Stock Company's technicians who have many years of experience in survey.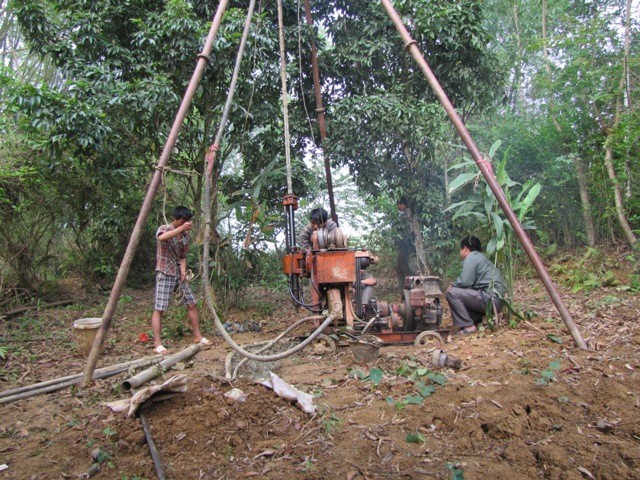 KOSY Joint Stock Company always devotes special attention to the quality of the design drawings of per project to satisfy the clients' increasing quality demand.