Implementing Kosy – Lao Cai Urban construction project

With support of the People's Committee of Lao Cai Province together with the province's departments and divisions, preparation of Kosy – Lao Cai Urban construction project has been deployed conveniently and in line with the set plan. After approval of the provincial People's Committee, Kosy JSC in coordination with domestic and foreign consulting companies has carried out research and deployment of the project. Upon conducting steps under investment procedures, up to now, Kosy JSC has been approved as the Investment Owner of Kosy – Lao Cai Urban construction project by the People's Committee of Lao Cai province under decision on approving detailed project planning (scale 1/500)…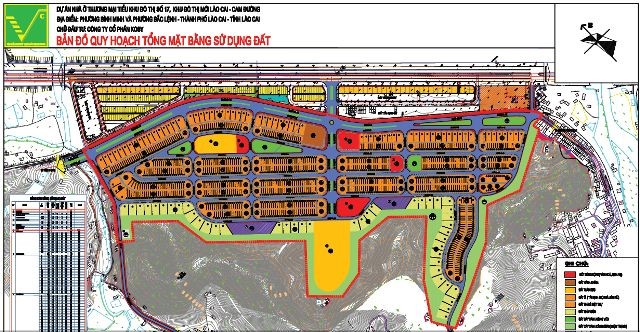 Land use planning map of Kosy – Lao Cai Urban
Under Decision approved by the People's Committee of Lao Cai Province, Kosy – Lao Cai Urban project has an area of 38ha and a population of about 5,000 people, of which there are 133 villa land lots, 603 adjacent land lot, 43 garden land lots and 265 resettled land lots. Besides, there are other public works such as kindergarten, school, cultural & sports area, commercial center and car park …
At present, the Company has been coordinating with the province's agencies to carry out compensation and land acquisition and deploy project construction. Under the approved plan, the project shall be completed for 3 years with synchronous infrastructure and total investment of 425 billion VND.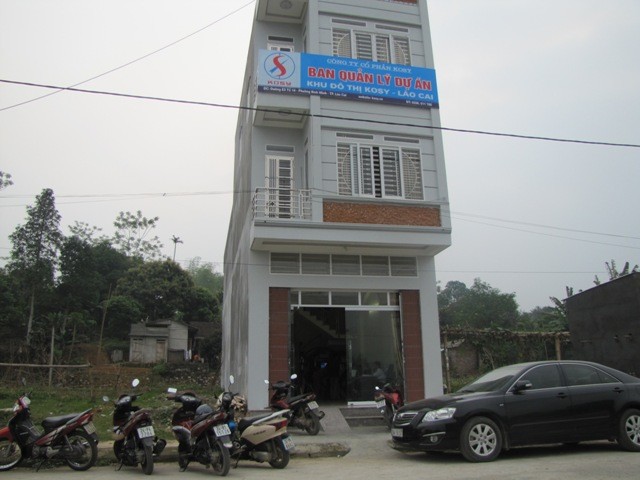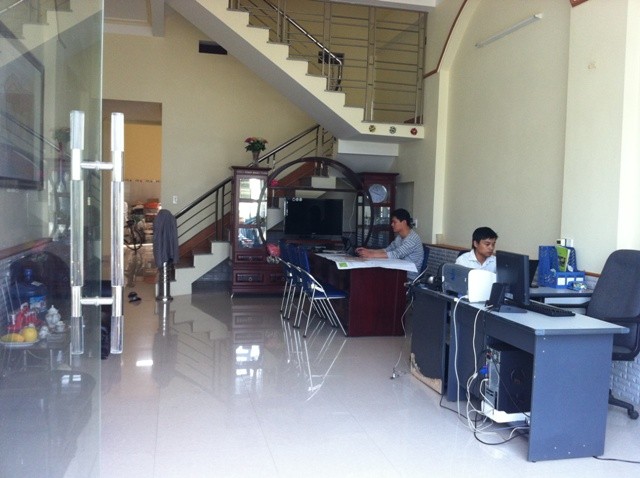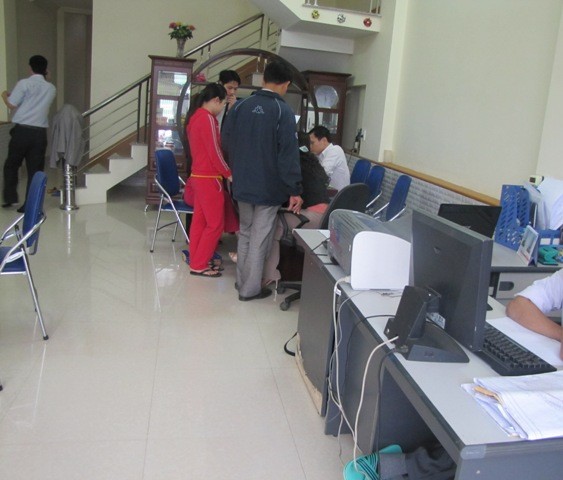 Office of Kosy – Lao Cai Urban Project Management Unit
Address: Road E3, Group 14, Binh Minh Ward, Lao Cai City
(Opposite to Lao Cai City's Park)
Tel: 020.6511788
Kosy – Lao Cai Urban construction project has been implemented by Kosy JSC in the context of world and Vietnamese economic recovery. American economy has been stable and the Europe's public debt crisis in many years has been remedied and ended. In past time, Vietnamese Government has been impacting on economy by policies. Up to now, inflation has been reduced down one-figure one and bank's interest rate has been gradually decreased …. It shows that Vietnamese economy has been under recovery. After recession of real estate market for about 2 years, its price may be confirmed at the lowest level – floor price. With economic recovery and the Government's policies to restore the real estate market, it is said that Vietnam's real estate market has been under recovery and stable development in coming time. Based on actual situation of domestic and international economy as well as actual demand of real estate in Lao Cai Province, Kosy JSC has recognized that this is a good time to deploy implementation of Kosy – Lao Cai Urban construction project.