Kosy company trip 2019 – Discover Nha Trang

The trip has remained in each of KOSY people beautiful memories, lots of fun and meaningful experiences. The whole group was together to discover the wonderful landscapes that nature offers for Nha Trang land such as Hon Mun, Hon Tre, Hon Chong, etc. or snorkeling to see colorful coral reefs of all colors, 3 days 2 nights holiday also brings interesting insights about the cultural interference in this land with Long Son Tu, Ponagar Tower, etc.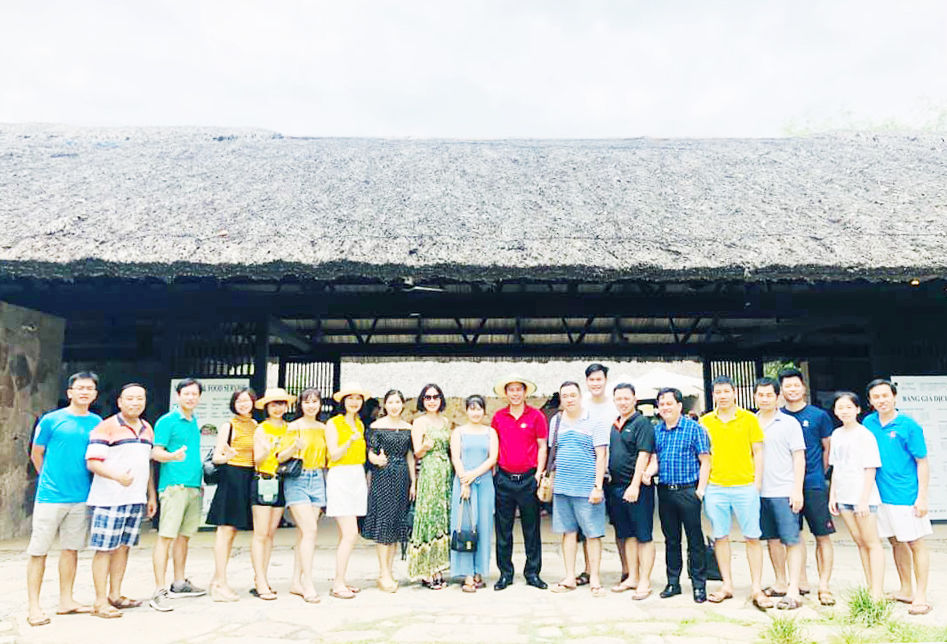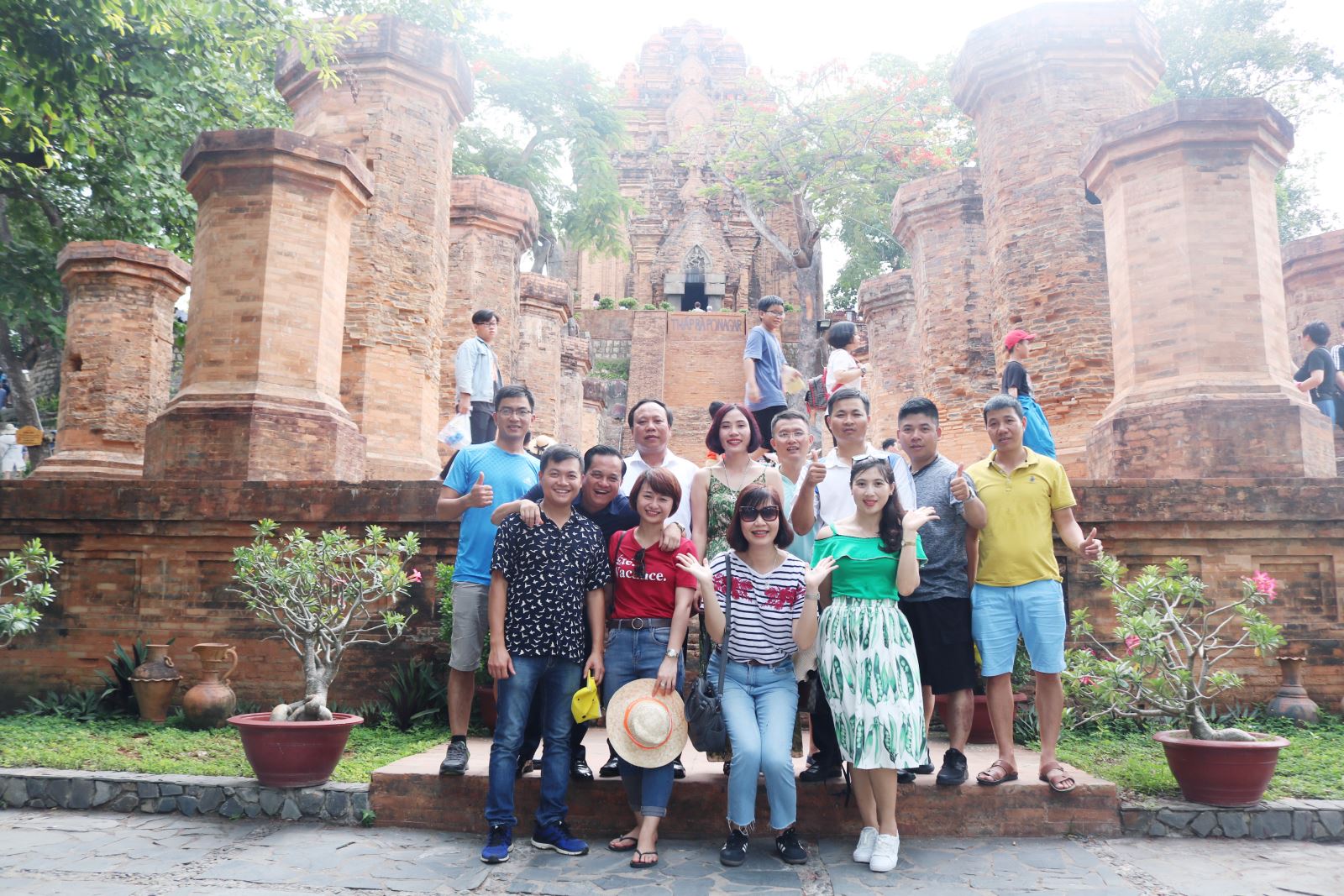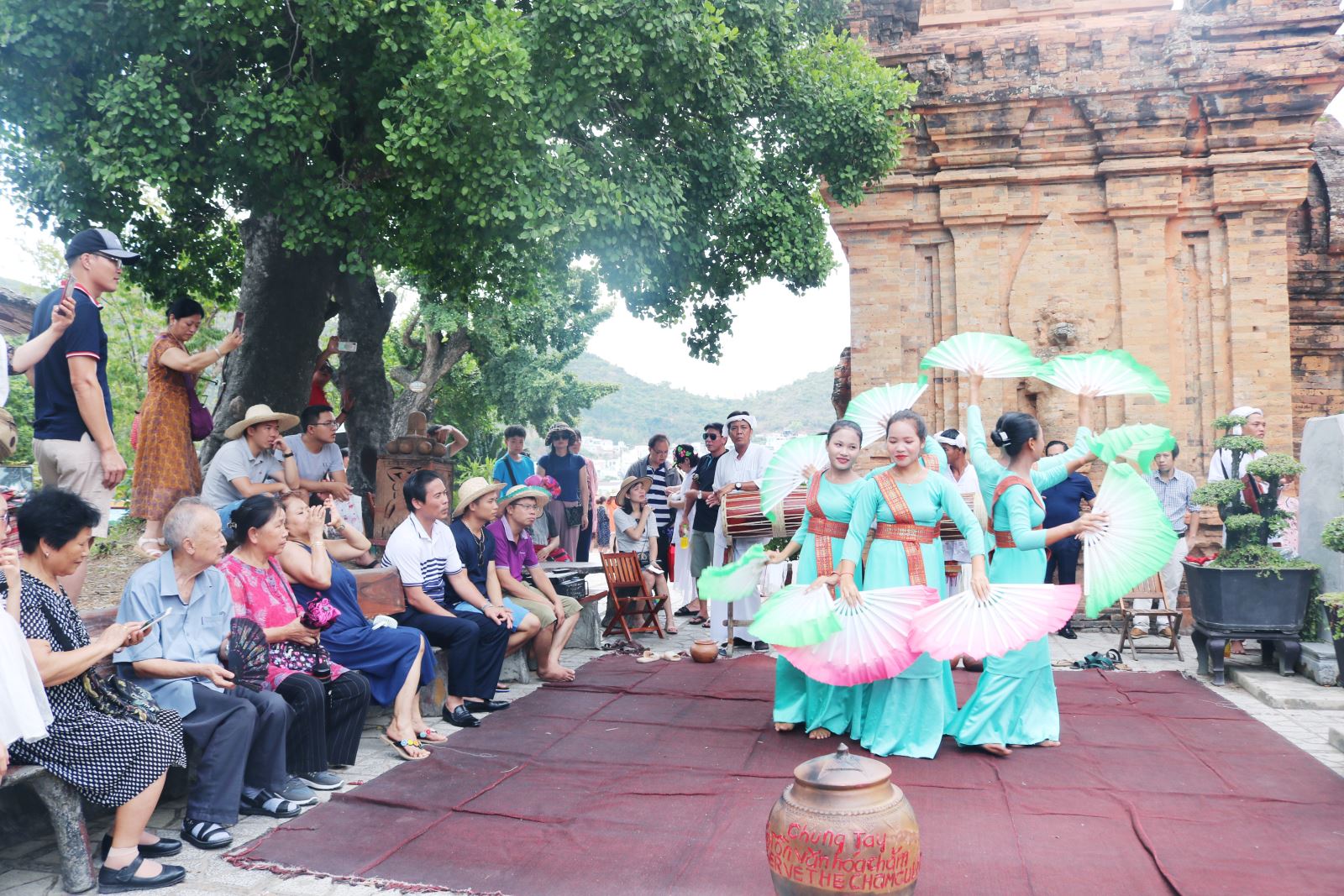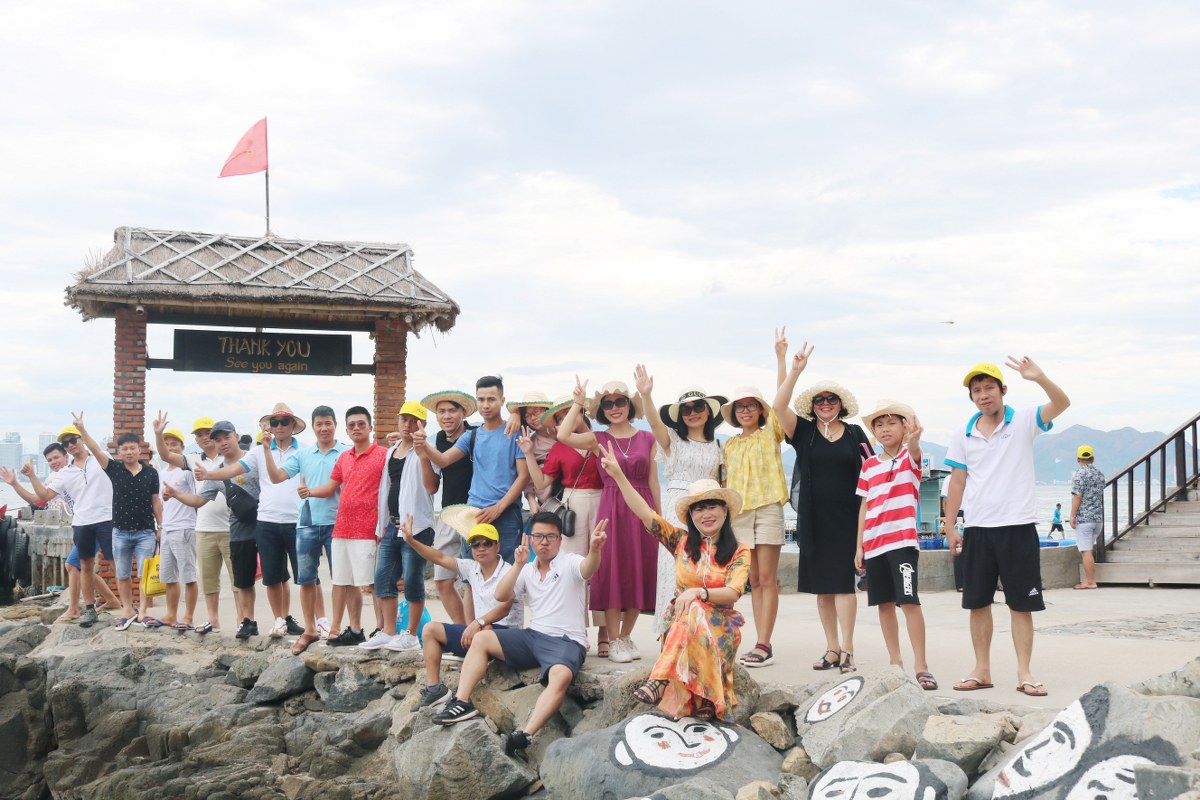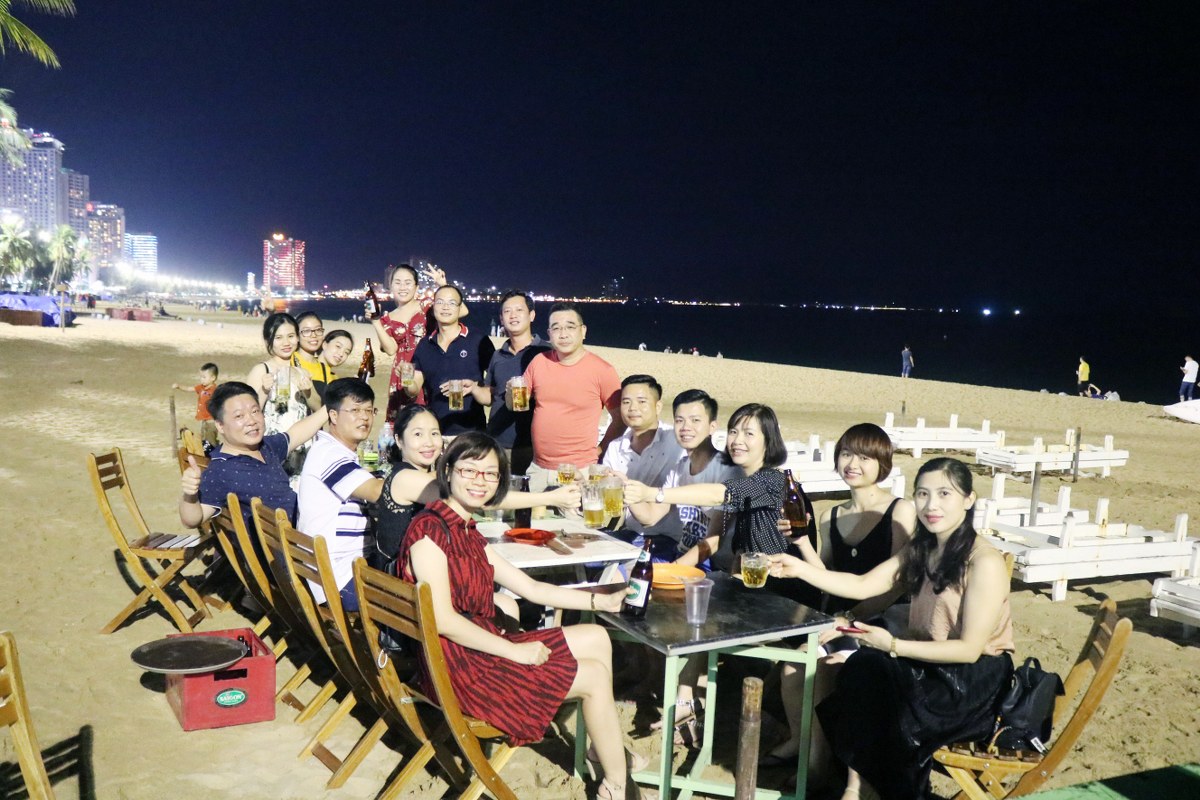 In particular, the experience of fun activities at Vinpearl Land and the use of tourism services in Nha Trang city also contribute to increasing the knowledge of KOSY staffs, when learning about how to do and deploy real estate projects in more advanced areas such as resorts, tourism, etc. This is an array of development orientations and long-term vision of the Board of Directors.
Gala dinner night "KOSY Shine Up" has also left a deep impression with the boom of the members under the roof of KOSY.
The organization of annual summer tourism for employees is one of the beauty of corporate culture that KOSY Group always focuses on to bring joy, moments of rest and relaxation after working days, and at the same time create opportunities for members of the Group to interact, understand each other, share life and work stories together, increase the attachment and solidarity.
In the interest and facilitating conditions of the Board of Directors, KOSYstaffs have more spirit to work enthusiastically and effectively, to successfully fulfill the goals that the Group has proposed, thus contributing to KOSY's development. growing stronger and stronger in the future.
Some photos of summer vacation in 2019- KOSY COMPANY TRIP!!!