Kosy cup 2019 – Emotional sublimation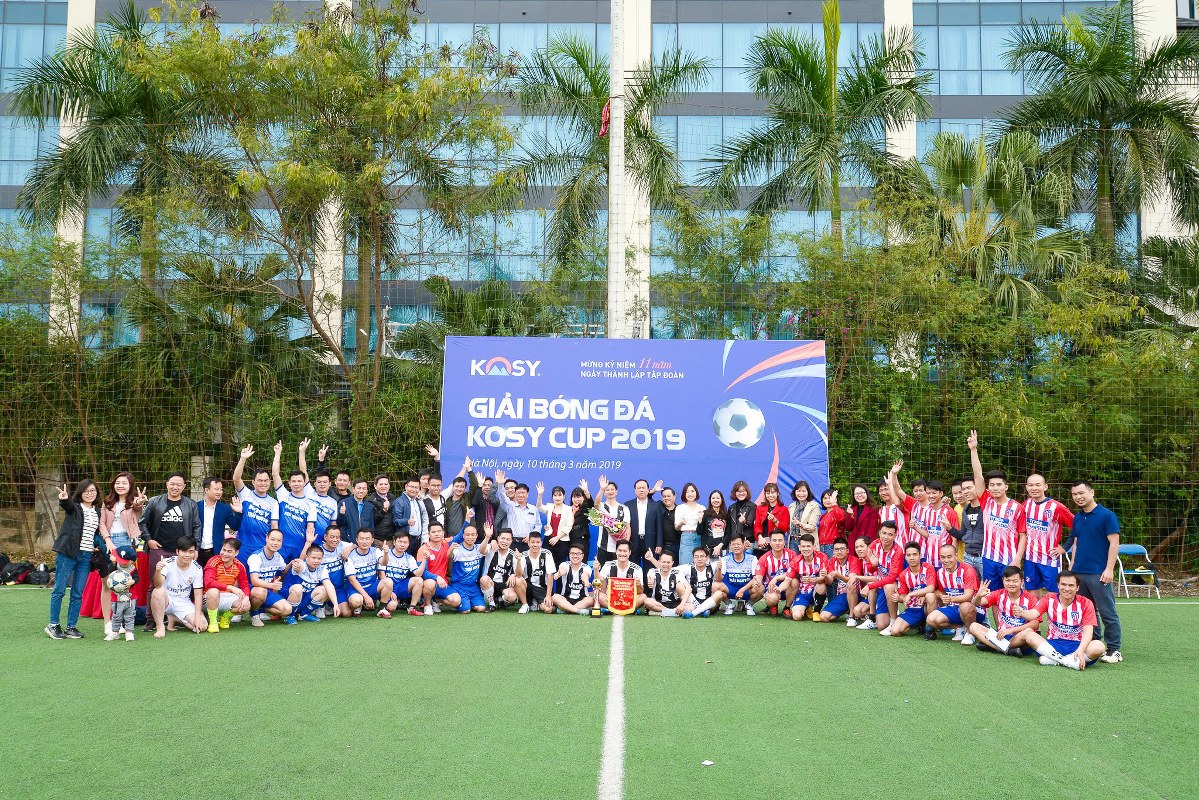 Kosy Cup 2019 took place in a really exciting and attractive way, serving as a meaningful playground for Kosy players from all branch offices across the country.
The Kosy Cup football tournament 2019 was really successful when it brought to the audience exciting matches, spectacular goals and a beautiful spirit of competition!
And above all, success from the tournament has shown the beauty of Kosy Group's corporate culture when taking people as the core development value for sustainable development. Therefore, exchange activities for internal cohesion are always encouraged and prioritized at Kosy Group!
Titles awarded at Kosy Cup 2019!
– CHAMPION: FC KOSY HANOI
– First runner-up: FC KOSY LAO CAI
– Second runner-up: FC KOSY THAI NGUYEN
– Style award: FC KOSY BAC GIANG
– Top scorer: Player Dang Quang Huy (FC Kosy Hanoi) and player Le Van Tung (FC Kosy Bac Giang).
Congratulations to Kosy Cup 2019's success! Congratulations to 11-year-old Kosy Group with many BREAKTHROUGHS, DEVELOPMENTS, and SUCCESSFUL achivement of OBJECTIVES set in 2019!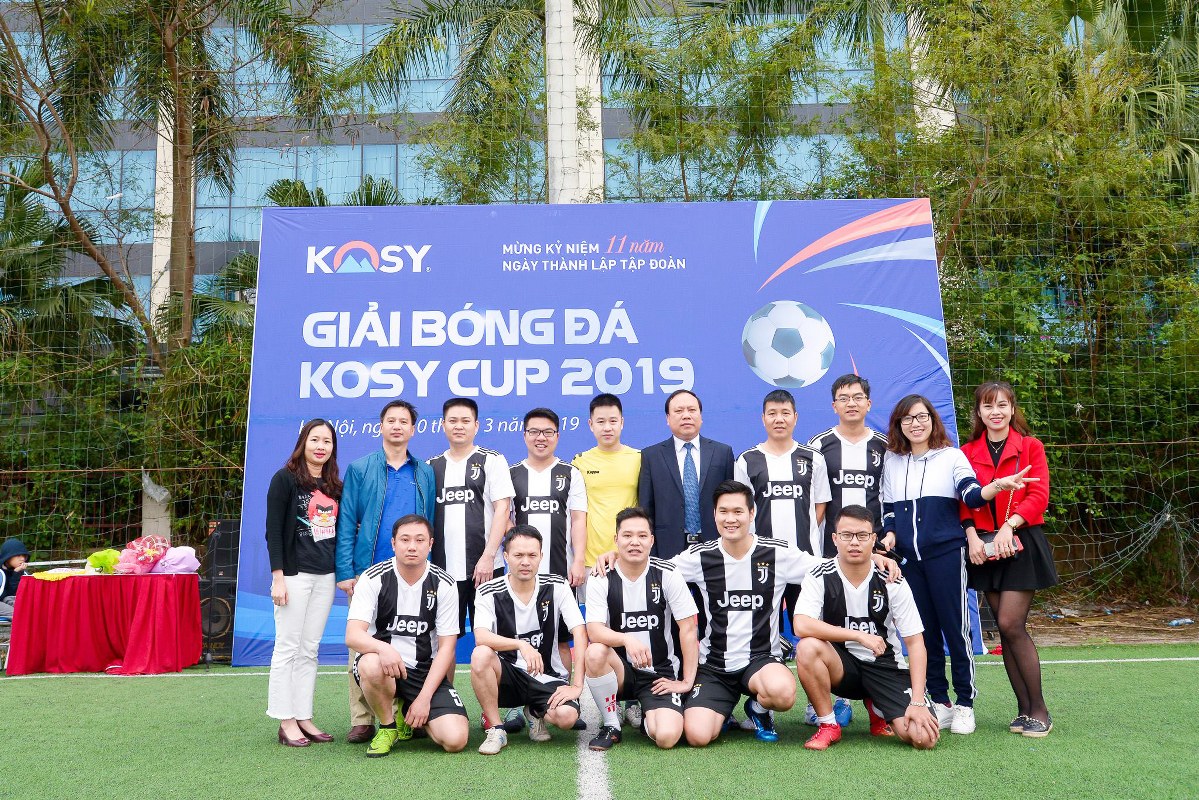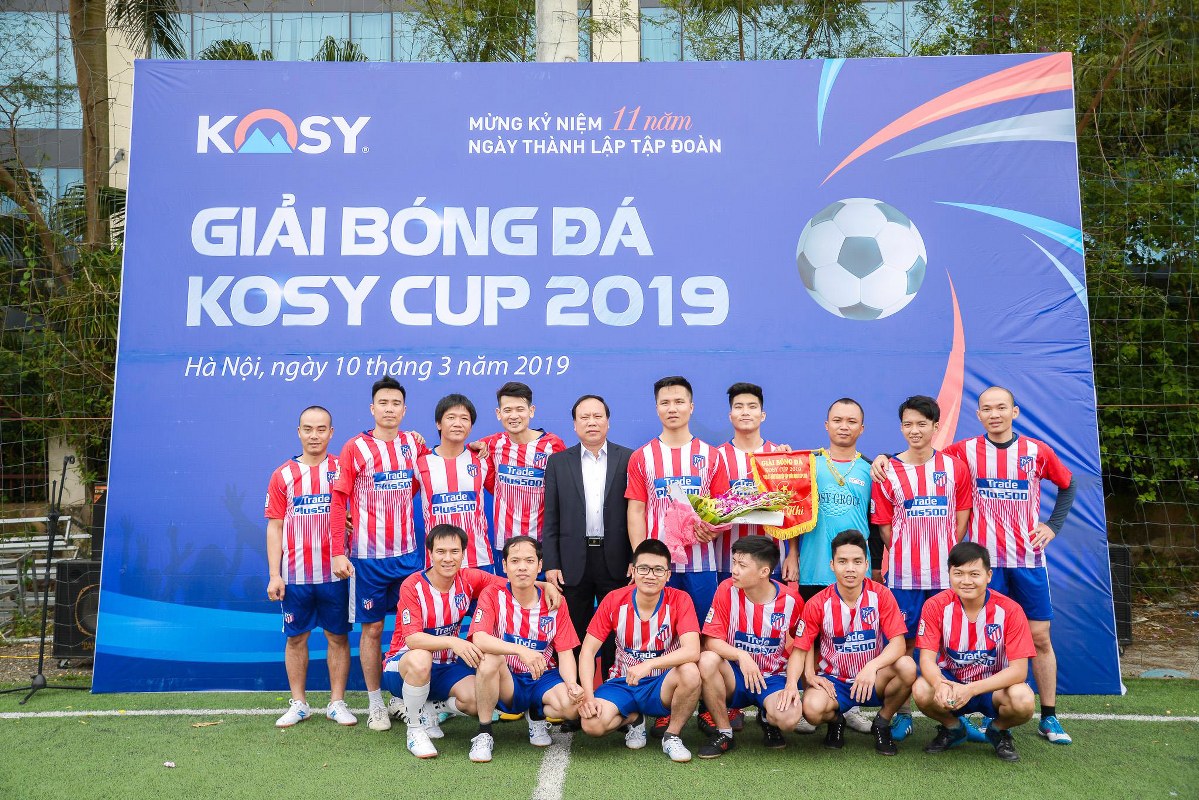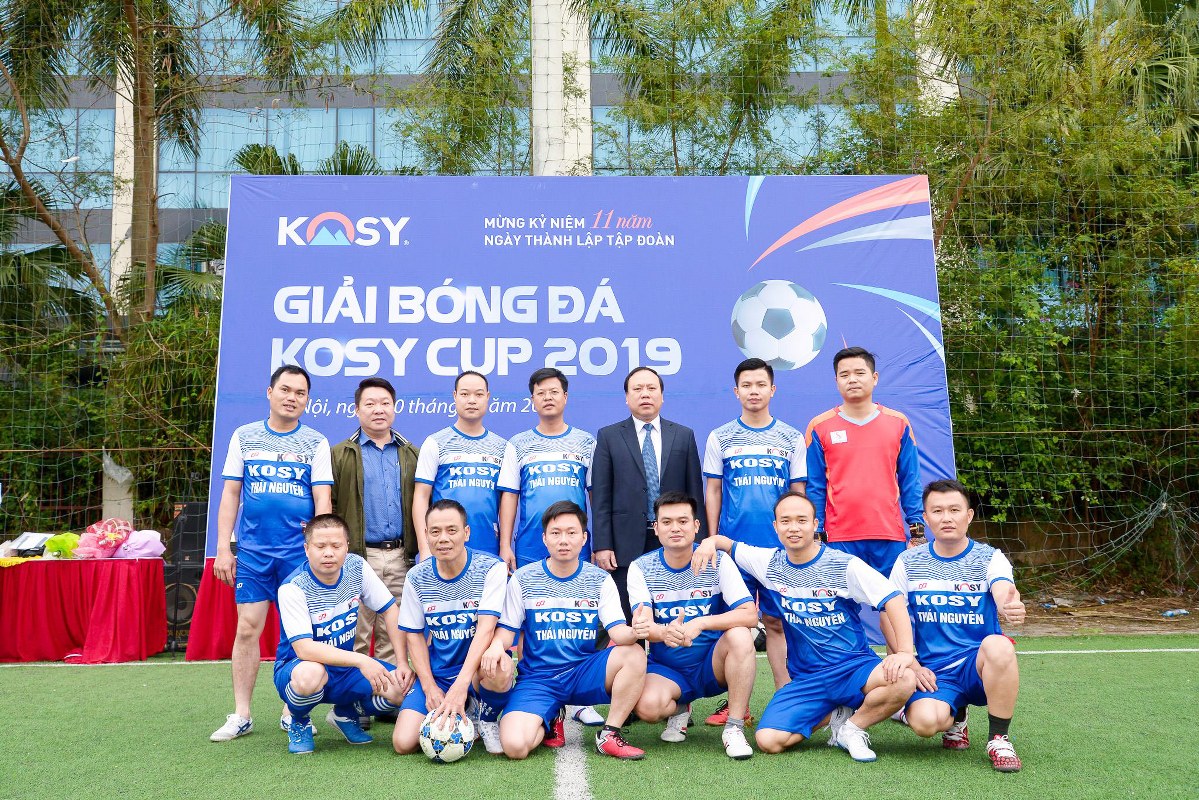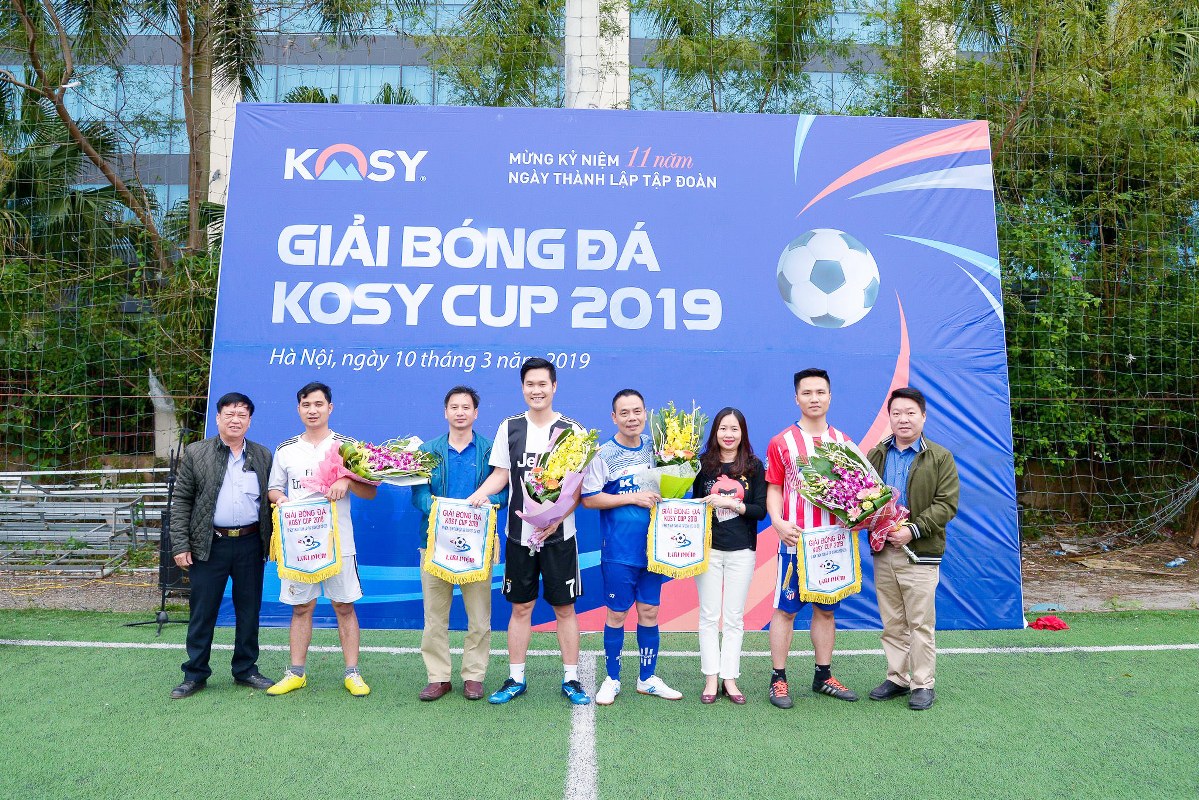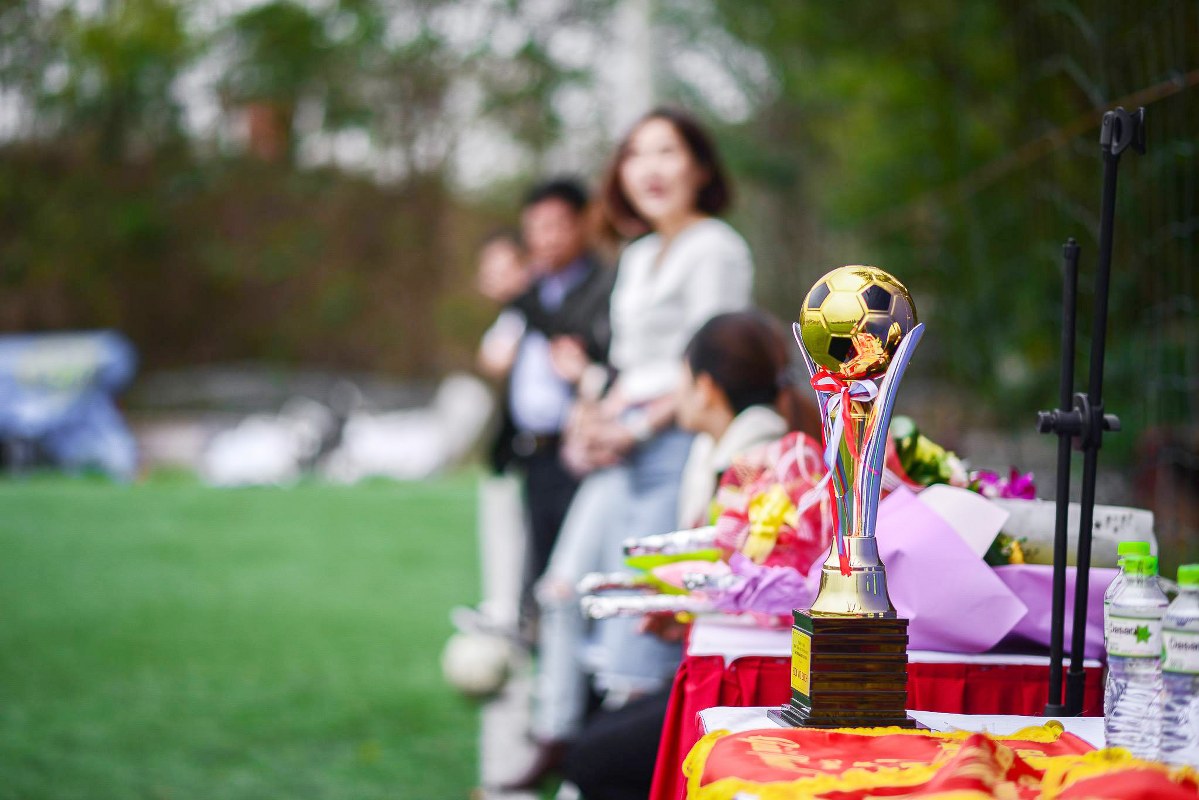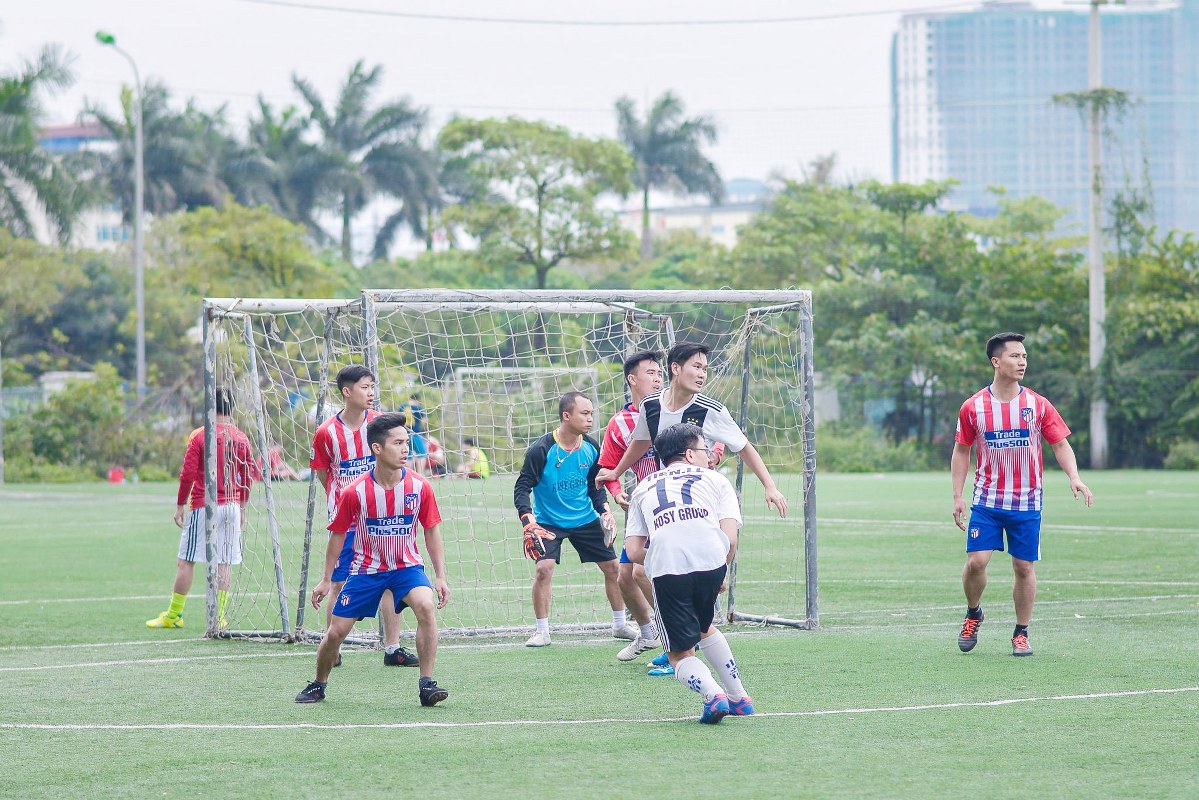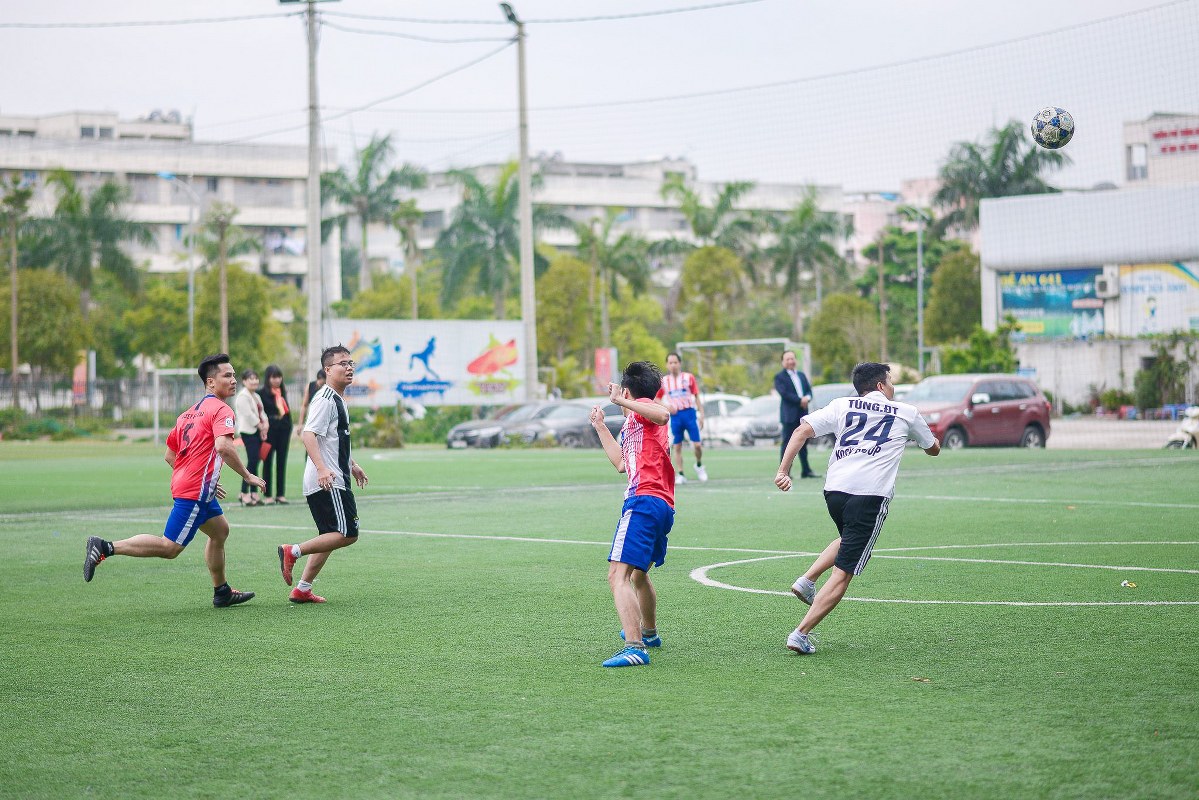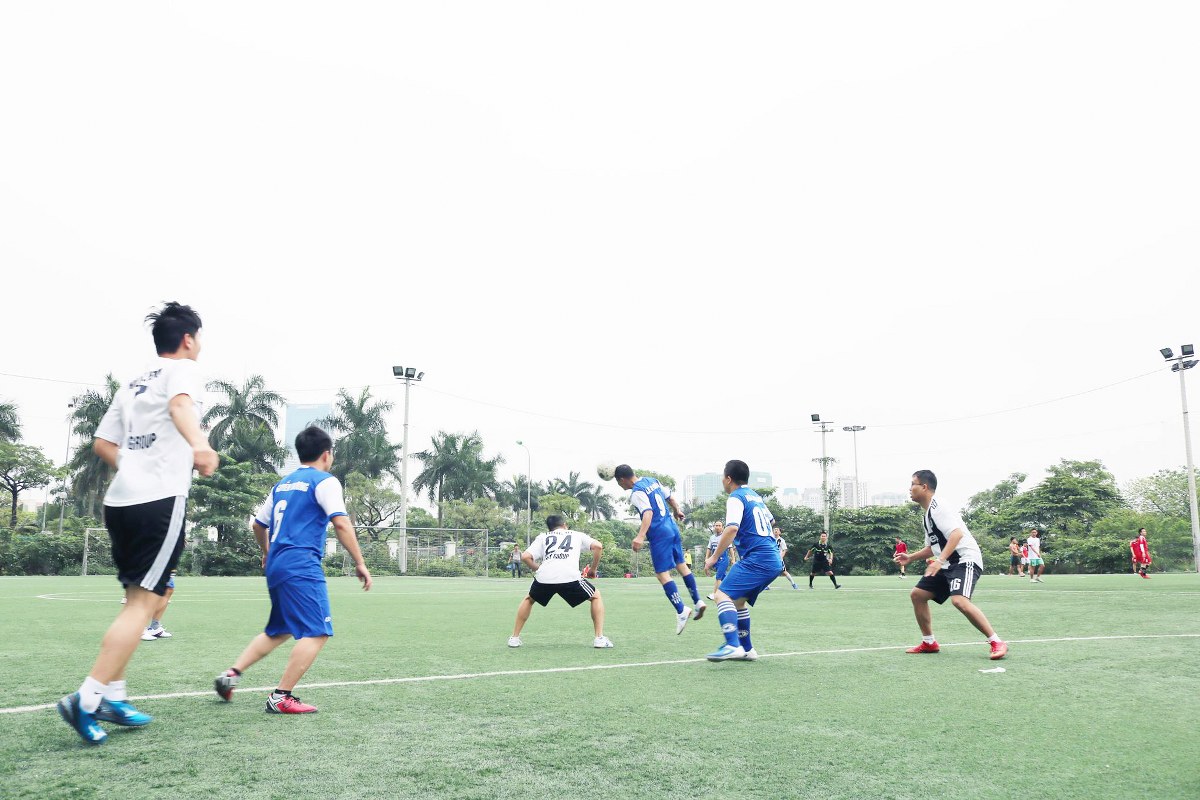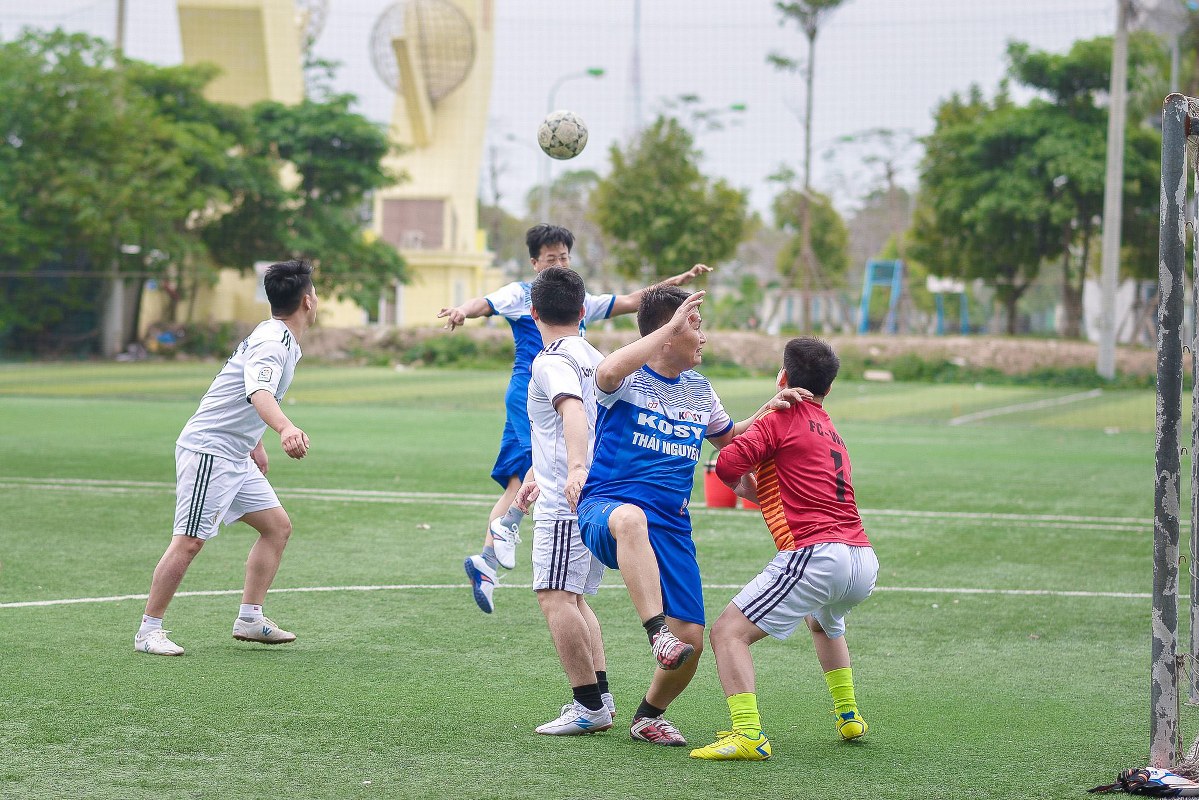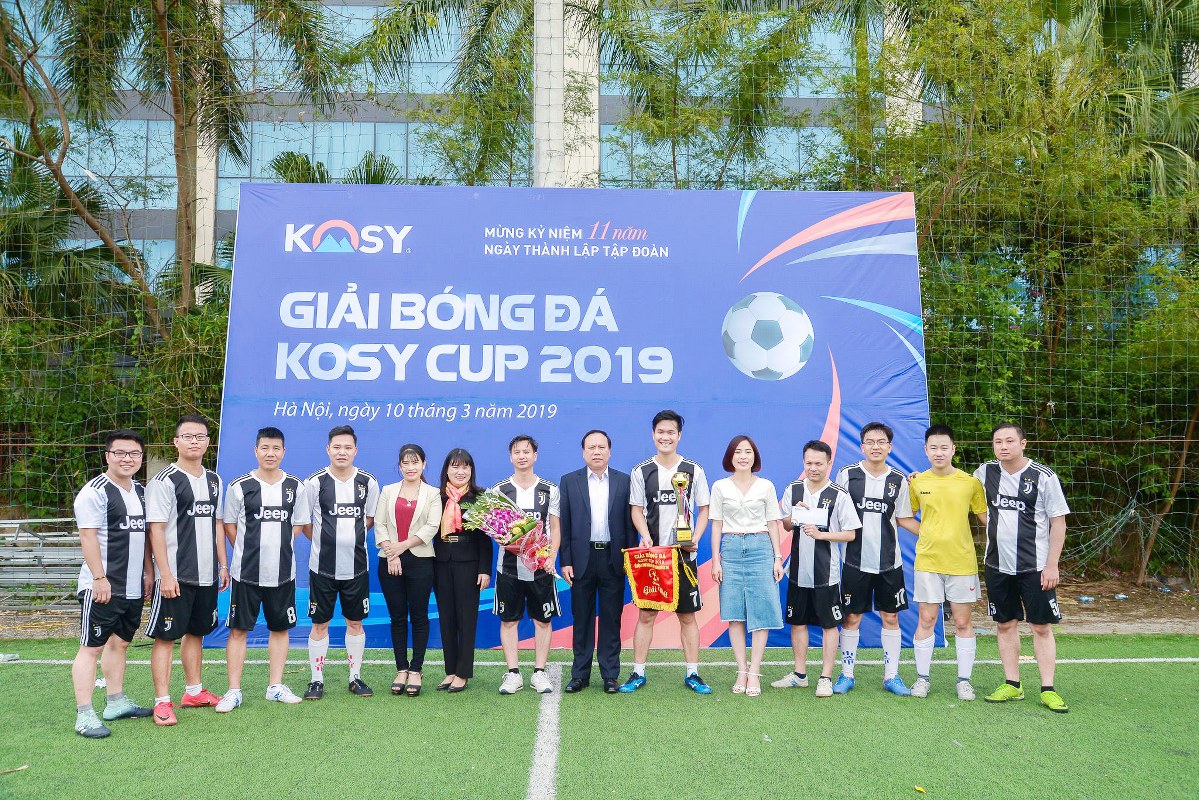 CONGRATULATION KOSY CUP 2019! HAPPY 11st ANNIVERSARY KOSY GROUP!!!