Kosy people make voluntary blood donation in the red journey 2018

July, the month of gratitude, the month of drinking water remember the source and the spirit of sharing the unity. After a lot of emotions to help flood victims in Lai Chau in the last days of June, the Kosy people continue to journey together for the community, making appointment for gathering in the Red Journey 2018 voluntary blood donation day. The program was launched by the National Institute of Hematology and Blood Transfusion at the Vietnam National Convention Center on July 14, 2018
With the Kosy Group, joining hands with the society is always identified as the responsibility in parallel with production and business activities. Therefore, every volunteer activity, either small or big, will become a bridge for the sharing of the Kosy people to be multiplied, resonating into ??meaningful human values.
Thrilling, waiting! Many people have to be determined to together overcome the anxiety, worry and "fear of needles", there are also people who participated in the third, fourth time, … but after all, what are left only happiness and smile.
The Kosy people sit together, go through the summer rain, and immerse themselves in meaningful youth
Just hope there will always be more health to be kept together in the next days!!!
More pics of this day: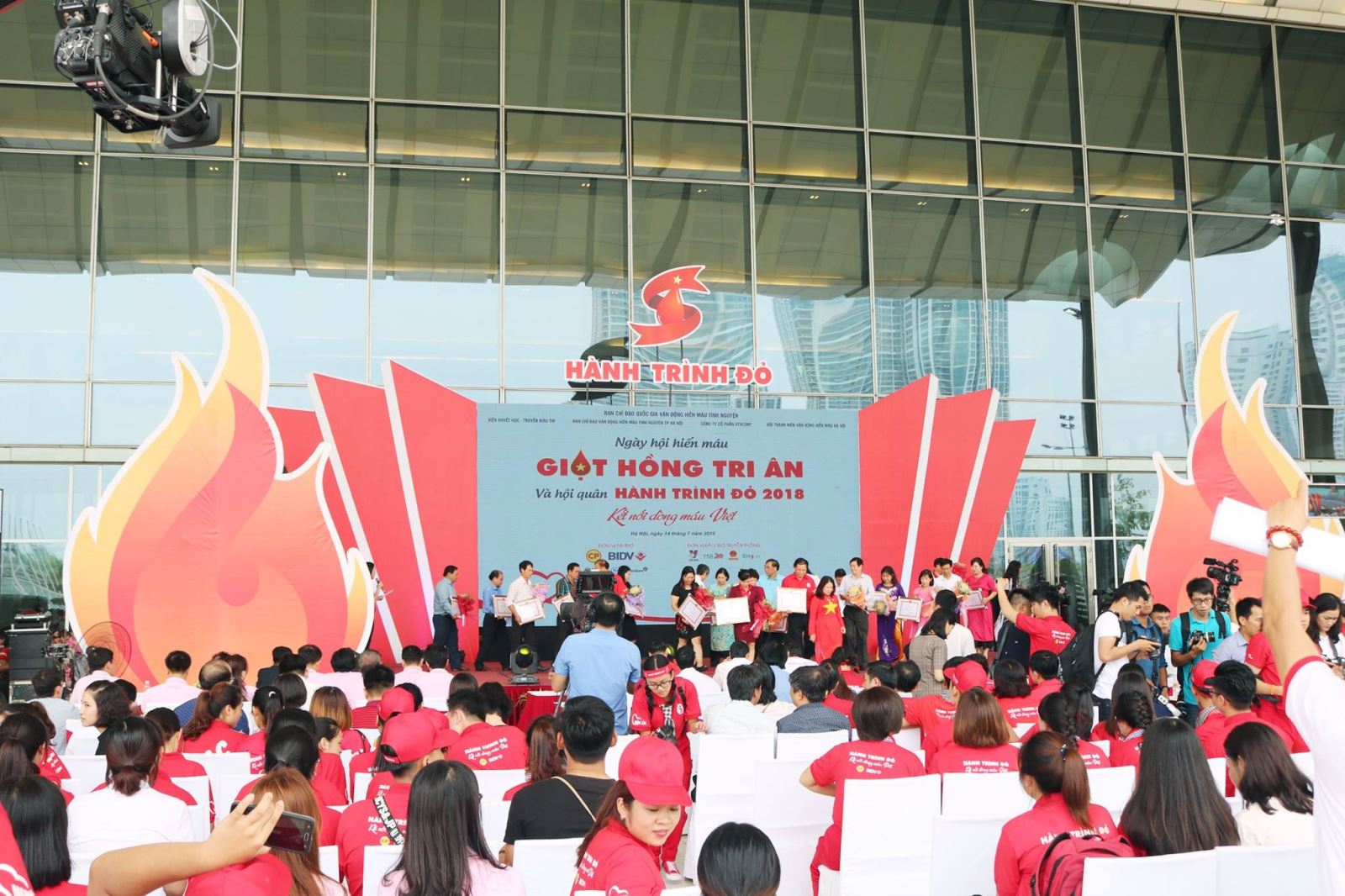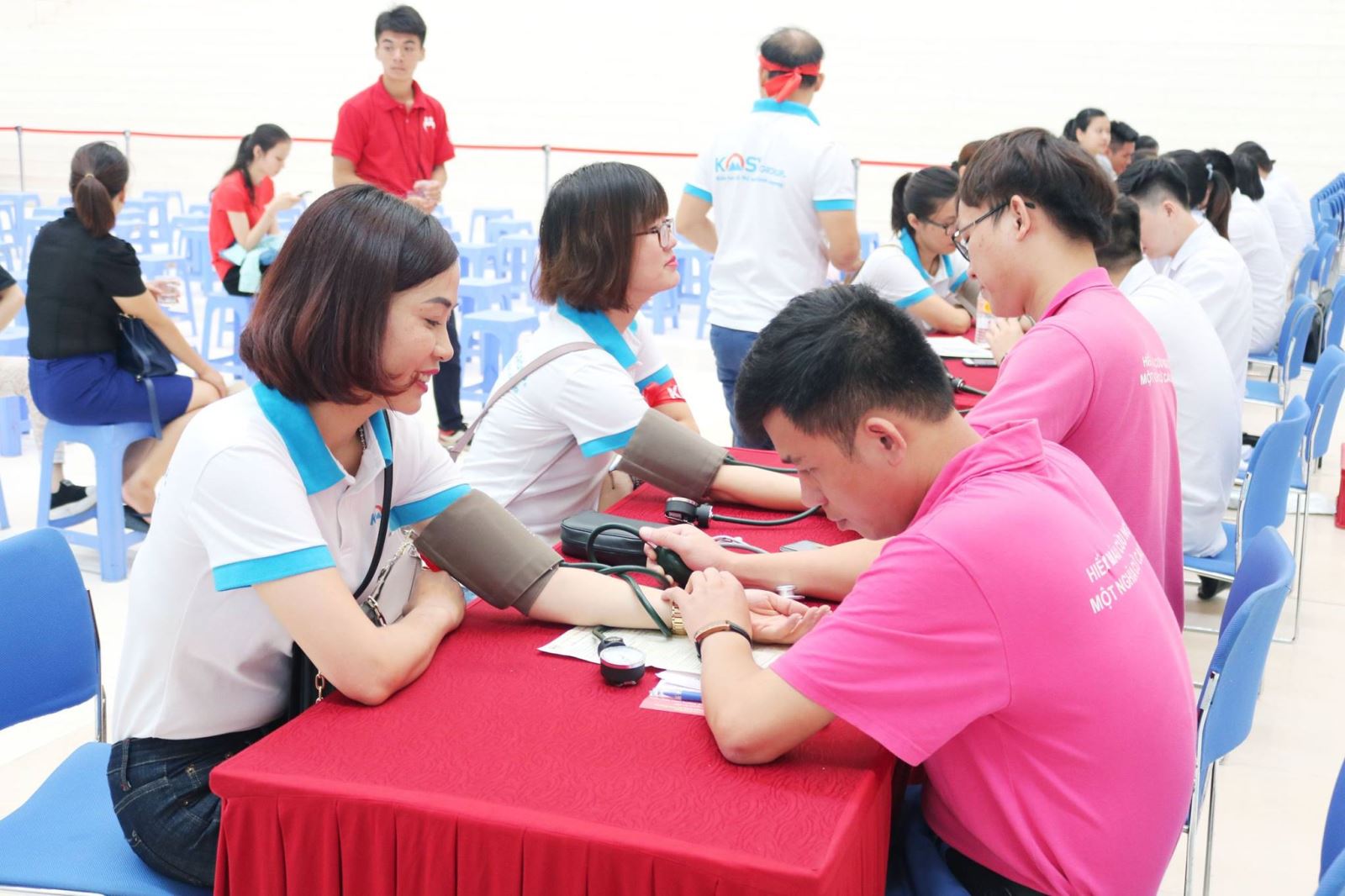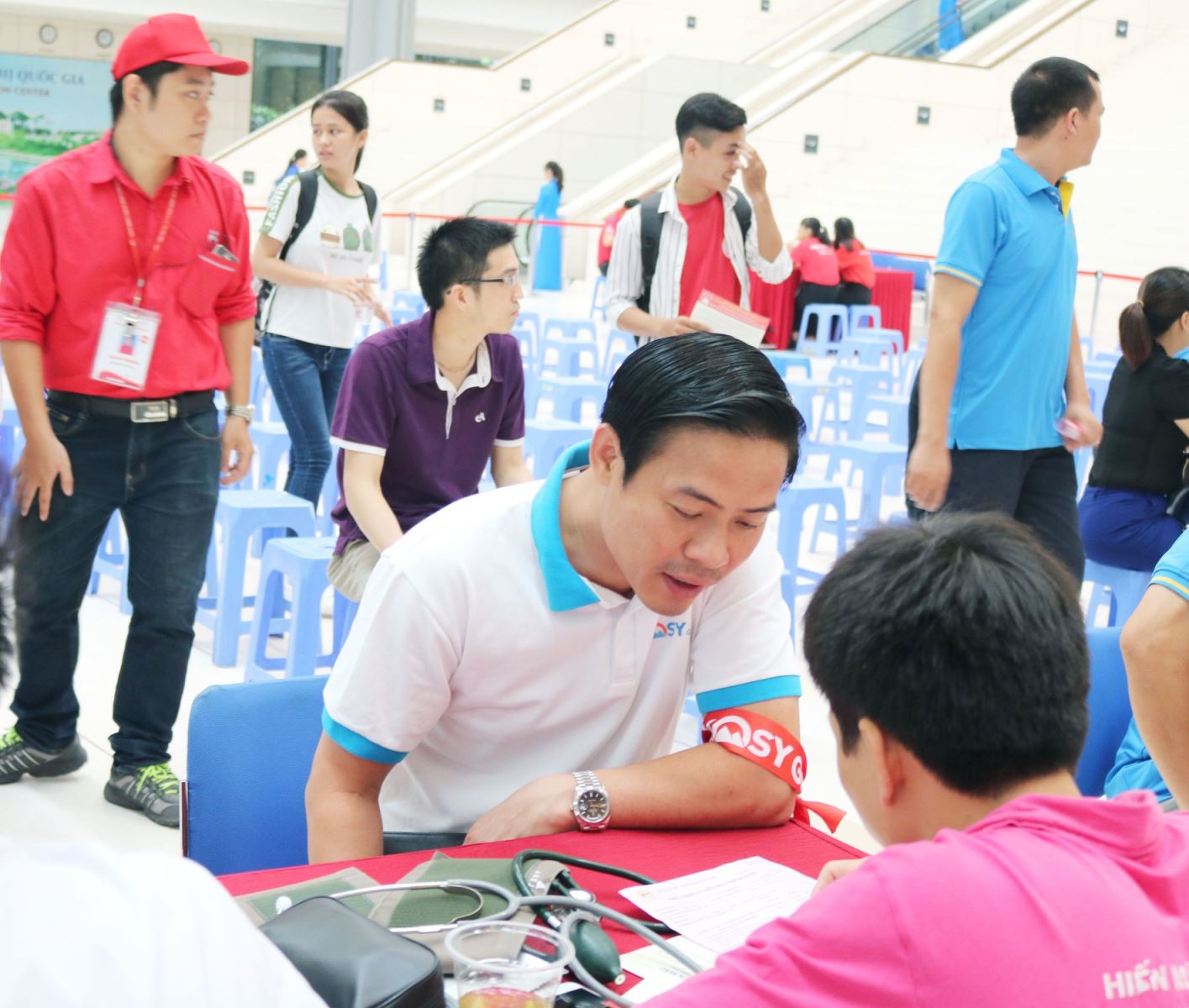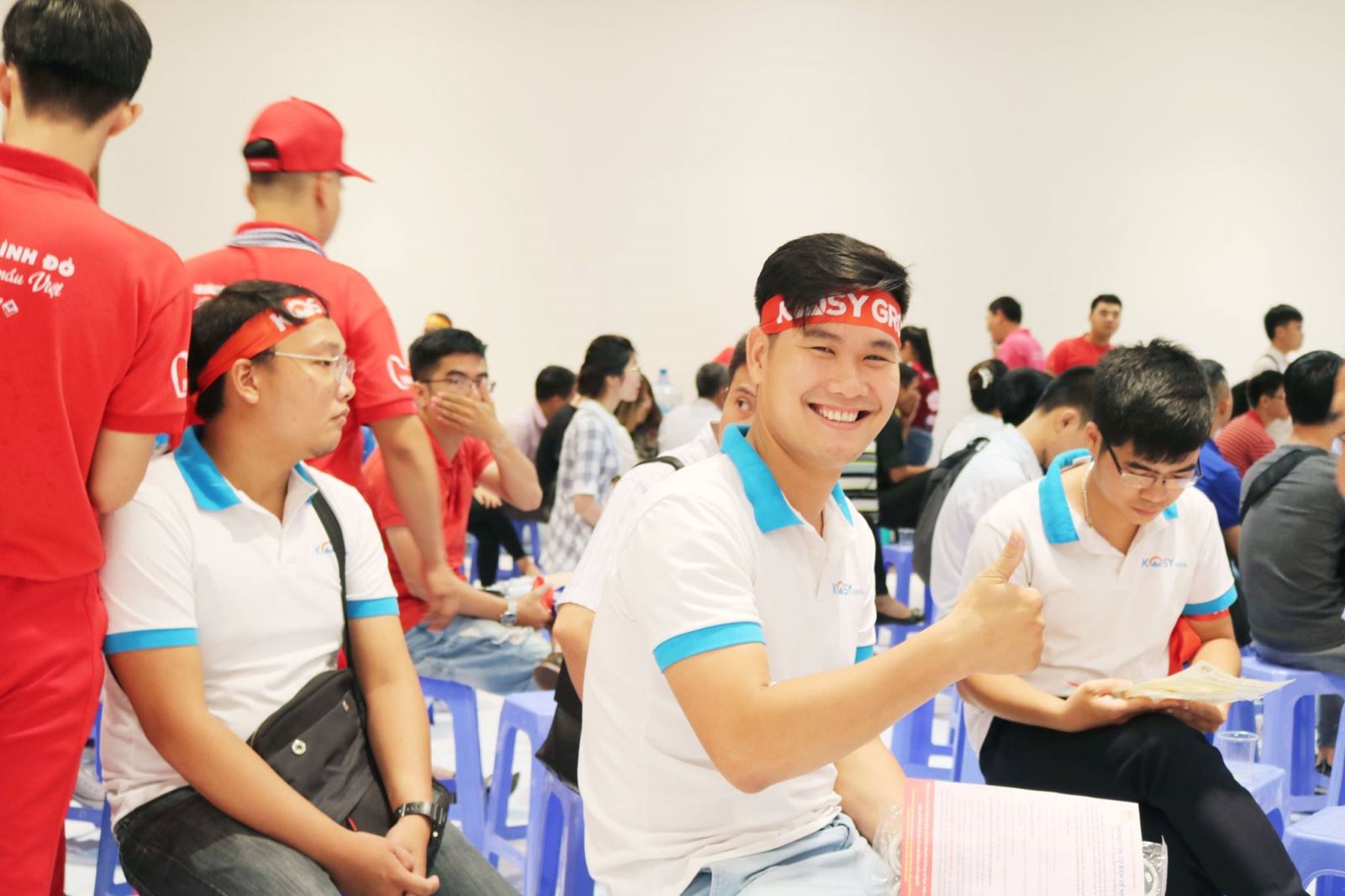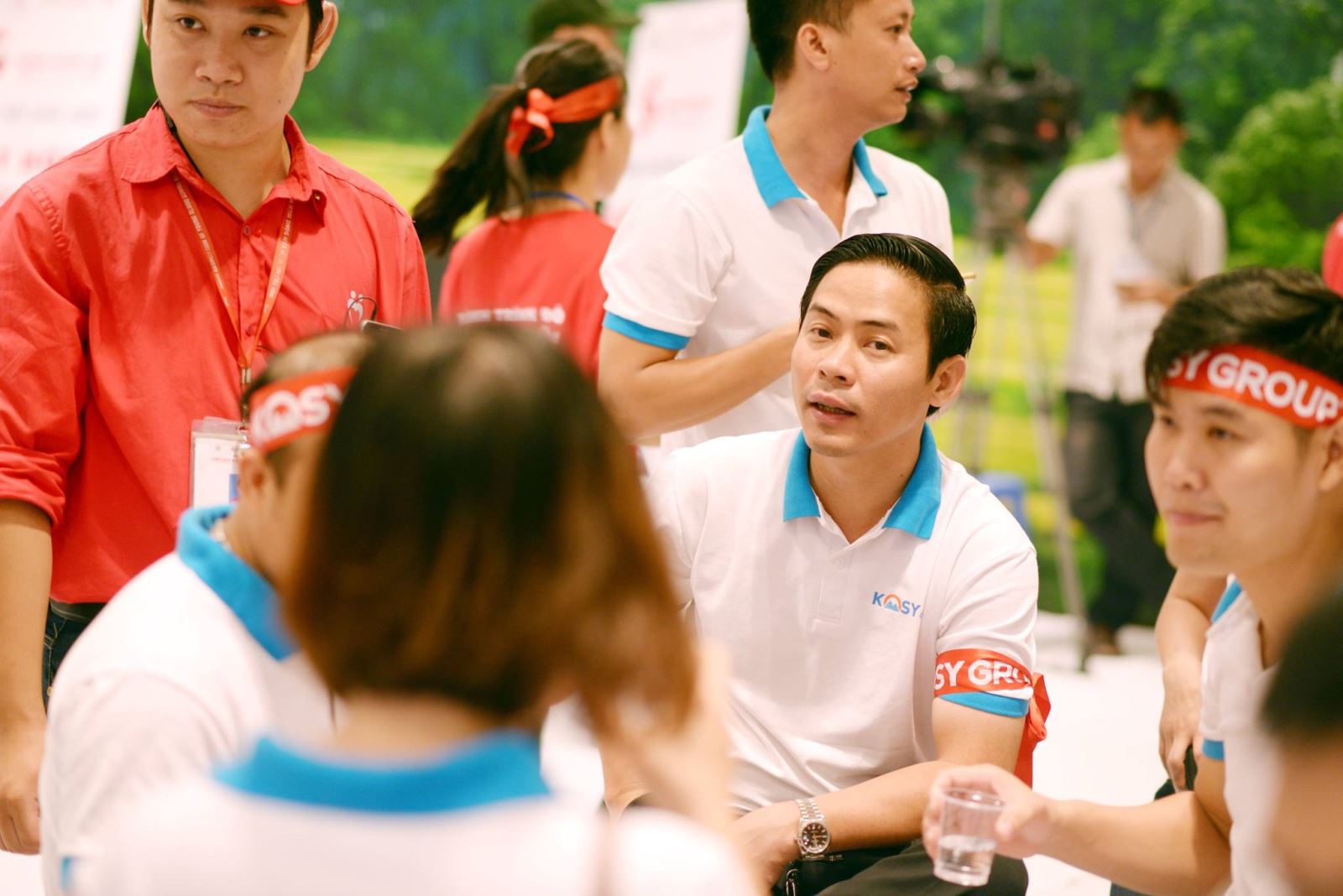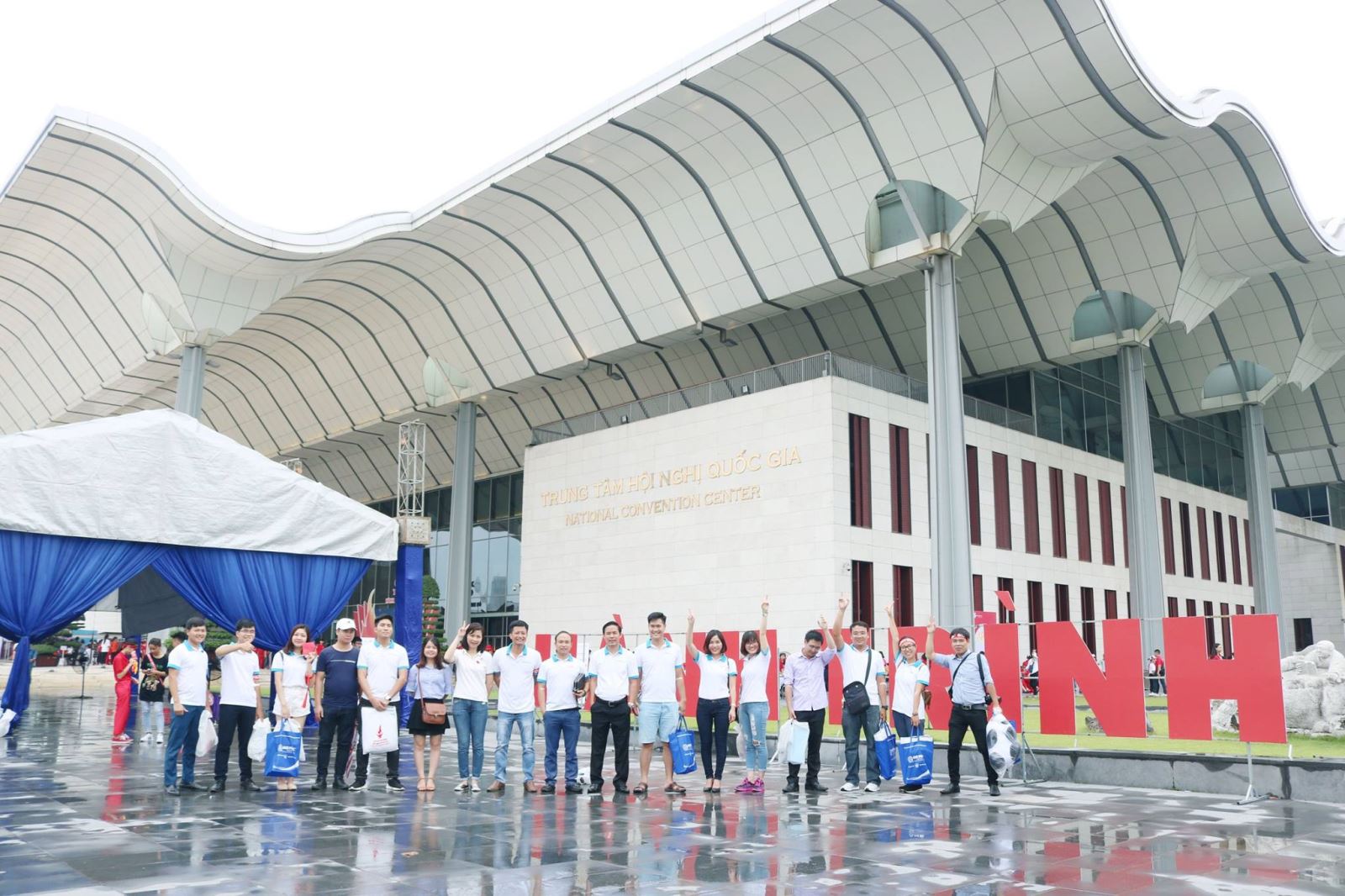 WONDERFULL KOSY!!!!