New Year's Message from COB of KOSY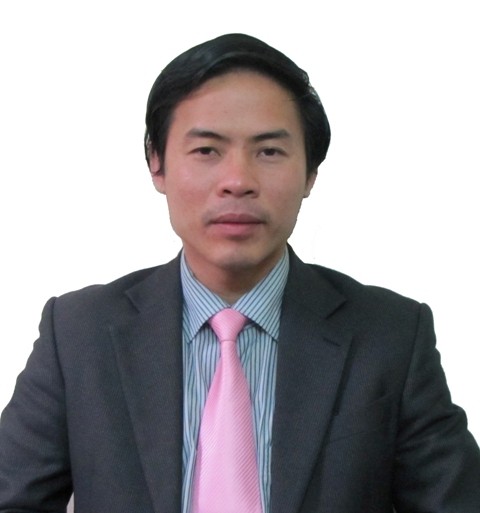 New Year's Message from Kosy Chairman
Hanoi, 01 January 2012
Dear valued staffs of Kosy JSC!
The year 2011 elapsed with a lot of difficulties and challenges. The global economic crisis significantly affected all aspects of social life. By a series of measures taken to minimize impacts of the economic crisis and continuously maintain growth such as restructuring organizational mechanism and focusing on key business lines … Kosy has overcome all difficulties and challenges by efforts and determination of each staff for the set objective. On this occasion, I would like to send profound thank to all staffs who have made efforts during past years.
The year 2012 is forecast to have more difficulties while there is no sign to put an end to the global economic crisis. This is a real challenge for all enterprises but it provides opportunities for the enterprises with sound development orientation. With a set objective and a specific and clear plan, we must fulfill a lot of tasks. To do this, each staff must make further efforts and enhance qualifications and management competence with solidary spirit to build up a strong Kosy.
With our achievements obtained in past year, I believe that in 2012 with proper business strategy, efforts and determination, Kosy will create a new breakthrough about economic growth and reach to its set objectives of being a global economic group with trademark and asset value of 2 billion USD by 31/12/2021.
On the occasion of New Year 2012, on behalf of the Company, I would like to send the best wishes to all staffs and your family with health, happiness and success.
Best regards!
CHAIRMAN/ CEO
Nguyen Viet Cuong