Spring tour to Bai Dinh Pagoda

On 31/01/2012 (09/01 lunar year), a spring tour was organized by Kosy Trade Union. Participants in the spring tour included leaders of the company and departments and several staffs.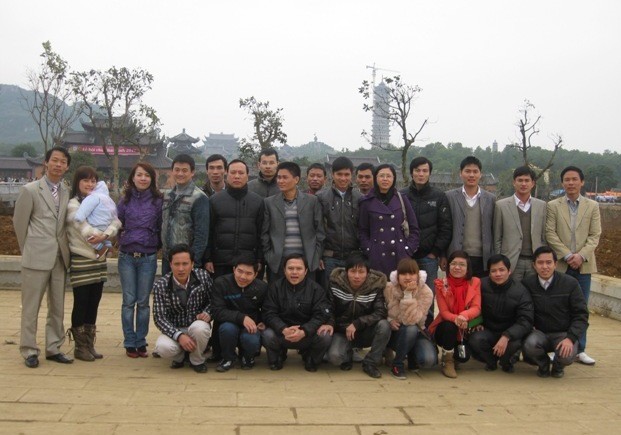 Bai Dinh Pagoda is located in Gia Sinh commune, Gia Vien district, Ninh Binh province. The pagoda is famous for its records set in Vietnam such as the largest area of 539 ha, Great Buddha Sakyamuni status with weight of 100 tons which is casted by pure bronze, the most collection of 502 Arhat statues with height of about 2m cared by blue stone and the most number of Bodhi Trees (100 Bodhi Trees engrafted from India's Bodhi Tree) … Bai Dinh Pagoda honorably hosted 3 Sariputras from India to Vietnam in 2010.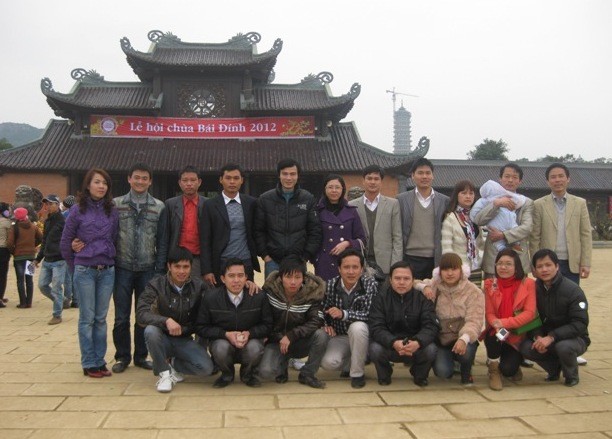 In the happy and joyful atmosphere of New Year's days, the tour has left deep impressions on all staffs when visiting Bai Dinh Pagoda which is famous for not only its great size and imposingness but also historical and spiritual values.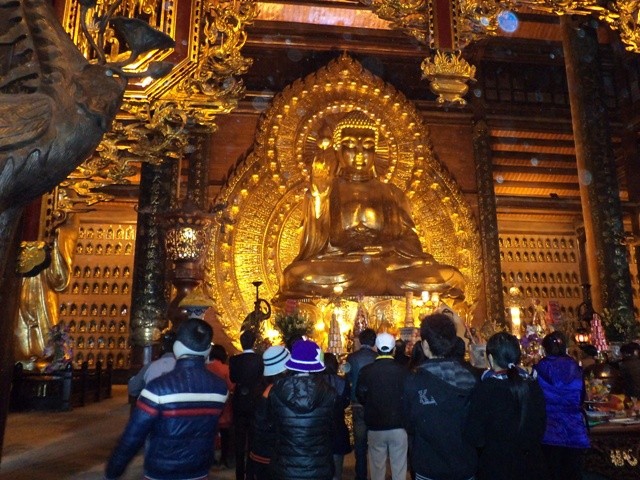 Spring tour is an annual activity of Kosy Company to help its staffs to learn about cultural beauty and historical value of the beauty spots all over the country. Besides, this is an opportunity for all staffs to understand each other and strengthen solidarity to raise Kosy to a new height.